Up & Coming Flavor Trends for 2022
Up & Coming Flavor Trends for 2022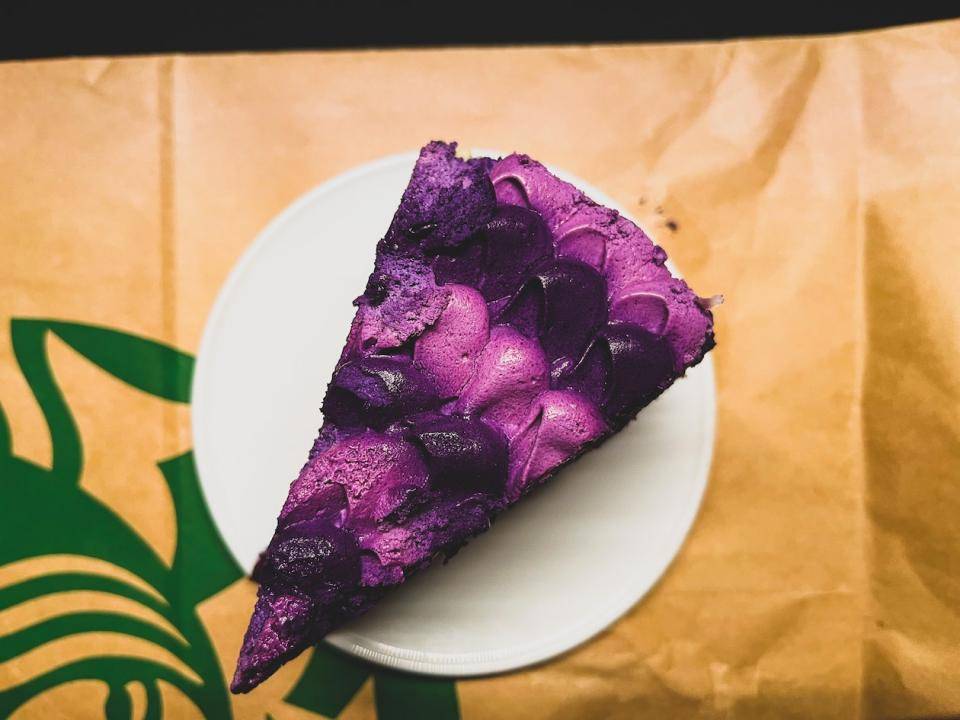 2022 Taste Trends for Bakeries
When life seems uncertain, we reach for comforting and nostalgic flavors. The reassurance of the familiar reminds us of simpler times. But when uncertainty becomes the norm and limitations and restrictions seem to drag on as they have recently, we start seeking adventure wherever we can find it. This restlessness can lead customers to reach for items that offer a new experience, flavor, or moment of escape. The last few years have seen a high demand for "cozy" foods and items reminiscent of childhood favorites, but this year is shaping up to offer more adventure in terms of new tastes, exciting textures, and interactive food experiences.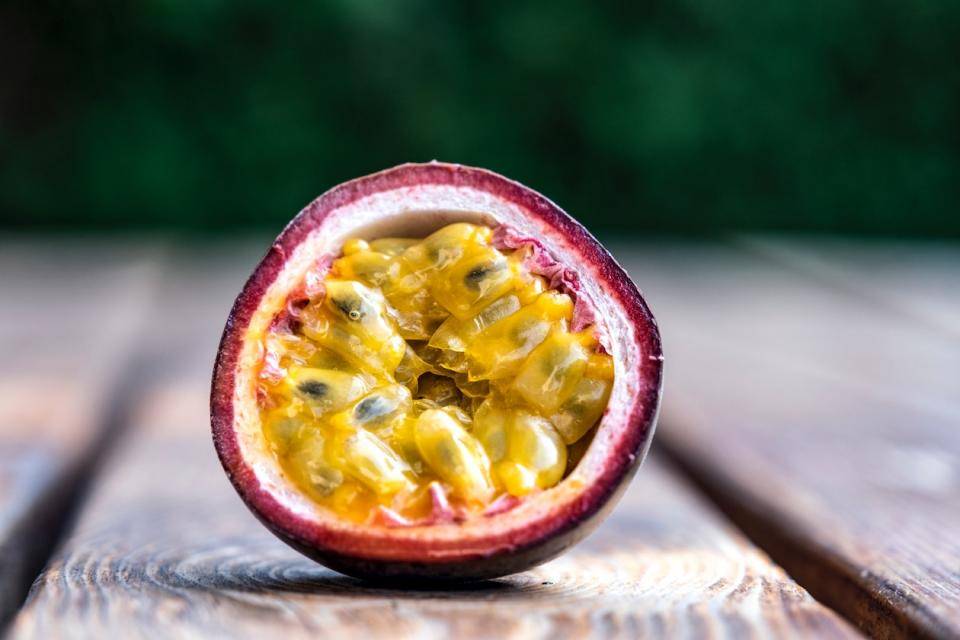 Classic flavors never go out of style, and pairing them with something out of the ordinary is a great way to introduce customers to your favorite exotic fruit or rare spice without asking them to dive headlong into unfamiliar territory. Start with a base of best-quality vanilla or creamy crowd-pleasing milk chocolate then add a fun twist like long pepper, sesame, finger limes, or orange blossom.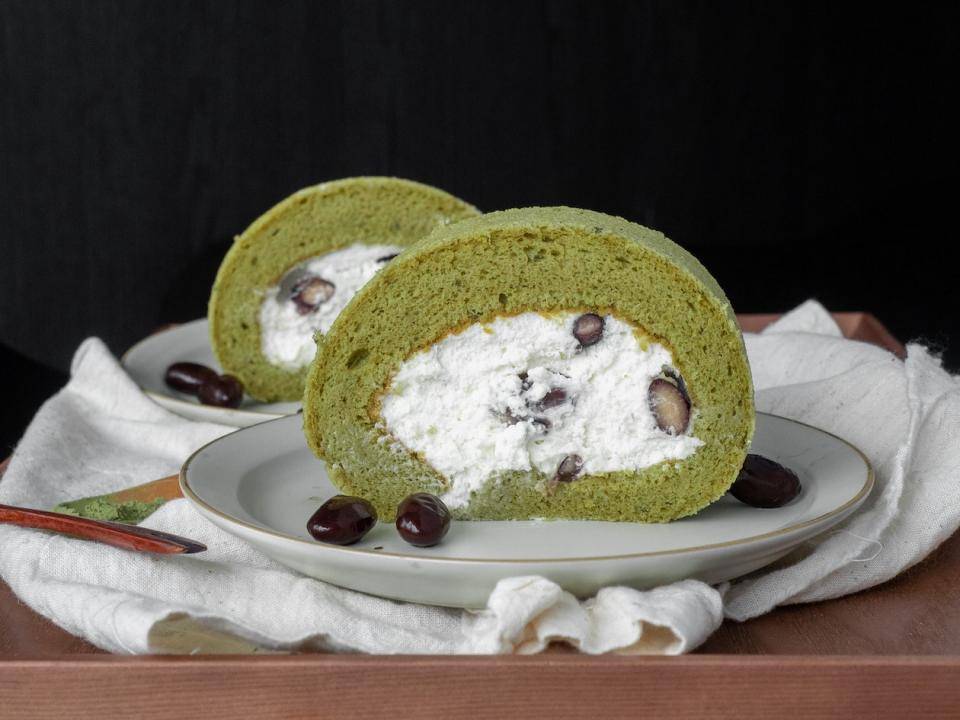 Now is also a great time to explore the cultural heritage of your neighborhood, employees, customers, and your own family. What flavors and combinations stand out in popular regional cuisines or family recipes? We all love to talk about our favorite foods and to share them with others. Incorporating traditional flavors from an area or culture is a great way to connect with your customers and find inspiration for new products and tastes.
What flavors will be popular this year?
According to Kerry's Global Taste Charts for 2022, the following flavors are those that continue to grow in popularity and some that are gaining traction among customers.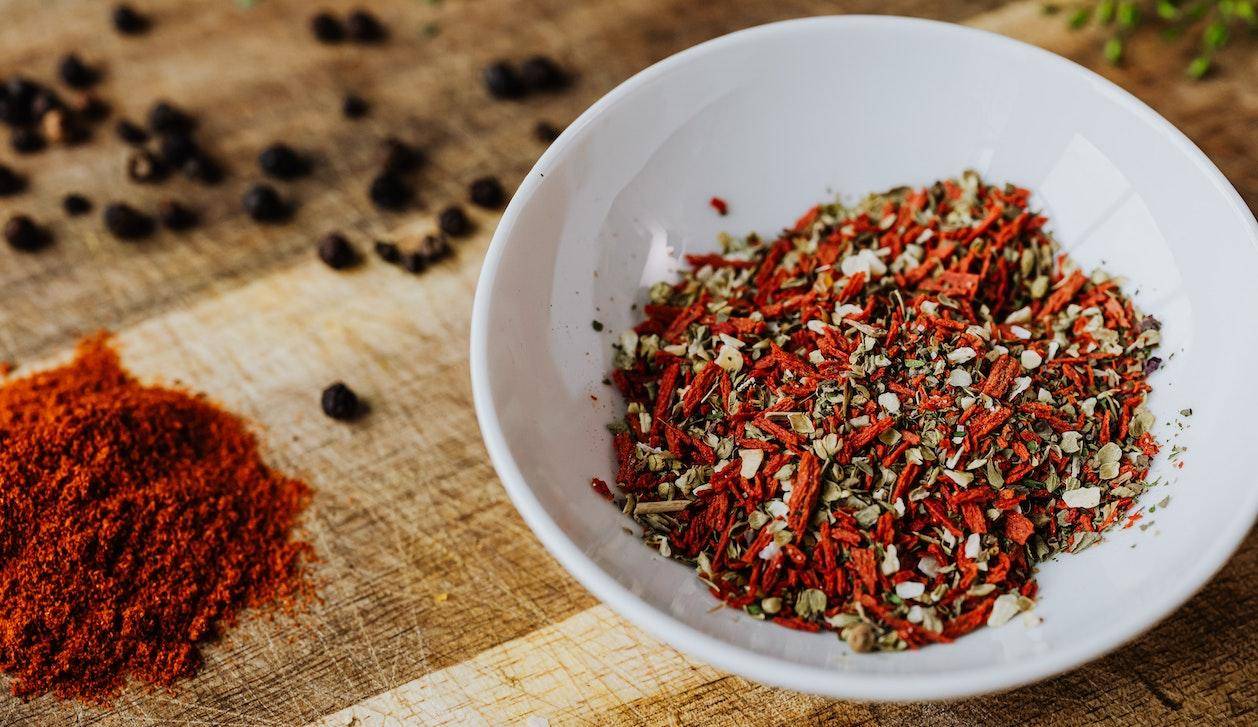 Spices - both hot and not - are finding their way into savory items.
Popular Sweet Flavors
We're looking forward to a balance of old and new flavors in dessert, breakfast, and snack items.
Brown Sugar
Rosemary
Chili
Butterscotch
Passionfruit
Anise
Black Pepper
Brown Butter
Citrus Zest
Ube
Tangerine
Guava
Acai
Saffron
Hibiscus
Pandan
Rose
Trending Salty Snacks
Sweet/salty/spicy with global influences - sign us up! It's time to get adventurous when constructing midday munchies.
Mustard
Toffee
Seaweed/Nori
Turmeric
Mango
Sweet & Spicy Chili
Curry
Tamarind
Salsa
Sweet BBQ
Sesame
Spirulina
Tabasco
Everything Bagel Seasoning
Vanilla
Coffee
Ginger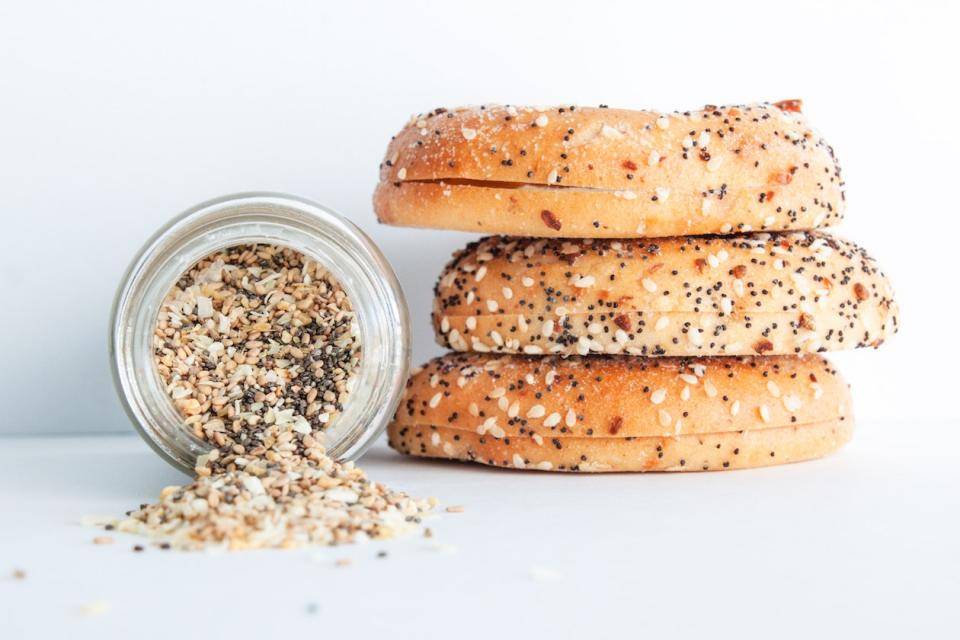 Popluar Savory Flavors
Spices - both hot and not - are finding their way into savory items. Try highlighting menu standbys with something more exotic for a winning combination.
Garam Masala
Buffalo Ranch
Red Curry
Korean BBQ
Cardamom
Caraway
Balsamic Vinegar
Red Pesto
Chinese 5-Spice
Korean Gochujang
Togarashi
Banana Pepper
Galangal
Coconut Milk
Nashville Hot
Shoyu/Soy
Tzatziki