Better Together: Pairing with Chocolate
Better Together: Pairing with Chocolate
If you're looking to mix things up or create a fun event, exploring flavor pairings for chocolate can be a great way to encourage customer engagement and forge partnerships with local purveyors. 

For customers seeking an activity or robust experience, a unique chocolate collection with suggested pairings can be the perfect purchase for a gift or party. If your community includes coffee roasters, a brewery, tea house, or distillery (to name a few), teaming up for an event can be beneficial for both parties and help to strengthen community ties.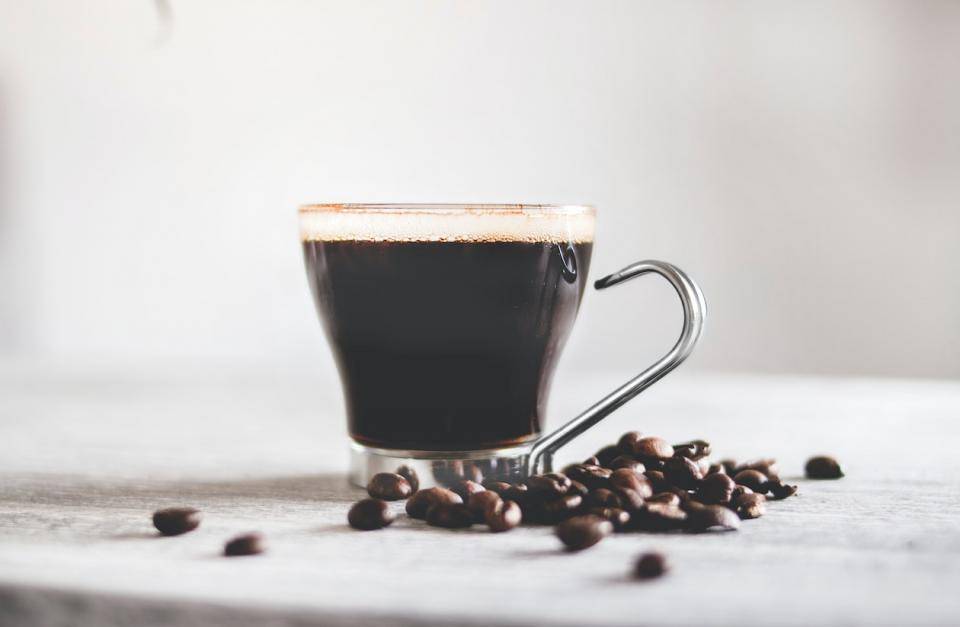 Chocolate and Coffee:
Both coffee and chocolate are the seeds of tropical plants; both are fermented, dried, and roasted - they're a natural pair. Look for coffee that will complement the particular flavor notes in your bar or bonbon. Think about whether you want to highlight flavors with contrast or harmonize with similar tastes.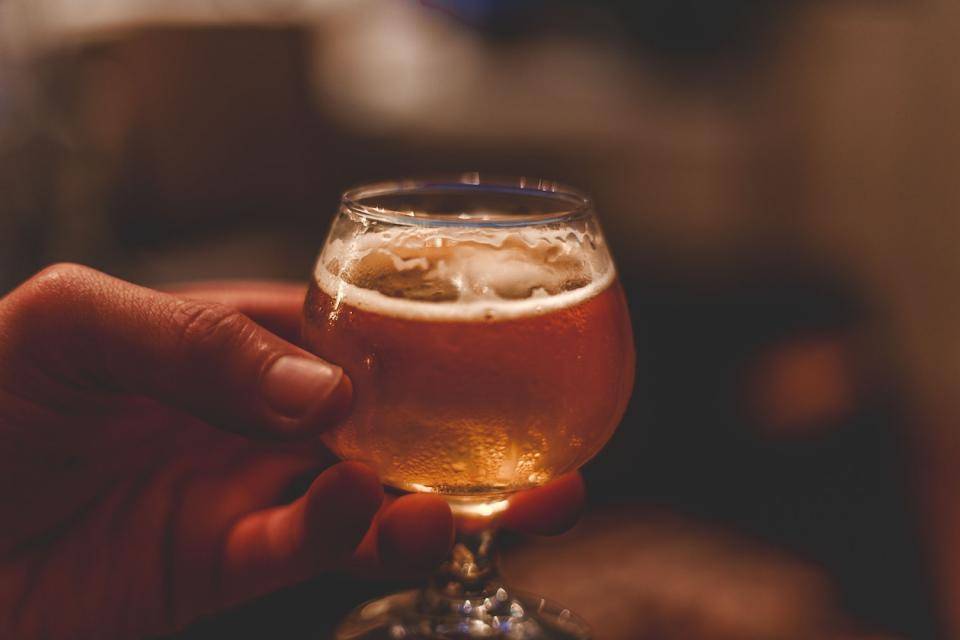 Chocolate and Beer:
Stout beers tend to be the easiest to pair with sweets due to the notes of chocolate and coffee they contain, but don't limit yourself. Fruity/sour lambics, sweet smooth wheat beers, or bitter IPAs can all enhance the experience of your confections.
Recipe coming soon!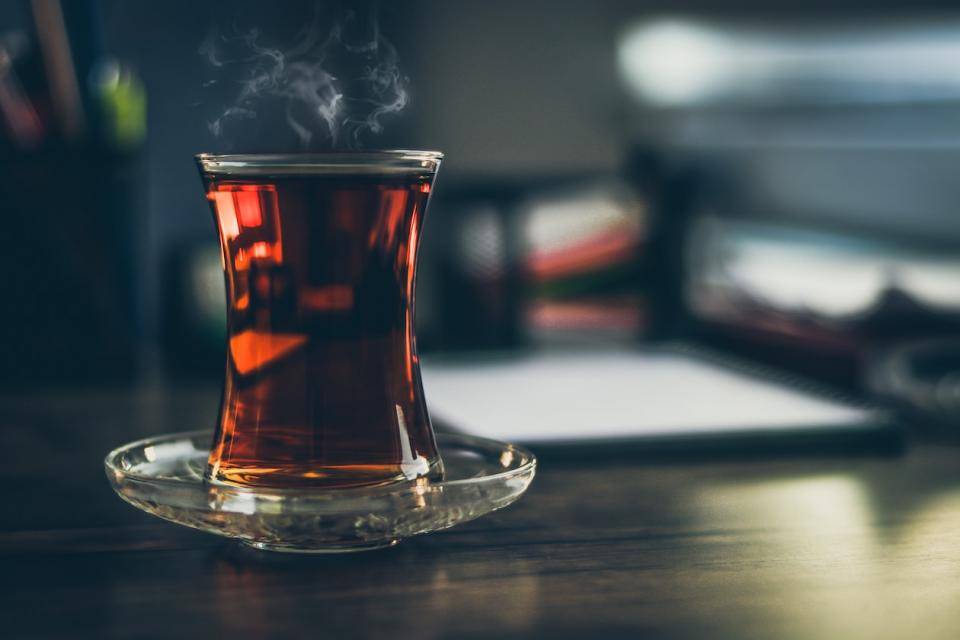 Chocolate and Tea:
The combination of Earl Grey tea and chocolate is a classic one. Other distinct teas such as rooibos, Pu'er, or Darjeeling also pair well with chocolate. Just remember to pair bold chocolates with strong tea. A delicate tea is easily overpowered by striking flavors.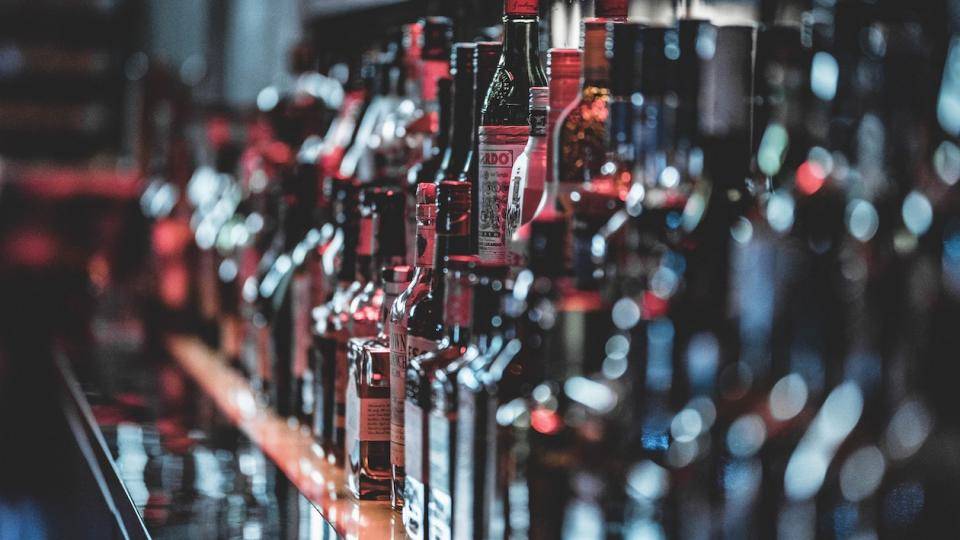 Chocolate and Liquor:
Bourbon, whiskey, and rum all pair brilliantly with chocolate. This is an excellent opportunity to partner with a local distillery and see how the subtle notes and aromas found in artisan liquors can enhance and be amplified by the flavors of chocolate.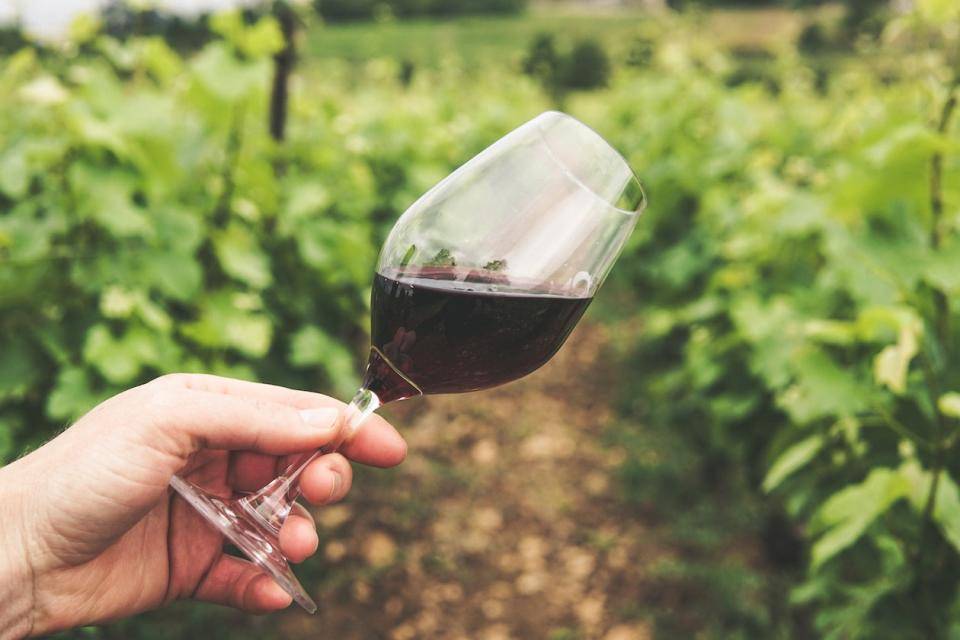 Chocolate and Wine:
Pairing red wines with chocolate is very popular and very rewarding, but don't neglect white wines. Late-harvest rieslings, Moscato, and ice wines can all pair gorgeously with chocolate confections. If you're new to pairing chocolate and wine, start with reds for easy success, then move on to more esoteric pairings.
Recipe coming soon!