Easy Recipes for Restaurants
To provide easy solutions to restaurants, we have gathered a few simple, visual, and popular recipes to support chefs.
Create mouth-watering desserts by combining base recipes as molten cake, panacotta, brownies or chocolate mousse! They will become exquisite verrines or plated desserts.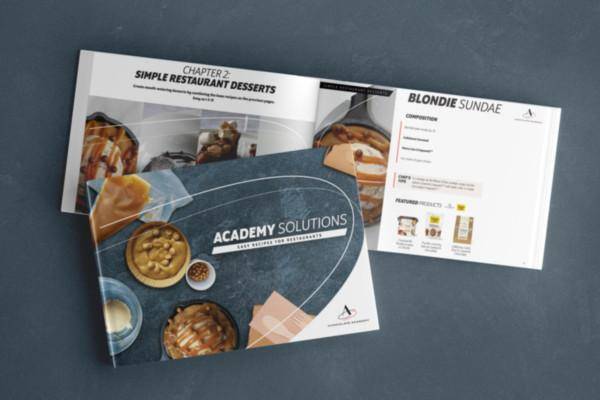 Complete the form below to download your exclusive Academy Solutions guide!