During the pandemic, our social circles grew smaller as we limited contact to only our closest friends and family or the members of our household. Larger gatherings are happening again, but many people gained a new appreciation for smaller, more meaningful celebrations. Help your customers mark their daily triumphs and recognize the special people in their lives with products created to help them share not just chocolate but an experience.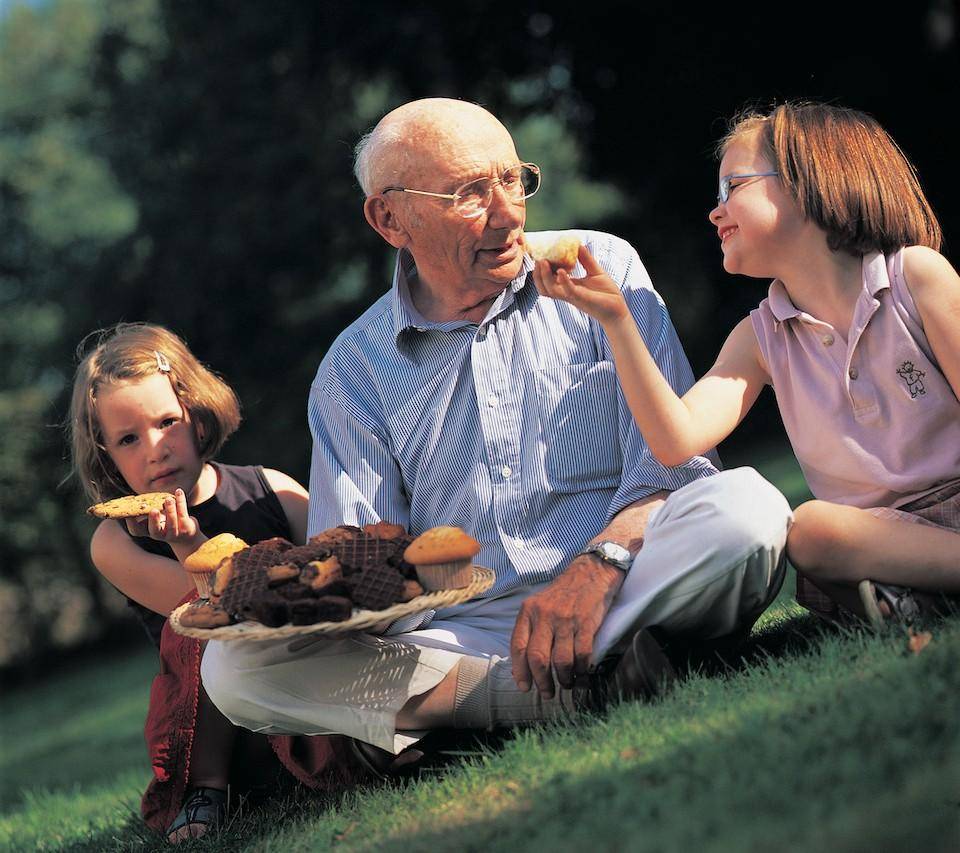 Birthdays, weddings, anniversaries, Tuesdays… all are good occasions to celebrate and indulge. While massive parties with 100s of people will undoubtedly be part of our lives again, for now, people are sticking to smaller, more intimate get-togethers. But our new appreciation for our loved ones and our health has given rise to more reasons to celebrate. So while orders for party favours for 200 people still lie in the future, small gifts and treats to celebrate everyday triumphs and milestones are increasingly part of customers' lives.
Taking care of ourselves and each other has become a priority. In fact, more than 80% of UK-based consumers believe the country needs greater emphasis on self-care*. In addition, a 2021 research study by Mintel showed that 38% of UK chocolate eaters say that chocolate's emotional benefits outweigh any health concerns. Chocolatiers as therapists? Maybe not, but we are in a unique position to create memorable moments in a person's day or to be a part of their successes and celebrations. Shareable treats, bespoke bonbon collections, a panned item in a friend's favourite colour - all are ways to create unique, treasured moments for customers to share with friends and family or enjoy by themselves during some  "me time."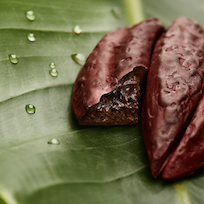 Share the love
 

Layers are IN
 

Create an interactive experience
Share the Love
Shareable snacking bars are a great addition to coffee on a "girls' day out", or they can serve as a small gift to say "Thank You" or "Congratulations." Think about offering customer favourites in a slightly larger format. Turning a flavour combination that has worked in bonbon format into a tablet, bar, or dessert is a great way for friends to connect over a shared treat. A super-sized version of a popular item makes a great present or a celebratory end to a special meal.
Layers are In!
47% of consumers feel that confections with multiple flavours and textures are more premium**. Layered bonbons that deliver an intriguing combination of flavours and a pop of texture are instantly appealing and create a luxurious experience for your customers to share with friends, family, and coworkers as a gift or to enjoy alone in a celebratory moment of "self-care."
Flavours like yuzu offer the familiarity of popular citrus with an exotic twist. Or find ways to incorporate texture or other upgrades into familiar favourites: add some crunch to a classic peanut item, or feature a local beer or spirit in your latest caramel.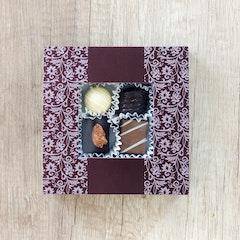 Design an Interactive Experience
Create a collection to talk about by focusing on a theme. Cocktail-themed bonbons, tropical flavours, single-origin couverture… choose a motif, build a small collection around it, and you'll have created an experience for customers to share as they explore the flavour story you've created for them.
Try introducing a new flavour each season or even monthly to help build excitement and anticipation. Upgraded packaging can give your standard assortment a new aura of luxury: a ribbon or bow, printed liners, or small notes can all add to the ritual of enjoying a moment of indulgence.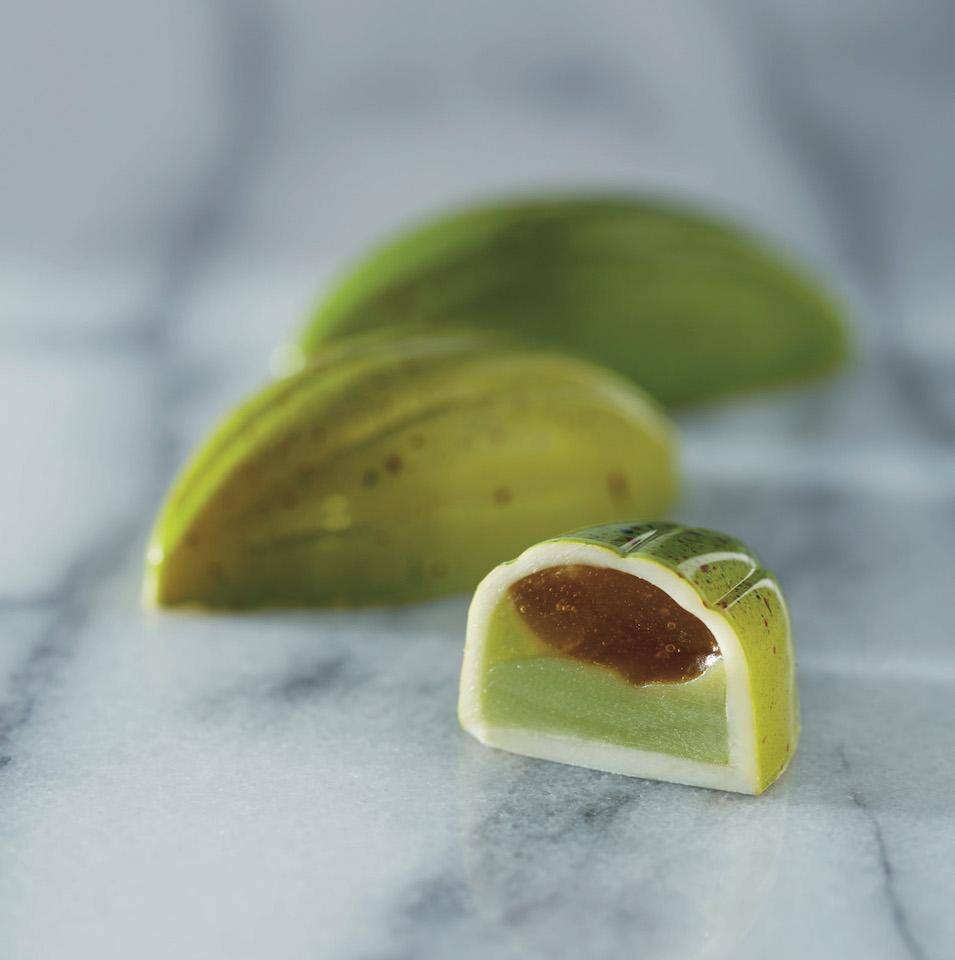 Today's consumers are hungry for experiences, not just chocolate! They love rituals that give a more intense experience coupled with superior taste, surprising textures, and exciting looks. As a way to celebrate life, they are looking for products that delight all the senses. Exotic flavours, rare ingredients, unusual combinations, fun textures, and luxurious packaging all play a role in creating a unique experience for customers looking to celebrate yearly milestones or simply the start of the weekend.
*Hearst UK, March 2021
**Mintel/Lightspeed. Internet users 18+ and consumers who have eaten chocolate or candy in the past 3 months (2020, 2018).