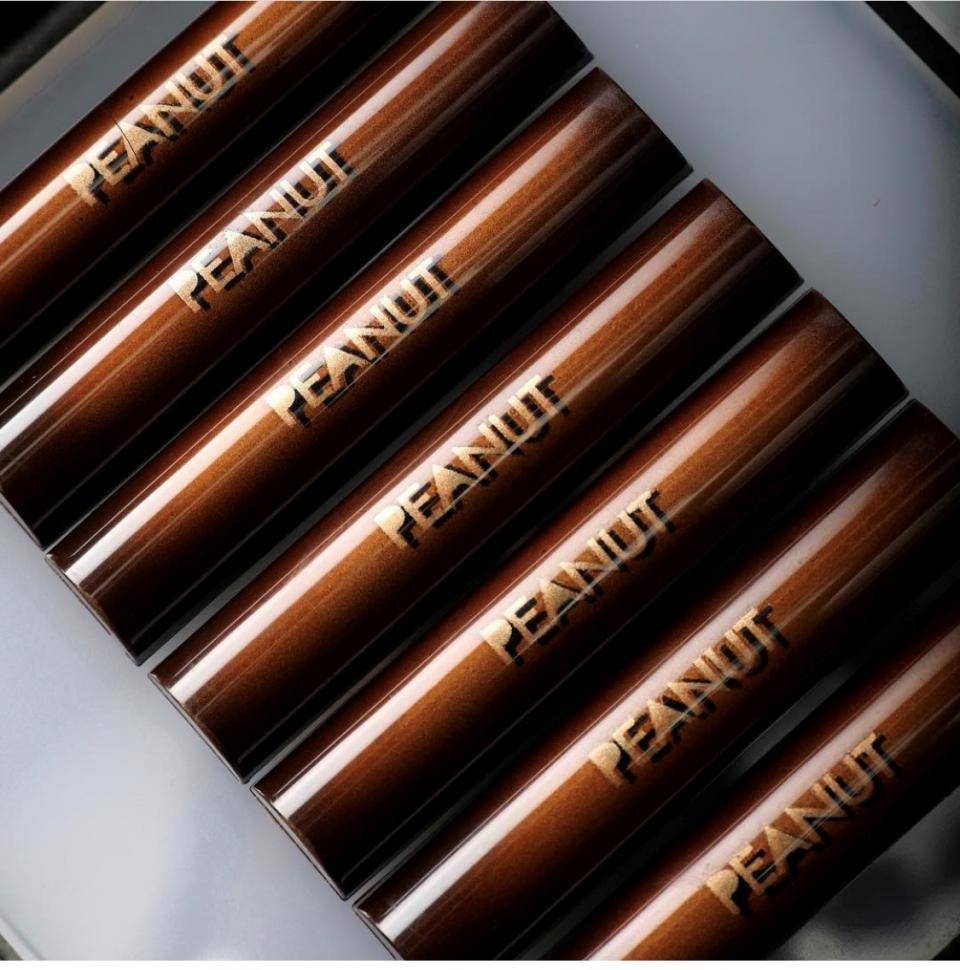 Location:

Date:

01 Feb 2023 - 02 Feb 2023

Primary course language:

English

Secondary course language:

Polish
Witamy na proponowanym przez nas kursie projektowania pralinek autorstwa Andreya Dubovika. Kurs skierowany jest do profesjonalistów oraz pasjonatów czekolady, którzy chcieliby doskonalić swoje umiejętności w zakresie tworzenia pralin.
Idealna forma kursu dla tych, którzy chcą zagłębić się w świecie kolorowych i błyszczących pralin przy użyciu masła kakaowego autorstwa znakomitego czekoladnika.
Indywidualny styl, którym się kieruje zachwyci każdego znawce czekolady!
Andrey Dubovik zaprezentuje na szkoleniu 14 różnych wzorów dekoracji pralin oraz 7 rodzajów ganaszy:
Hazelnut - orange
Matcha - pineapple
Lime - coconut
Macadamia
Cognac - hazelnut
Kalamansi caramel
Strawberry coctail
WE PROVIDE:
- A fully equipped workspace
- An apron, which participants take with them at the end of the training
- Recipes to be used as materials during the course
- A wide range of products to be used during the training
- Lunch and all-day access to coffee/tea
- Training completion certificate
- Training organised from 9 a.m. to 4 p.m.
- If the minimum number of participants does not meet, the course may be cancelled
- The prices quoted are net prices (23%)
- Clients can be company owners as well as private persons