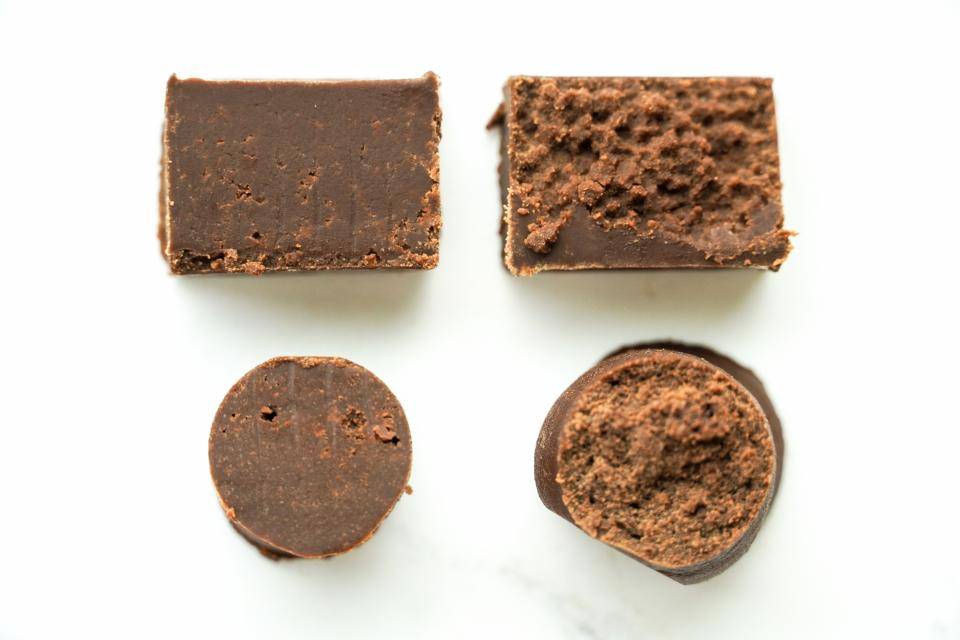 Location:

Date:

05 Sep 2023 - 06 Sep 2023

Primary course language:

English

Segment:

Chocolate Confectionery

Traditional Bakery & Pastry

Coffee Shop and Beverage
We are thrilled to welcome back Alexandre Bourdeaux to teach at the UK Chocolate Academy in Banbury.
During Alexandre's extensive travels he has acquired knowledge and insights from different cultures and trends which he has translated into his signature range.
Alexandre worked as Head of the Callebaut Chocolate Academy in Wieze for 10 years but now has created his own consultancy company "Pastry & Chocadvice" where he continues to share his love and passion for all things chocolate.
Already completed the Chocolate Foundation Course (Workshop 1.0) and Creative Chocolate Skills (Workshop 2.0) and want to look at the grey area that is shelf life? Then this course is for you. The focus of Alexandre's course is looking at ganache formulations to achieve the shelf life you need to meet consumer demand for your confectionery business.
Who should attend this course:
NPD chefs, chocolatiers
What the course will cover:
Understanding the different roles sugars play in making a stable ganache
Formulation of a stable ganache – with Ganache Solutions
Compare the different methods of making ganache and the effect on taste and shelf life
Stabilising and storage of ganaches
Recipe development - analysing the ganaches and review, adjust and modify the recipes to help improve the end product.
Note: day 1 is theory based.
Important: Please bring your laptop, ipad or tablet with you.
We include course agendas with our course listings and will send out joining details 2 months prior to the start date of your course.
If you have any technical or course related questions, please email us chocolate_academy_ukie@barry-callebaut.com
For your place to be confirmed on a course you must make full payment.
Your Course Fee Includes:
Chef Jacket
Lunch (please let us know any allergens or dietary requirements at least 2 weeks prior to the course start date)
Recipes / Information Booklet
NOTE: Accommodation and evening meals not included
Create Your Account Today
Unlock free unlimited access to professional recipes, techniques and many more practical resources to sharpen your skills and grow your business.