5 Bakery and Pastry Trends for 2023
5 Bakery and Pastry Trends for 2023
We've rounded up some popular predictions for 2023 food trends:
Beyond "Sweet & Spicy" 
Street Food-Inspired Desserts and Baked Goods
"Newstalgia" and Updated Classics
Good for Me, Good for the Planet
Functional Foods & Botanicals
Bonus Trend: Yuzu
Take a look at what's next for the coming year, and get inspired!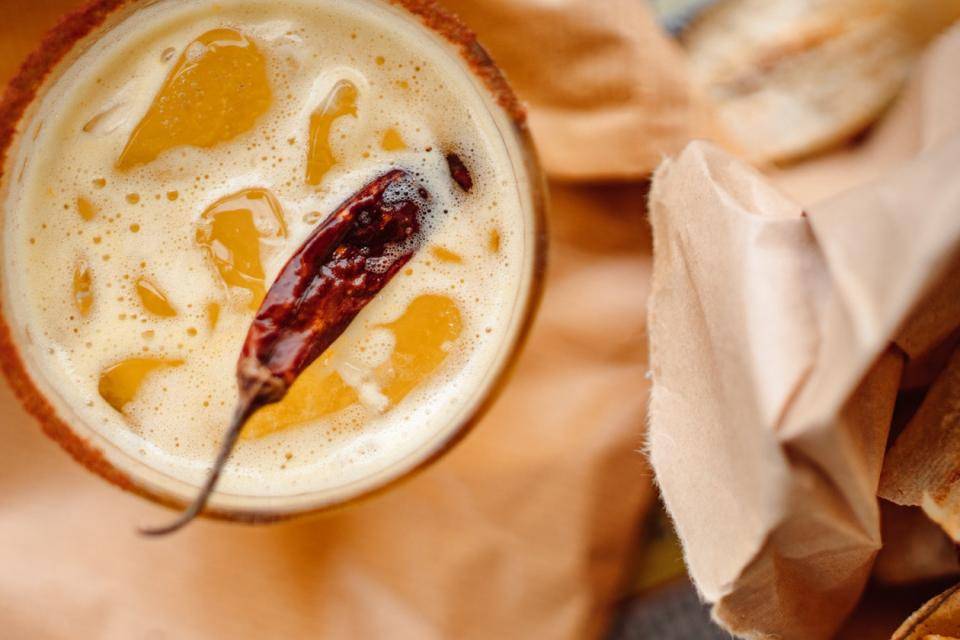 The Sweet & Spicy Flavor Trend Becomes "Sweet +"
Spicy honey has shown a 53% increase in consumer interest over the last two years*. The sweet + spicy trend shows no signs of stopping anytime soon.
The idea of layered flavor notes and pairing can be seen in a growing preference for sweet + umami, with thrill-seeking consumers looking for flavors with more global influences. Similarly, sweet + fermented flavors draw on other cultures for inspiration. Look to vinegar, kombucha, beer, and miso when you're ready to start exploring.
*Tastewise: 3 Sneak Peek Flavor Trends for 2023 to Jumpstart Your Innovation
10/4/2022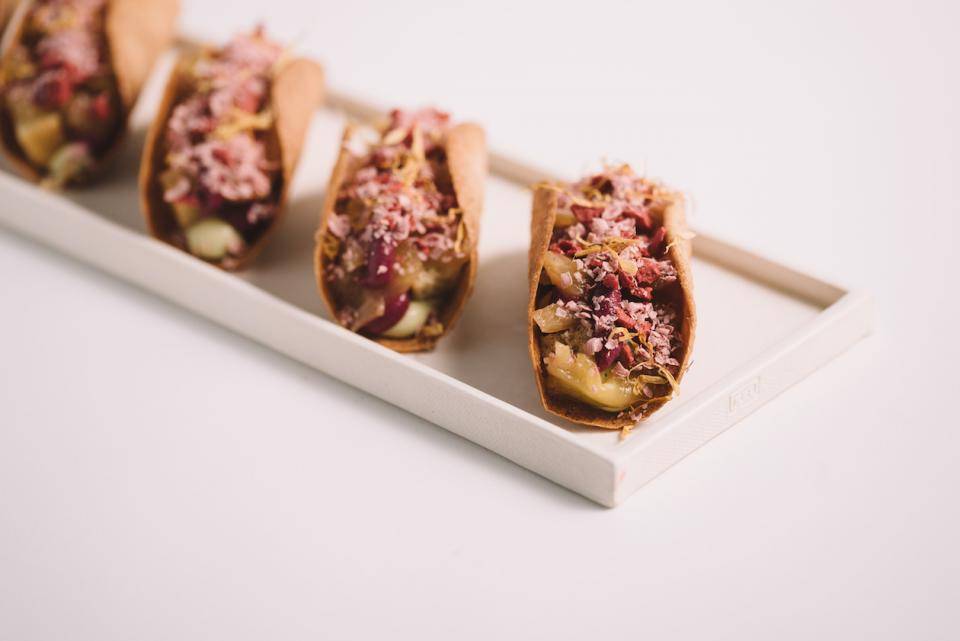 Street Food-Inspired Desserts and Baked Goods
For many people, street food represents the authentic flavors of a culture. These flavor pairings might also seem more accessible for those looking to try new flavors without getting too adventurous. Spice blends and popular snacks are a great place to start when looking for inspiration. Tajín Clásico, for example, is a popular spice blend/condiment from Mexico that is added to a variety of sweet and savory fruits. You'll see it on corn, fruit, and even cocktails. Most succinctly called a "seasoning salt," Tajin combines mild chilis, salt, and lime. The flavors of Mangonada are similar: mango and chamoy topped with chili powder and salt. Mangonada offers sweet, spicy, tart, and salty all in one bite. Or look to chat masala; this spice blend from India is made with dried mango powder, cumin, ginger, black pepper, and other spices. We're already seeing these combinations in cocktails and savory snacks; get a jump on this one and start looking at how you can add fun, global street food influences to your menu.
If classic flavors are more your customers' style, why not offer "street food" versions of their favorite items? A portable, single-serving dessert allows customers to try a new flavor without committing to a large item and offers an on-the-go indulgence that won't slow them down. Take this literal interpretation one step further with recipes like Chef Ryan Stevenson's Ruby Street Tacos, where the taco shell is a tuile filled with fruit, mousse, and other components. Fun items like this are a blank canvas for your creativity and look great on social media.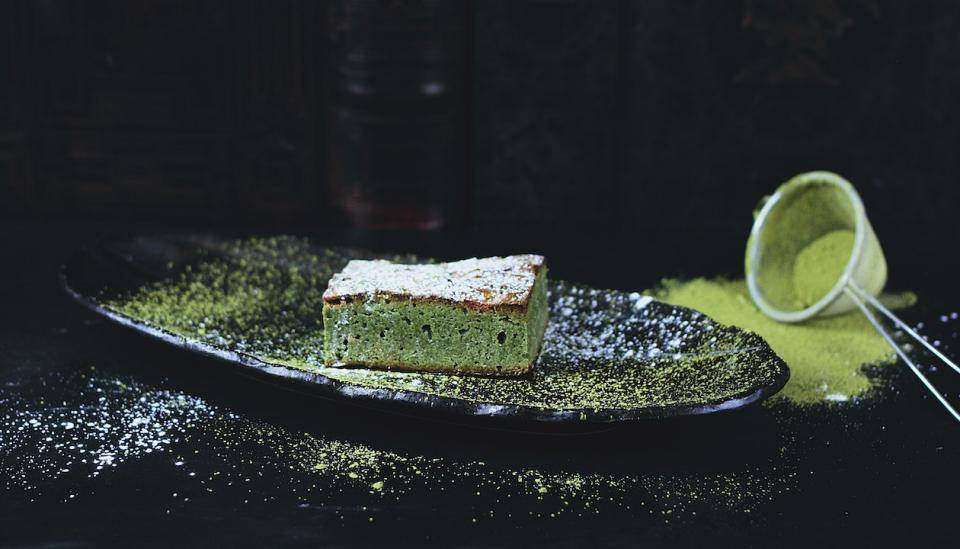 What is "Newstalgia?"
One way to look at the concept of "Newstalgia" is the idea that classic flavors drive the creation of new products. Customers are seeking items that offer the comforts of the familiar with the excitement of new flavors and concepts. New twists on familiar concepts allow consumers to enjoy a beloved experience from childhood while trying something new. Think matcha s'mores, vegan brownies, and cupcakes inspired by coffee beverages. This concept gives chefs and bakers an excellent opportunity to explore local products, keeping flavors close to home but still adding a new element for those looking for a unique experience. 
Another take on the concept comes from Rob Corliss, chef and founder of culinary consultancy ATE. He says, "Gen Z and young millennials are carving out their own definition of how they define nostalgia and the perceived authenticity of their food and drink experiences," and he is credited for coining the term "newstalgia." German words like "fernweh" (longing for a place you've never been) and "sehnsucht" (homesickness for a life you wish you had) capture other ideas at play here for these younger generations.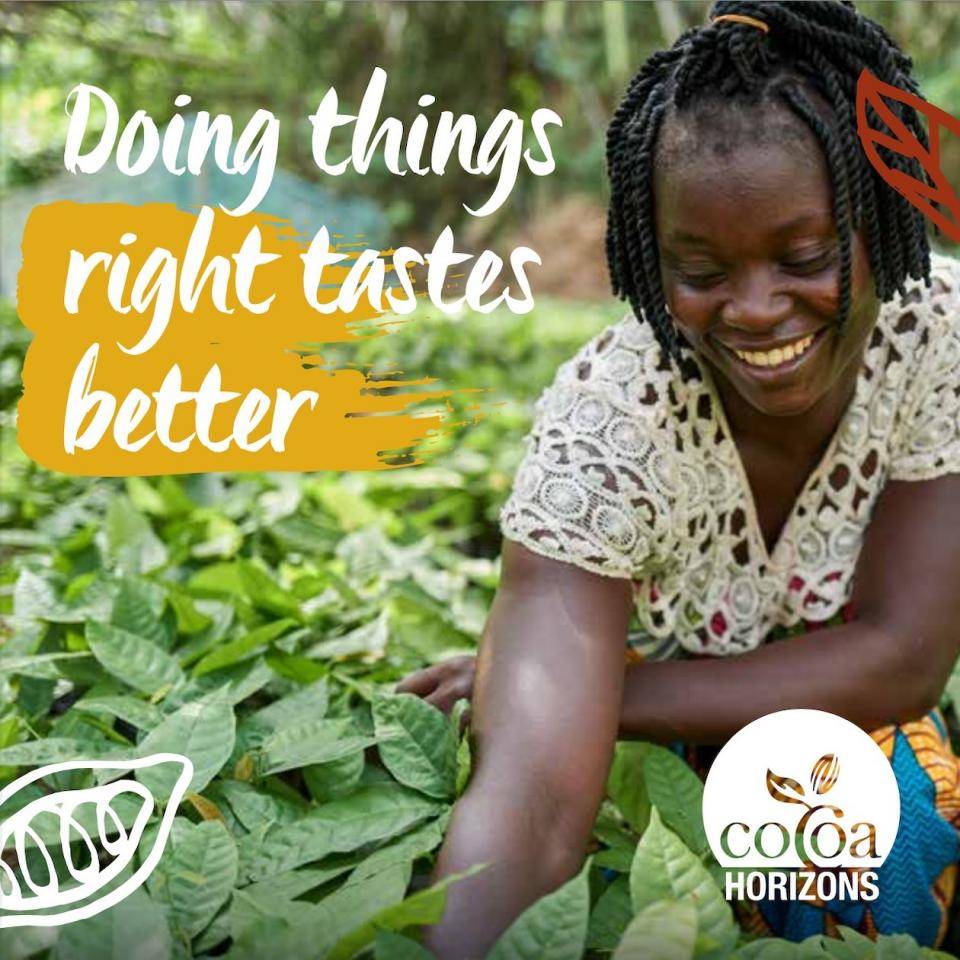 Good For Me, Good for the Planet
Can this still be called a trend? While it's true that in times of economic stress customers lower their requirements for responsible sourcing and production in favor of saving money, ingredients that respect people and the planet are always going to be preferred over those that disregard labor and environmental concerns.

Let's look at some keywords (some new to the scene, some not) that are driving this movement:
Conscious consumption
Trust and craftsmanship
Soil health
Regenerative farming
Zero-Waste

Buzzwords aside, the focus continues to be on responsibly and sustainably sourced ingredients, with an eye toward reducing food waste. What does this mean for your business? It actually means more options! That's not what you were expecting, right? Insider tip: these trends make their way down to you (and to us) after rattling around at the next level up. Food manufacturers keep close track of what's coming next and create or modify their products accordingly. Do your customers demand new plant-based milk options? Keep an eye out for potato milk! Are you seeing an increase in customer concerns over farming practices? Your distributor is already sourcing products that are sustainably grown.
On a local level, community is key. Sourcing locally-grown or produced ingredients is a win-win-win: you avoid some of the common shipping issues driving prices up, your customers feel good about supporting local farmers and businesses, and these farmers and businesses continue to thrive via their connection to you and the rest of the community.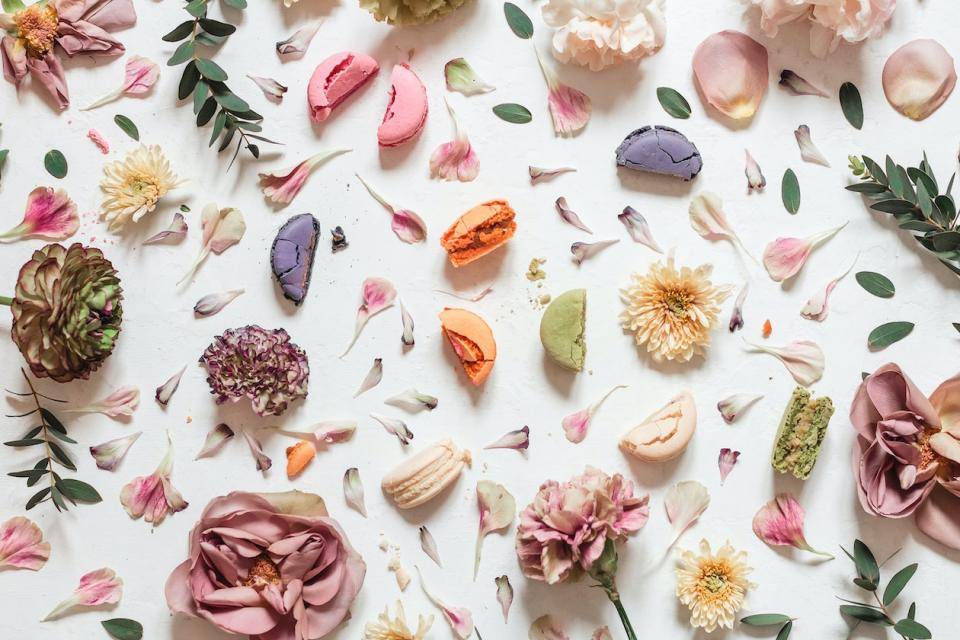 Functional Foods for Happiness, Health and Mental Well-Being
The ever-growing category of "functional foods" is one that can require you to be extremely careful. Making health claims about your products can get you in a lot of trouble and is best avoided. However, that doesn't mean you can't ride the coattails of the latest superfood or bask in the glow of an ingredient's health halo.
For example, florals and botanicals are a popular element in cocktails, gummy vitamins, soft drinks, you name it, due in large part to health properties ascribed to these ingredients. Does elderflower boost the immune system, help with sleep, make your hair lustrous and shiny? That's not for you (or us) to say, but we can tell you that it's delicious, pairs well with spring fruits like rhubarb and strawberry, and is an ingredient that is on your customer's radars along with botanical ingredients like chamomile, rosehips, and hibiscus. Health-conscious consumers are hyper-aware of the possible health and mood-boosting properties of myriad ingredients. All you need to do is use them.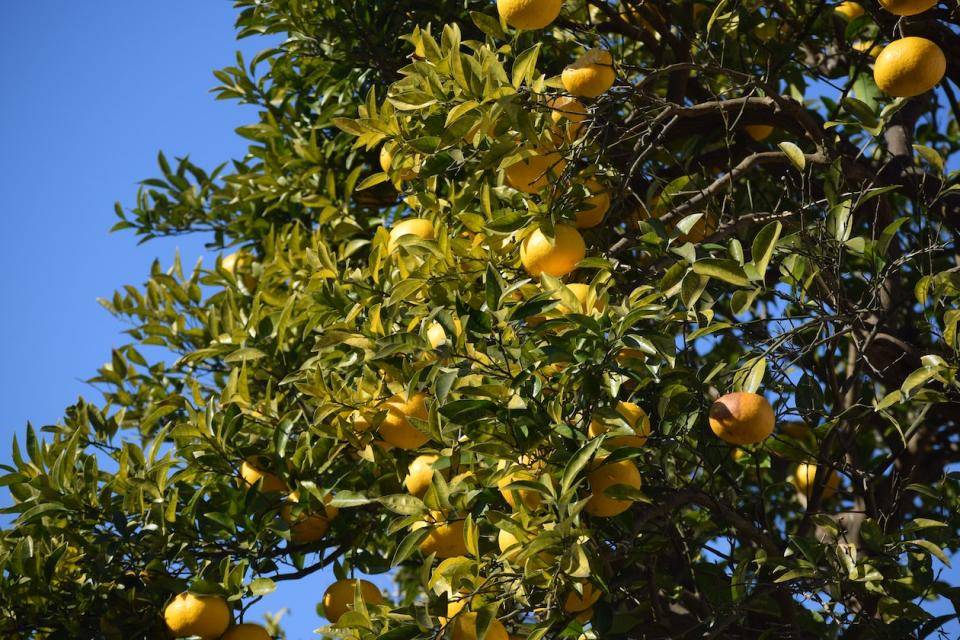 Bonus Trend: Yuzu checks all the boxes
Are you looking for a real SuperFood? The little yellow powerhouse of a citrus fruit from Japan is so popular it's practically meta-trending.
Let's take a look:
 
Sweet + TART
Have you tasted yuzu yet? They look like lemons but are almost sweet enough to eat like an orange. This sweet-but-not-too-sweet experience makes for light and refreshing desserts and confections that don't leave customers feeling over-full.
Updated Classics
Lemon Meringue, Key Lime Pie, Creamsicle anything.. Take a classic citrus dessert and substitute yuzu, and you've created something just familiar enough that your customers will instantly feel comfortable, but exotic enough to breathe new life into old favorites.
Healthy and Happy
Citrus packs a health punch with antioxidants and Vitamin C, and perks up our mood with bright colors and zingy flavors.
Fearlessly Floral
Do you shy away from flavors like rose or lavender, wary of creating something that tastes like the smell of your great aunt's linen closet? Go floral without straying into perfume-y with subtle floral/botanical notes like those found in Yuzu. The herbaceous flavors play a subtle role in the fruit's profile and can be enhanced by or highlight other ingredients.
Authentic Experiences
Customers continue to expand their horizons, experimenting with food from other cultures in their homes and when dining out. Yuzu is a traditional flavor in Japan and offers an opportunity to explore other flavors from this part of the world. 
Branching Out
Could Yuzu be a "gateway citrus?" There are plenty of little-known citrus fruits that could be ready for the spotlight: Calamansi, Sudachi, Pomelo, Finger Lime, Bergamot. All offer a unique flavor, bright colors, and an opportunity to introduce something new. Most are available in puree format, which makes it easy to experiment.
Discover On-Trend Recipes