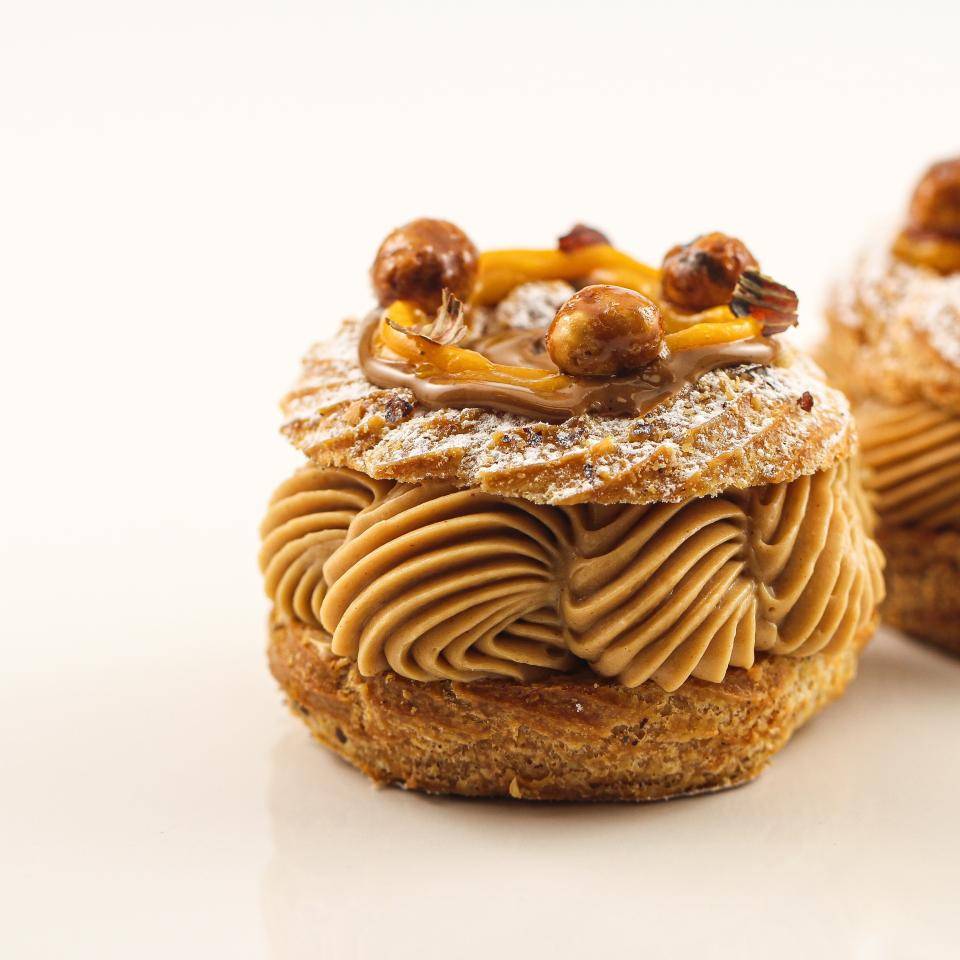 Location:

Date:

07 Feb 2023 - 08 Feb 2023

Primary course language:

Polish
Podstawowe szkolenie z zakresu cukiernictwa dla pasjonatów, którzy chcą sprawdzić i rozwijać swoje umiejętności. 
Kurs prowadzony przez Szefa Akademii Czekolady - Kamila Szulca. 
Zakres receptur obejmuje wykonanie:
Paris Brest
Ciasto marmurkowe wanilia/ pistacja
Ekler czekoladowy
Ptyś mango / wanilia / maliny
Baba ponczowa / cytrusy
Tarteletka  gruszki/ pekan/ syrop klonowy
Brioche / karmel / orzechy
Tort Ananas /kokos /wanilia
Sernik baskijski / marakuja / pomarańcza
WE PROVIDE:
- A fully equipped workspace
- An apron, which participants take with them at the end of the training
- Recipes to be used as materials during the course
- A wide range of products to be used during the training
- Lunch and all-day access to coffee/tea
- Training completion certificate
- Training organised from 9 a.m. to 4 p.m.
- If the minimum number of participants does not meet, the course may be cancelled
- The prices quoted are net prices (23%)
- Clients can be company owners as well as private persons