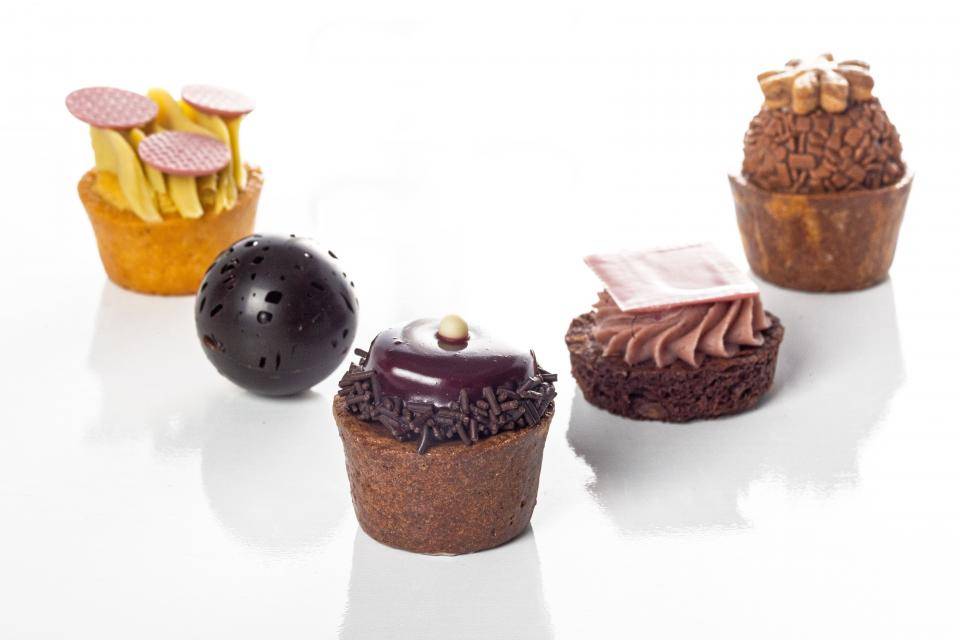 Location:

Date:

07 Mar 2023 - 09 Mar 2023

Primary course language:

Portuguese

Segment:

Confectionery

Bakery & Pastry

Horeca
O chef pâtissier Felipe Cicconato, consagrado pelos bolos e doces de casamentos, compartilha técnicas e dicas para "Doces de Casamento" com sabores brasileiros. Bases, recheios, finalizações, estéticas, ordem de produção, decorações e muito mais!
Class hours: from 9am to 5pm.
Class materials and lunches are included.
At the end of the course the student will receive a certificate of completion.

Confirmation of your place in our courses is done via email after payment has been made.
You will receive a payment link and our team will confirm your place upon receiving the PayPal receipt.
*After making the payment pay attention to your emails.
IMPORTANT: If the payment is not made until the invoice due date, the registration will be automatically cancelled.