Welcome back
... we've missed you
Finally your restaurant can open again!
With all the things you had to take care of these last months, you can probably use some help to ensure a quick and efficient restart.
Did you know that dining out is one of the things that consumers missed the most?
This guide will help you navigate your way through this unique time, and will equip you with helpful advice to make sure your desserts hit the spot.
We've done the research for you!
We've asked consumers which desserts they were the most craving for during lockdown, so you can make sure to include these consumer favorites to boost sales at reopening!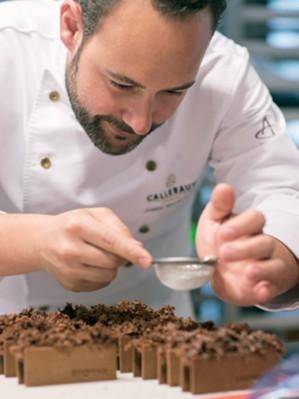 Discover consumers' TOP 5 ranking desserts along with cooking tips and decoration advice...
We're here to support you during this particular time.
At reopening, let's focus on the 2 most impactful things: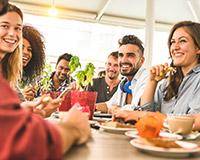 1. Attracting customers again
Did you know that desserts are the second most ordered item on your menu after the main course? More popular than ever!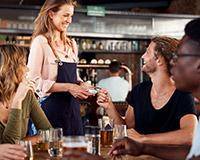 2. Ensuring optimum profitability
Did you know that desserts are the most profitable item of your food menu? They ensure a profitability ratio of 400% to 700% on average!