Southeast Asia welcomes new Chocolate Ambassador!
Southeast Asia welcomes new Chocolate Ambassador!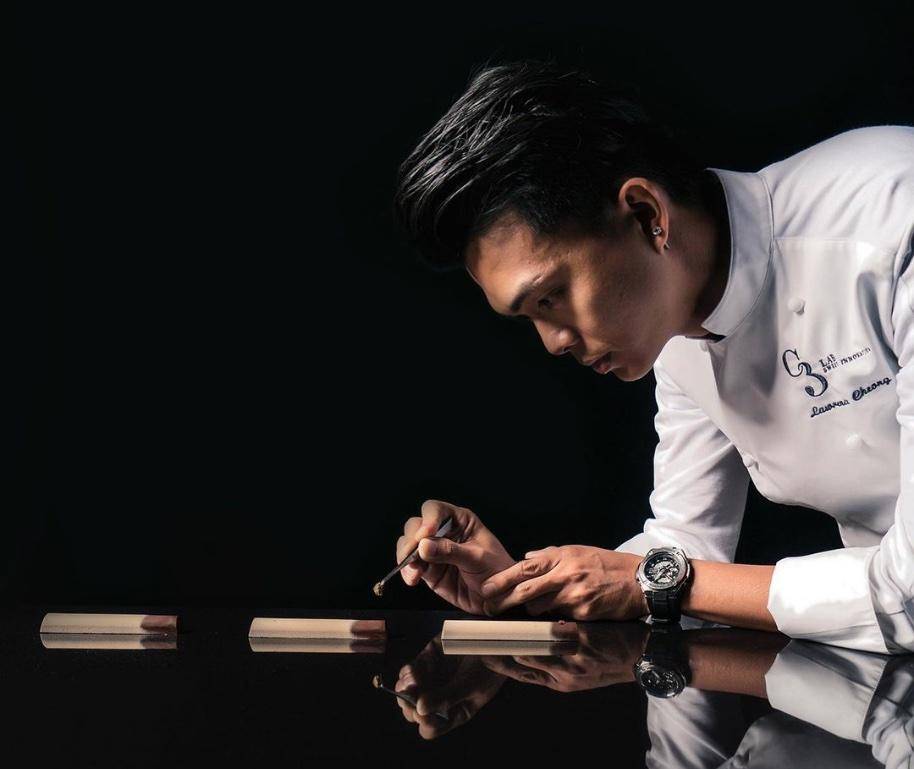 Our Chocolate Academy™ Centers in the Asia-Pacific region recently welcomed their first multi-brand Chocolate Ambassador, Chef Lawrence Cheong. 

Chef Lawrence is one of the founders of C3 Lab in Kuala Lumpur, a unique pastry boutique and production kitchen. He specializes in French pastry and confectionery and has a particular flair for chocolate showpieces. His team placed 4th in the 2015 Coupe du Monde de la Patisserie in Lyon, and his chocolate showpiece received the highest score in the category, earning him the title of "Best Chocolate Showpiece".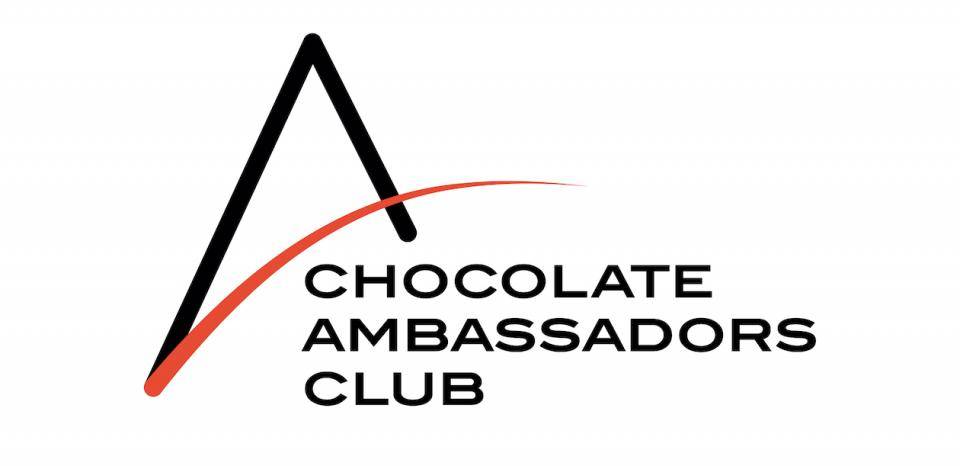 About the Chocolate Ambassadors Club
The Chocolate Ambassadors Club is made up of 200 members representing over 30 countries, and it continues to grow. 

Ambassadors are world-renown chefs selected for their expertise, passion, and commitment to their craft. Chefs like Melissa Coppel and Kirsten Tibballs, to name just two, are not only well-known, high-profile chefs; their commitment to helping their peers and educating future chefs sets the tone for all Ambassadors. A Chocolate Ambassador's mission is to inspire chefs through creativity, technical prowess, and commitment to sustainable craftsmanship. They join Chocolate Academy™ Chefs in guiding others via workshops, classes, videos, and recipes. 
The members of the Chocolate Ambassadors Club thrive to bring joy through artisanal chocolate delights all over the world, today and tomorrow.

By pushing the boundaries of the chocolate scene, sharing knowledge and inspiration across the whole value chain of chocolate making, they craft the future of chocolate creation.
Chocolate Ambassador News