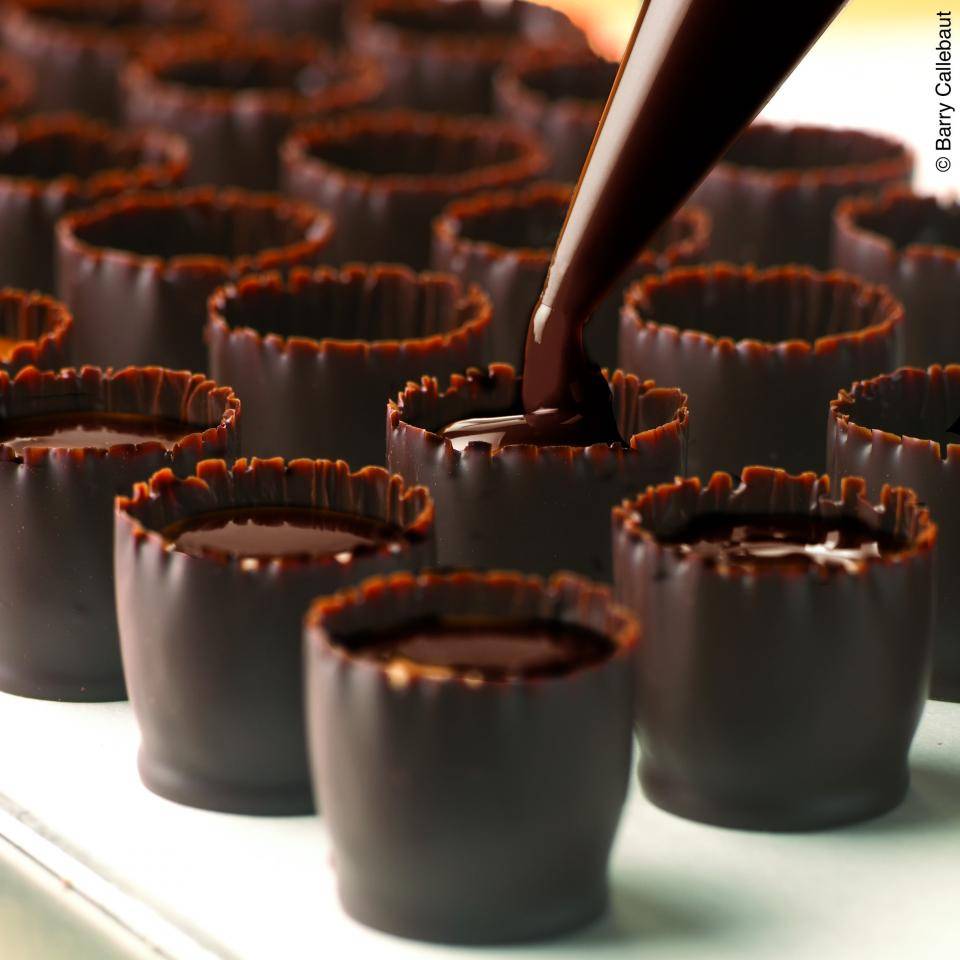 Location:

Date:

11 Aug 2022 - 12 Aug 2022

Primary course language:

Portuguese

Segment:

Confectionery

Bakery & Pastry
Para você que está começando o seu negócio ou que deseja aprimorar seus conhecimentos na área de empreendedorismo, voltada para a confeitaria e chocolataria.
A Chocolate Academy oferece este curso com a Vera Araújo, especialista em gestão de negócios que abordará os seguintes temas:
- Empreendedorismo no Brasil / O perfil de um empreendedor;
- A importância do planejamento;
- Tipologia de mercado;
- Conceito: cardápio x público x ponto;
- Marketing: como criar um perfil que comunica no Instagram;
- Ficha técnica x Precificação;
- Controles: sistemas de gestão;
- Montagem (apresentação) de um case.
Class hours: from 9am to 5pm.
Class materials and lunches are included.
At the end of the course the student will receive a certificate of completion.

Confirmation of your place in our courses is done via email after payment has been made.
You will receive a payment link and our team will confirm your place upon receiving the PayPal receipt.
*After making the payment pay attention to your emails.
IMPORTANT: If the payment is not made until the invoice due date, the registration will be automatically cancelled.