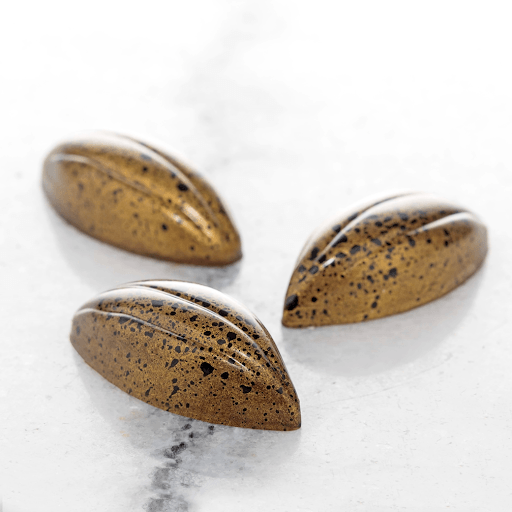 Location:

Date:

09 Oct 2023 - 11 Oct 2023

Primary course language:

Portuguese

Secondary course language:

French
Você quer se aventurar no mundo do chocolate? Ou já trabalha com chocolate, mas quer aumentar seus conhecimentos e aprimorar suas técnicas?
Passe três dias de treinamento mão na massa, aprendendo e praticando técnicas de pré-cristalização no curso Descobrindo o Chocolate.
Aprenda a criar recheios básicos de bombom, técnicas de banho e moldagem com iniciação à técnicas de pintura com manteiga de cacau colorida.
Este é o curso ideal para iniciantes e para aqueles que desejam construir uma base sólida de conhecimentos sobre chocolate
Class hours: from 9am to 5pm.
Class materials and lunches are included.
At the end of the course the student will receive a certificate of completion.

Confirmation of your place in our courses is done via email after payment has been made.
You will receive a payment link and our team will confirm your place upon receiving the PayPal receipt.
*After making the payment pay attention to your emails.
IMPORTANT: If the payment is not made until the invoice due date, the registration will be automatically cancelled.
Create Your Account Today
Unlock free unlimited access to professional recipes, techniques and many more practical resources to sharpen your skills and grow your business.