Over the Rainbow: A Colorful Guide to Current Flavor Trends
Over the Rainbow: A Colorful Guide to Current Flavor Trends
Maybe being on the cutting edge of the latest flavor trends is what you're known for, or perhaps tried-and-true classics are your specialty. Regardless of your niche, everyone needs a little inspiration now and then. Take a look at this palette of the latest food trends for the hotel and restaurant industry, and see what inspires you. We've included links to recipes to get your creative juices flowing and help you develop your next on-trend menu item or seasonal best-seller.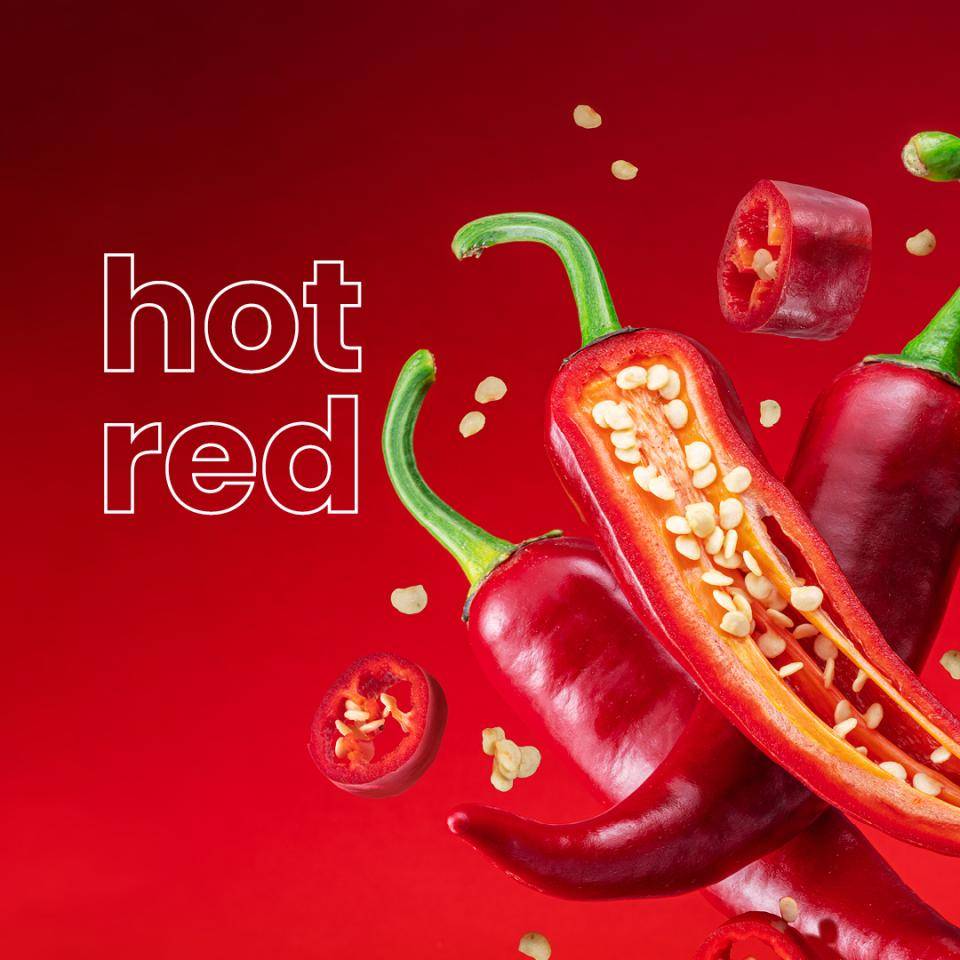 Spicy Red: Spicing up desserts and baked goods with savory flavors
Flavors like Buffalo Ranch, Nashville Hot, and Korean Gochujang are a hit with customers looking for a fun, spicy flavor experience. Savory breads and viennoiserie can get a lift from a little spice, and sweeter items like scones or even plated desserts can get extra depth and flavor contrast when you add a dash of heat.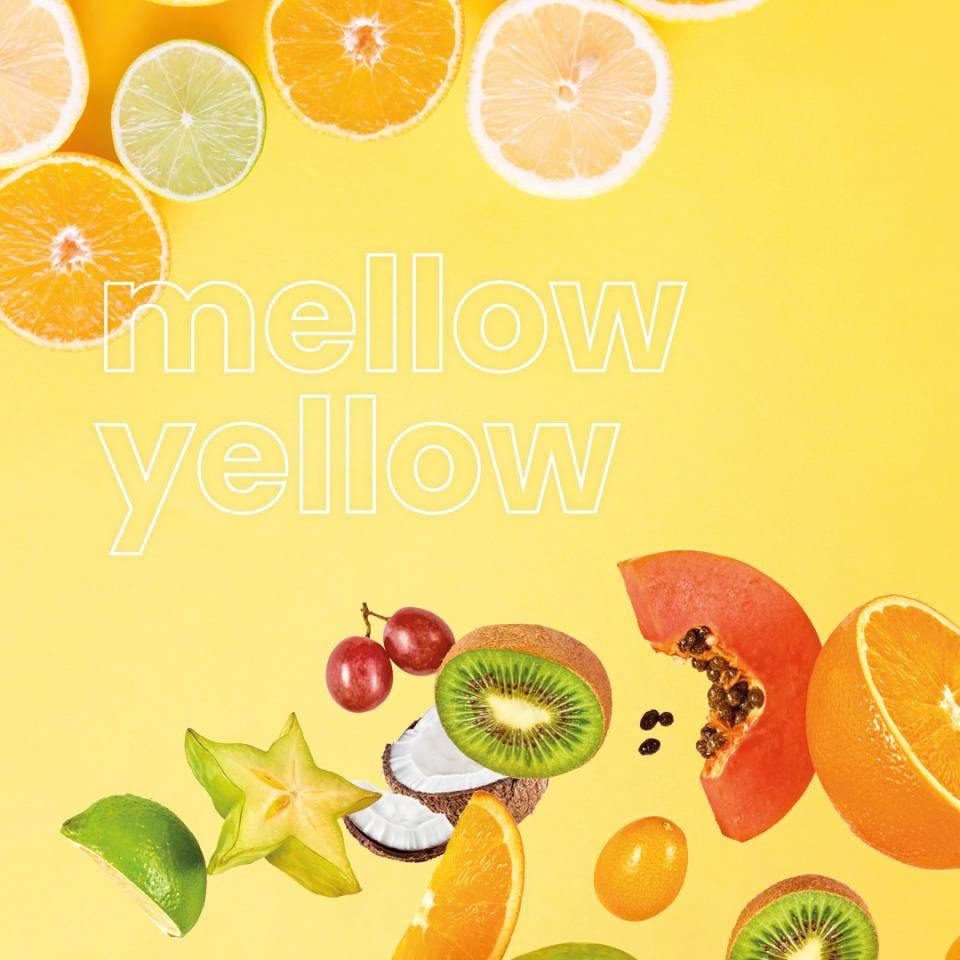 Orange/Yellow: Citrus and Tropical Fruits Offer a Taste of Sunshine
Citrus and tropical fruits offer sunny flavors and a boost of nutrition as well. Explore exotic citrus like yuzu, sudachi, kalamansi, and finger limes. These offer the appeal of familiar citrus flavors with just enough of an adventurous twist.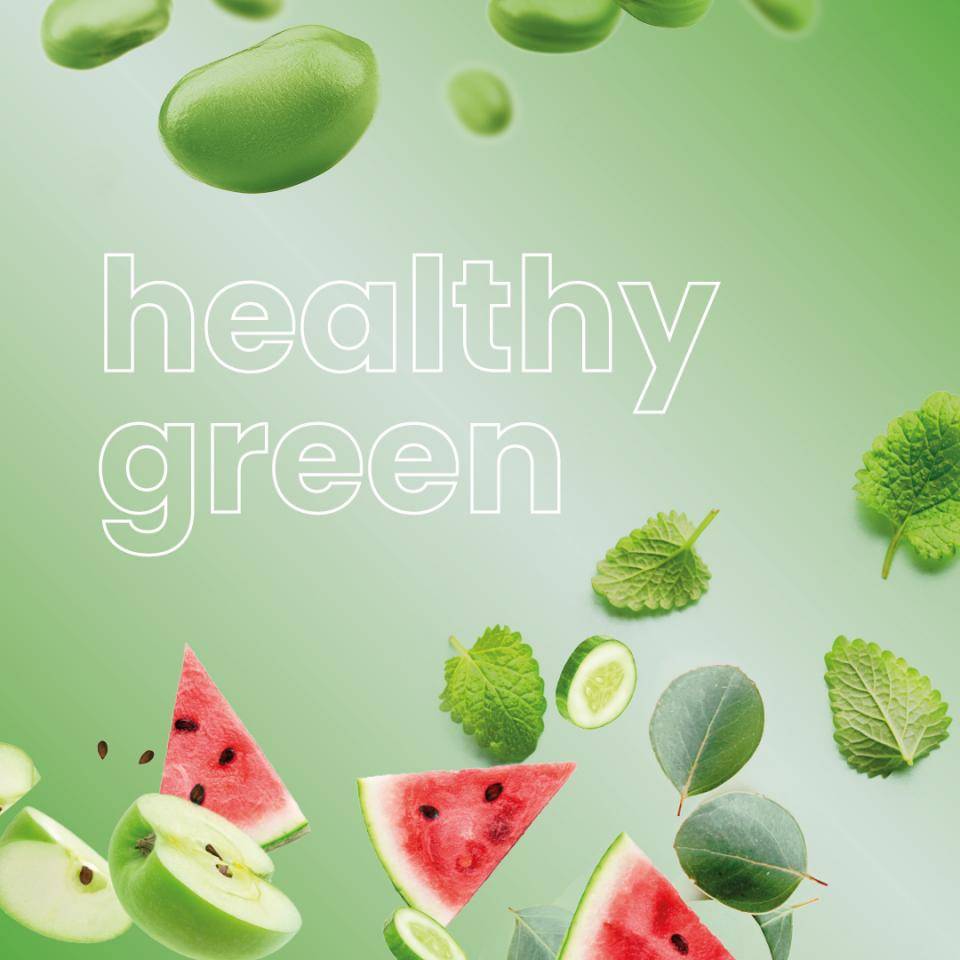 Go Green: Using Herbs in Desserts and Baked Items
We're used to adding fresh herbs to savory items, but don't dismiss the idea of using traditionally "savory" herbs in desserts. Explore new mints like pineapple mint or ginger mint, or branch out and experiment with eucalyptus, Thai basil, or thyme.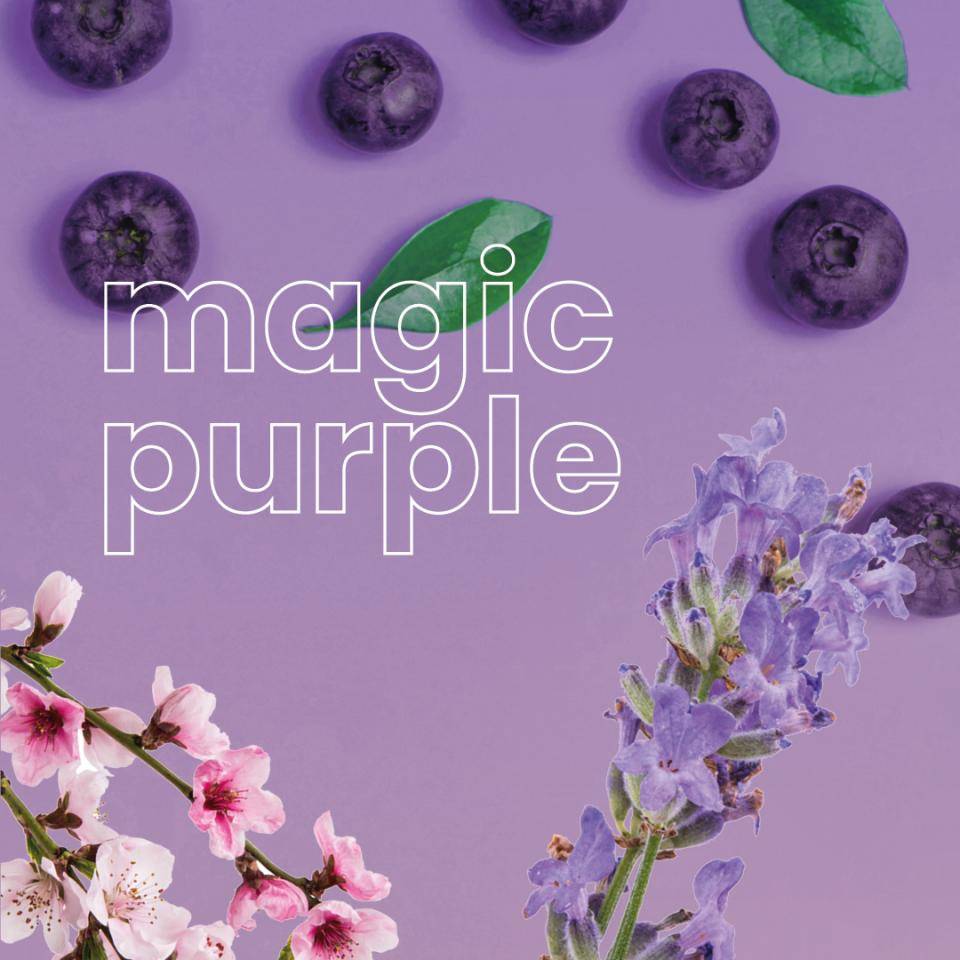 Purple Magic: Pastry with Berries and Edible Flowers
Berries pair concentrated nutrition with crowd-pleasing flavors, and they're a perfect match for the other flavor on this side of the rainbow - edible flowers. Used sparingly, flavors like lavender and rose are popular among customers. Or branch out and explore less-common flowers like violet, hibiscus, and sakura.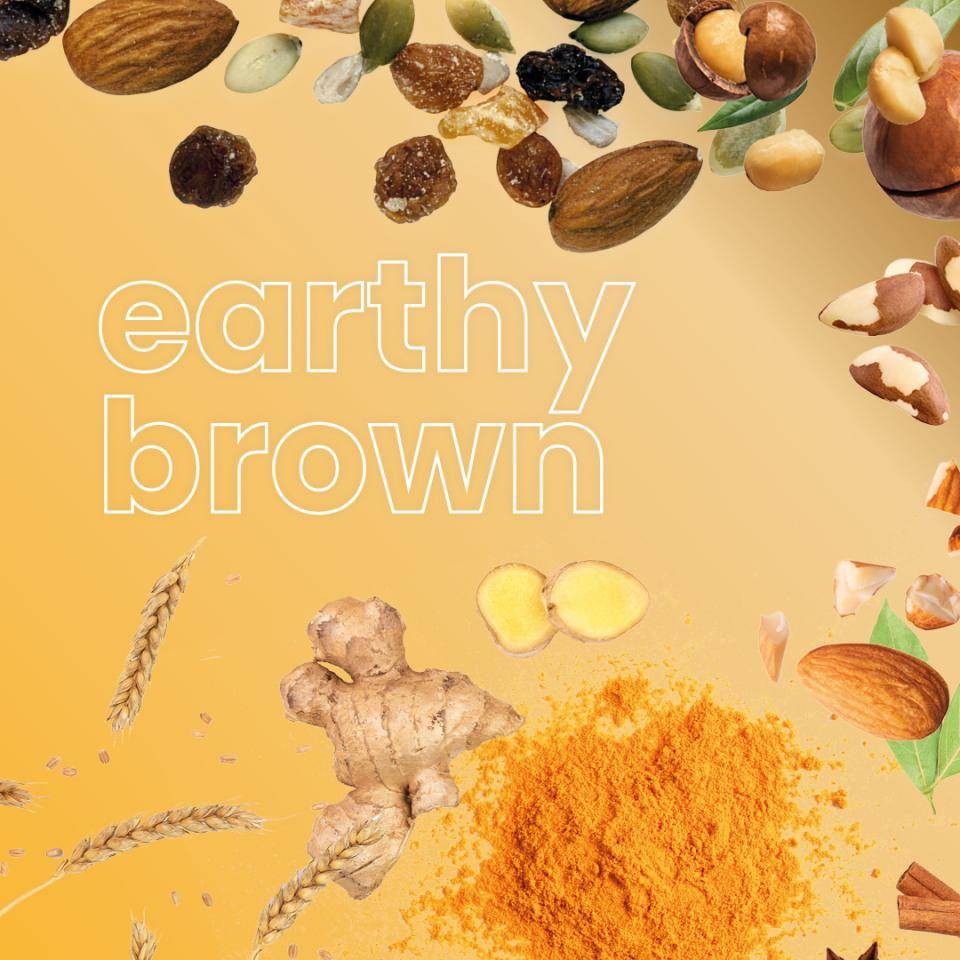 Get Brown to Earth: Nuts, Seeds, Earthy Flavors in Pastries and Baked Goods
Earthy flavors are pro-planet in addition to being healthy and even luxurious. Look to rich flavors like cashew and hazelnut to give a premium spin on standard favorites, and reach for seeds like pepita, sunflower, or chia to add a little extra nutrition and crunch to all types of dessert.
Discover More Flavor Trends