How Social Responsibility Affects Your Business
How Social Responsibility Affects Your Business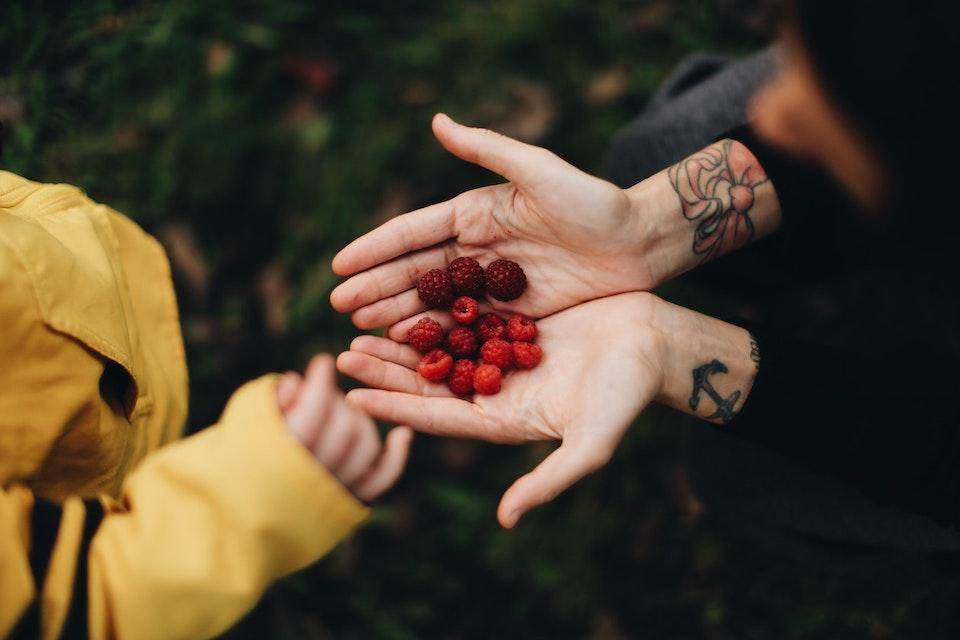 3 out of 4 global consumers feel that businesses have a responsibility to lead social and environmental change*. So how can you support your customers' desire for products that reflect their values?
Industry research demonstrates that fine chocolate consumers tend to be younger and more affluent, but, more than anything else, they are very environmentally and socially conscious**. As a local food artisan, how do you fit in? The steps you take to make your products and your shop reflect your clients' values get noticed. 
From major efforts like sponsoring an event to small gestures like offering compostable coffee cups, involvement in your community could almost be considered an ingredient. While buying a small ad in the local high school newspaper won't change the texture or flavor of your products, your efforts to support local causes and do your part for the environment very much affect customers' perceptions of the items you sell.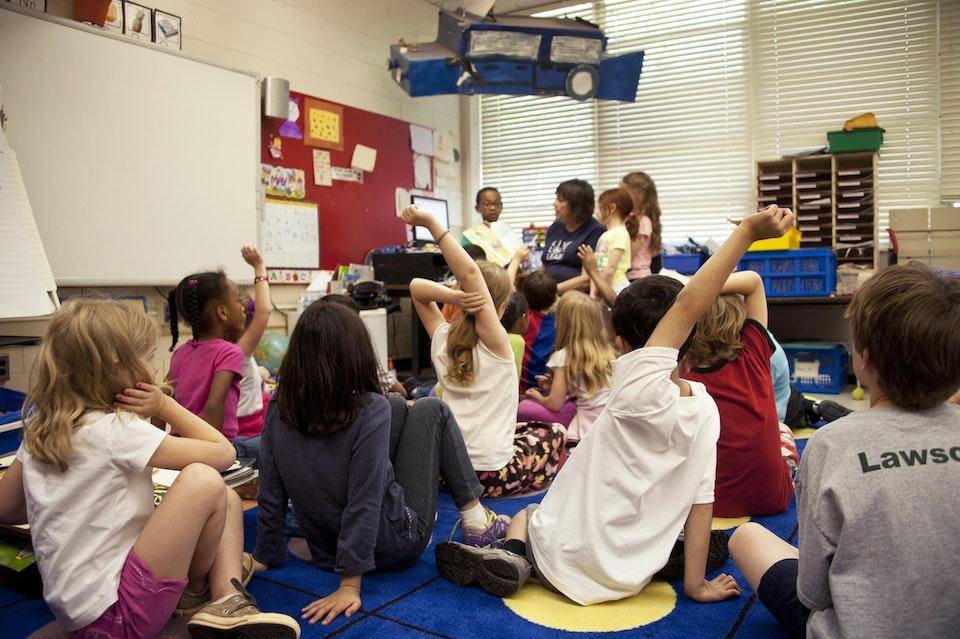 Social Values
There's no need to take a side on a controversial topic if that's outside your comfort zone. There are lots of community organizations your business can support regardless of social or political beliefs: local libraries, after-school programs, and animal shelters, for example. Local events, festivals, and fairs are a great way to support your community and interact with current and new customers. Participating in your local farmer's market or a pop-up event gets your name in front of customers and can be a great way to be a part of the local scene.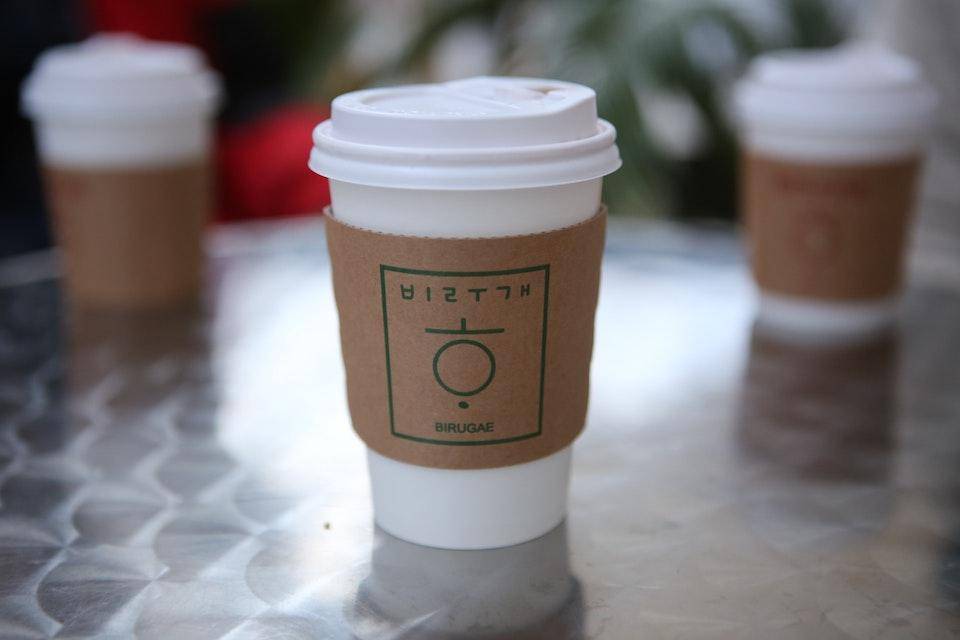 Environmental Values
Your coffee cups, gift boxes, delivery packaging, even your trash sends a message. While cups and boxes made from compostable, recycled, or upcycled materials may cost more, most customers are willing to pay more for these items. If you're not sure if the higher prices will be well-received, ask. Even if environmental packaging turns out to be an expense you can't justify, your conversations with customers spark connections and can lead to alternate ideas. 
Are you able to recycle? What about composting? If these are practices you incorporate into your business, why not involve your customers? For example, offer appropriate containers for recycling used coffee cups and composting food waste if you offer in-store dining.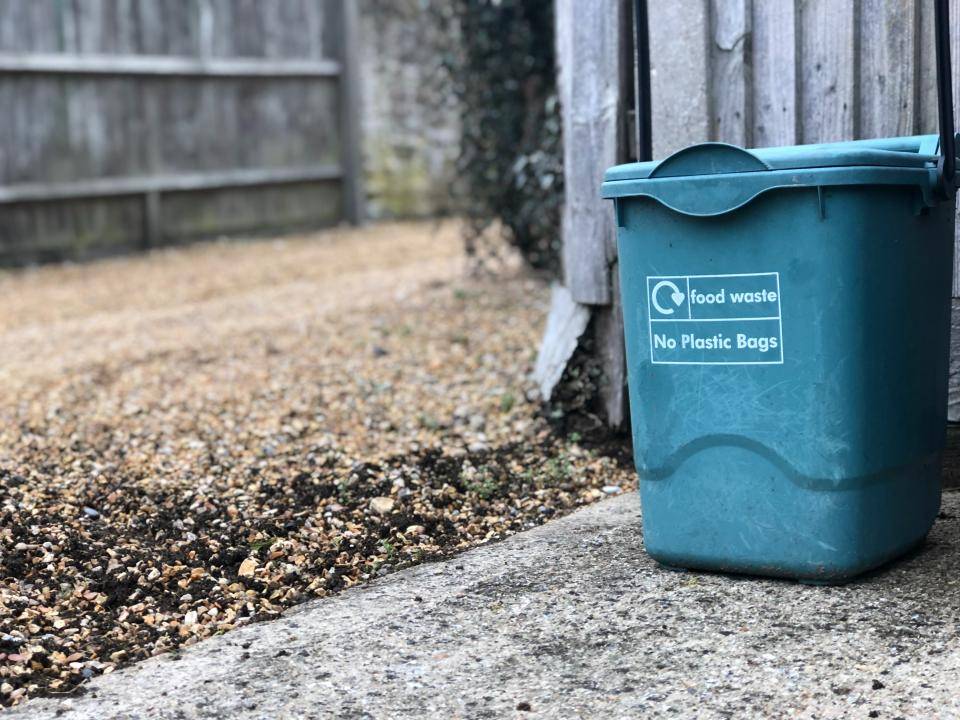 Show You Care
Show you care by choosing ingredients thoughtfully. Of course, plant-based ingredients will help you accommodate those with special dietary requests, but there are many who choose these ingredients in an effort to be more environmentally conscious. Upcycled ingredients are a great way to reduce food waste, whether you find clever ways to use items generated in-house or purchase upcycled ingredients to incorporate into your recipes.
Don't be shy about your efforts; shout about them! Use signage, labels, and conversation to involve your customers and make sure your efforts are visible.
* Innova Market Insights
**NCA Report: "Getting to Know Chocolate Consumers," 2019