Comfort Foods: Timeless Classics and the Appeal of Nostalgia
Comfort Foods: Timeless Classics and the Appeal of Nostalgia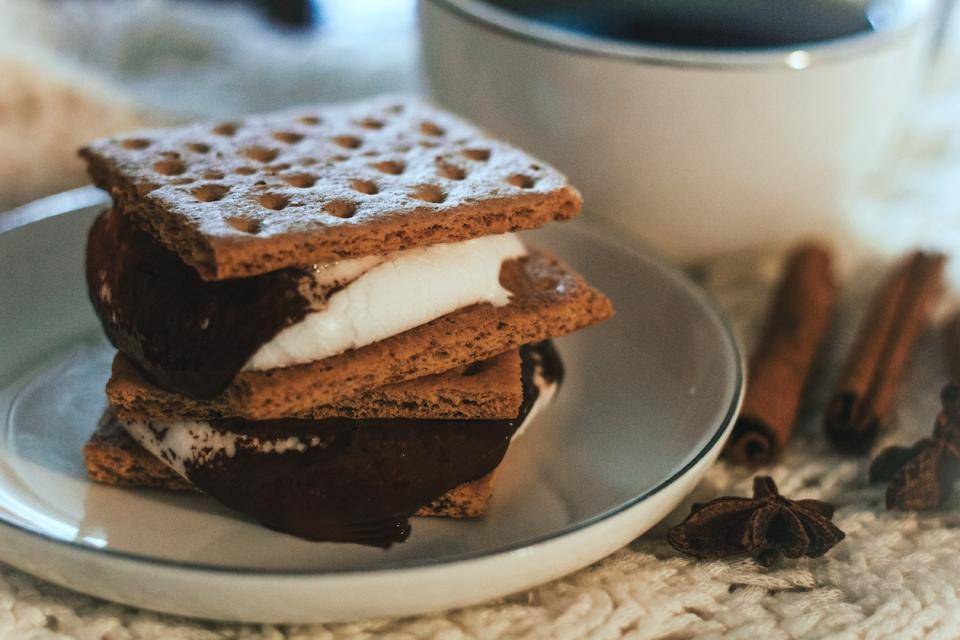 What are Customers' Favorite Flavors?
Kerry US Taste Charts for 2022 listed "Sweet Treats" among their fastest-growing flavors over the last three years. The category comprises the following pantheon of treats: Snickerdoodle, Churro, Rocky Road, Creme Brulee, Cotton Candy, Birthday Cake, Red Velvet Cake, Rocky Road, and Chocolate Chip Cookie. We'd add S'mores, Caramel Corn, Key Lime Pie, and Strawberry Shortcake. You see where this is going, and you know what your customers like. But does offering tried-and-true favorites trump the opportunity to be creative?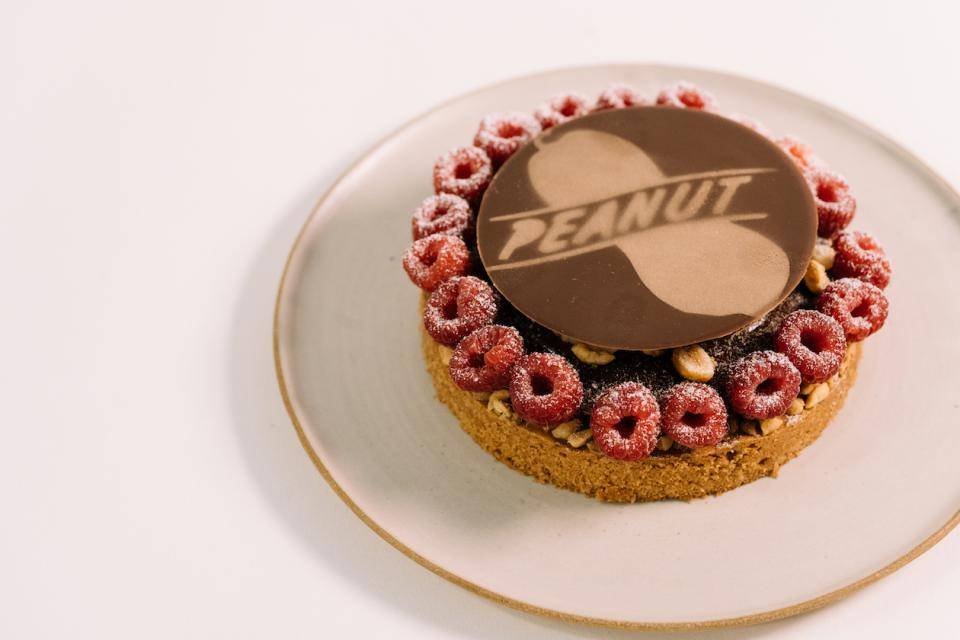 Creating Traditional Favorites with New Twists (and vice-versa!)
There's more than one way to build a shortcake; many roads can be rocky. Just because a certain treat has been around for a couple hundred years doesn't mean there's no room for innovation. Eclairs and macarons both lend themselves well to fun flavors, while muffins, cupcakes, and layered desserts are a great canvas for recreating nostalgic favorites. You can even go upscale by using kid-friendly flavors to create elegant entremet and petits gateaux.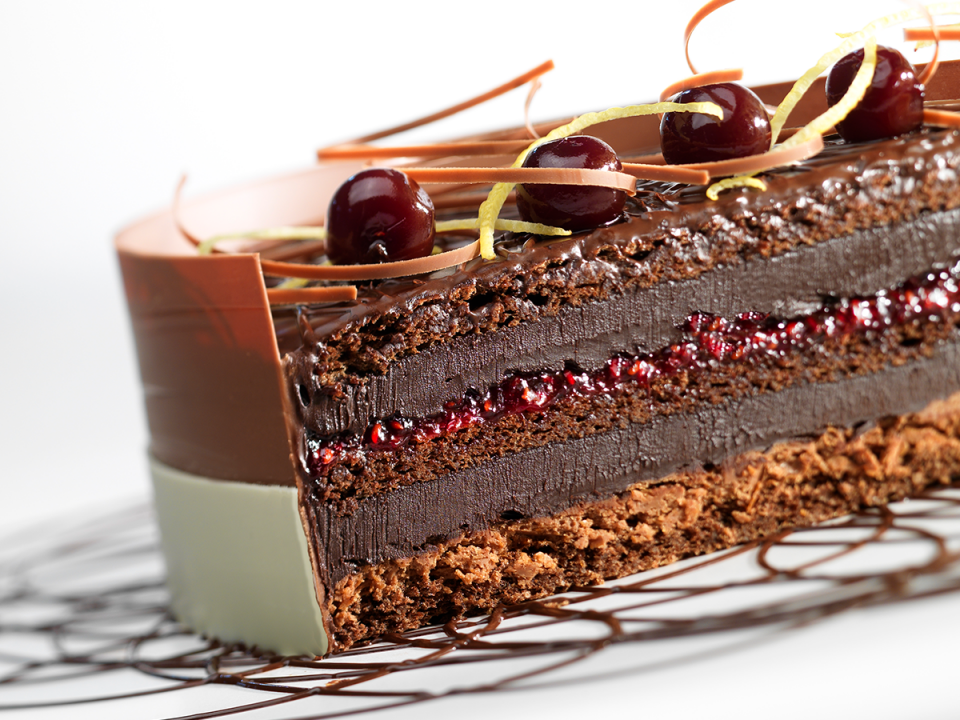 Just as a parent might hide cauliflower puree in mashed potatoes for a reluctant eater, you can incorporate innovative flavors into items with a built-in, sure-fire appeal. A tropical twist on strawberry shortcake or a tea-infused creme bruleé can offer your customers the chance to try something new without venturing too far from the comfort of the familiar.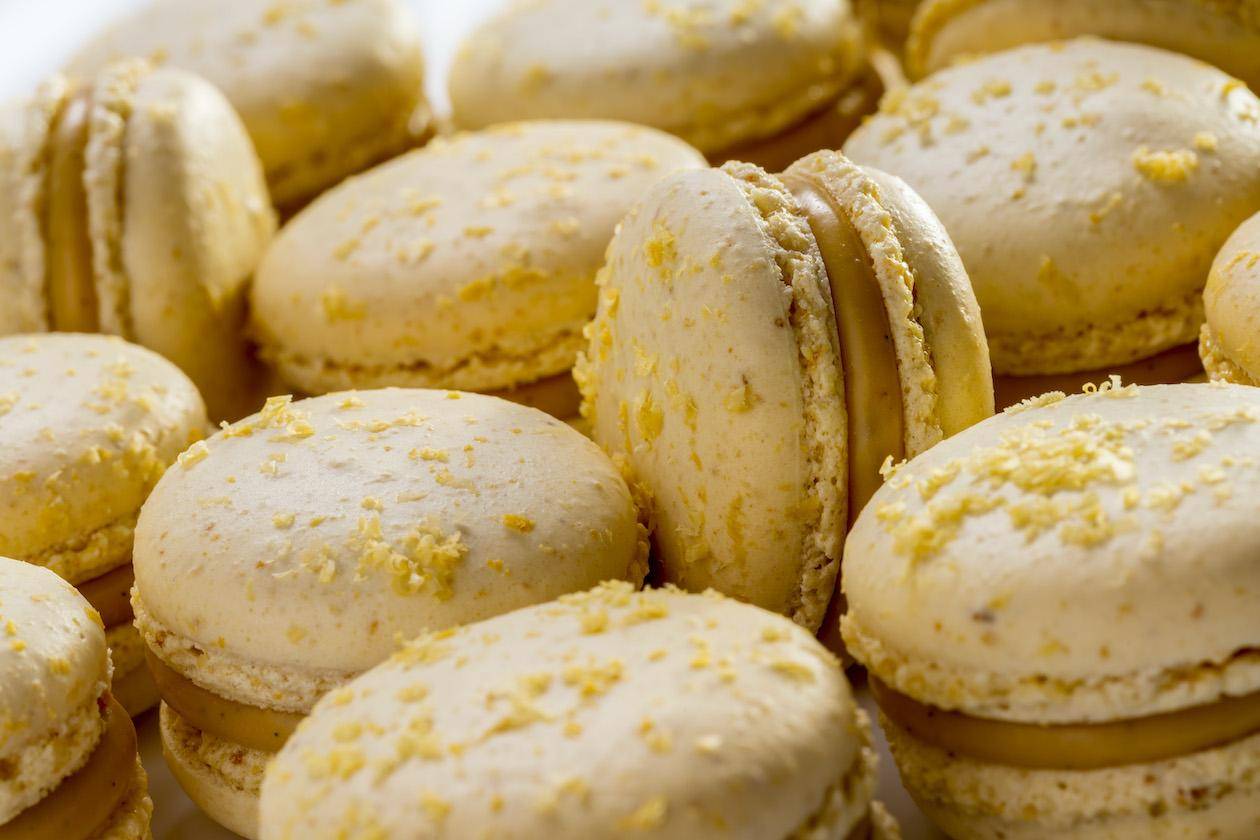 Classic Desserts Endure for a Reason
Desserts like Red Velvet Cake and S'mores are delicious! Not to mention steeped in tradition and near to our hearts. And ultimately, providing customers with a feeling of happiness and satisfaction, bringing them together over shared memories, is why we're here.

Traditional items with standard flavors can be extraordinary if made with passion and high standards. Make sure your menu classics stand out from those offered by your competitors and versions offered in grocery aisles and freezers. Using local produce, top-quality ingredients, and perfectly executed techniques for each component will produce classic bakery items that are anything but run-of-the-mill.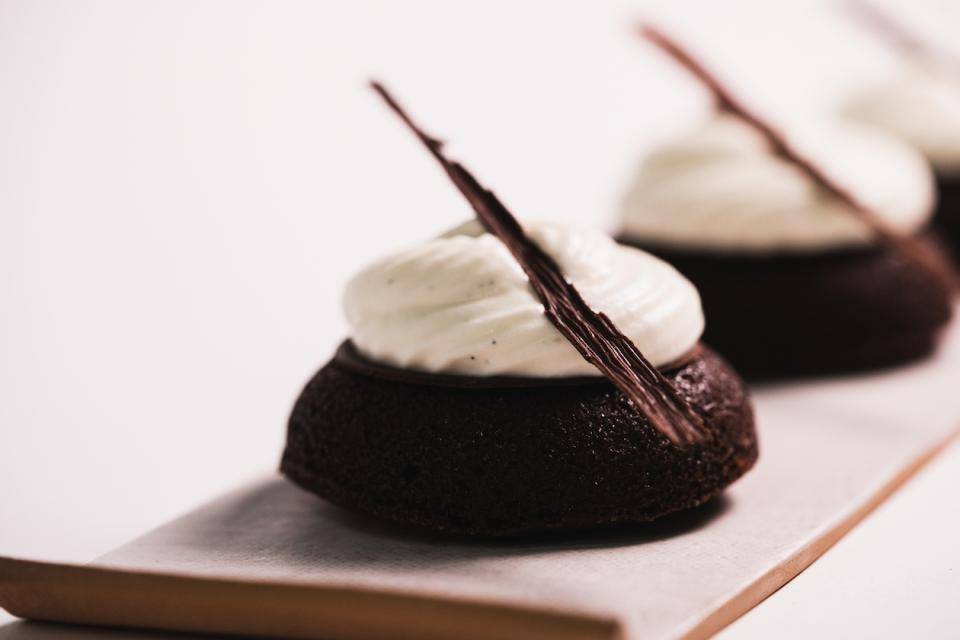 Some Tips for Success When Introducing "New Classics"
Chocolate:
If any flavor transcends time and trends, it's chocolate. Many customers are willing to bend their flavor rules if there's chocolate on the line. Have you noticed the growing number of "out there" chocolate bar flavors available in specialty stores and even on the shelves of big-box superstores? Bacon, wasabi, lavender, popcorn, chili peppers, you name it, you'll find it in an attractively-packaged chocolate bar in the candy aisle or next to the register. When thinking about experimental items, remember: if you build it with chocolate, they will come.

Because of its sweet creaminess and lack of bitter notes, white chocolate offers wide appeal and is a great base from which to start experimenting with flavors. Ruby chocolate has all the appeal of white chocolate plus subtle berry notes and an eye-catching all-natural color. Dark chocolates can be used to complement or enhance fun flavors. The origin and varietal of specific beans can influence the flavor and aroma of the chocolate, allowing you to create a perfect match.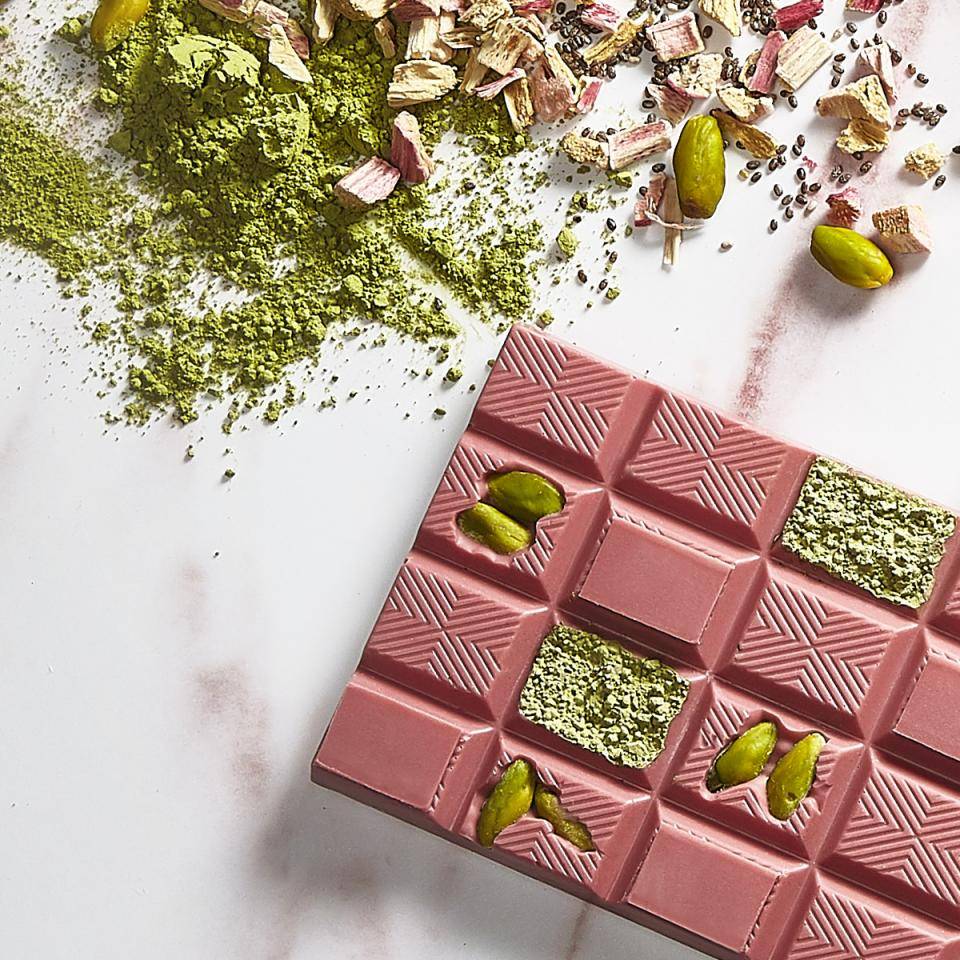 Story:
Don't discount your influence and that of your team on sales. Story can play a huge role in whether a customer is ready to join you on a flavor journey. Talk about why you created an item, where the idea came from, and its meaning for you. 

Samples:
Introduce your customers to new items and flavors in a way that asks them to risk nothing by offering a small taste of your latest creation. Share your story and get their feedback; customer engagement could be the most important component of your next best-seller.
Milk Chocolate for the Kid in Everyone