From Bean to Bar, Cane to Crystal: Tracing Ingredients
From Bean to Bar, Cane to Crystal: Tracing Ingredients

Today's consumers want chocolate they can trust. 30% of millennial consumers actively seek sustainably-sourced chocolate*. Let's look at the importance of transparency and authenticity and how you can incorporate these values into your business model.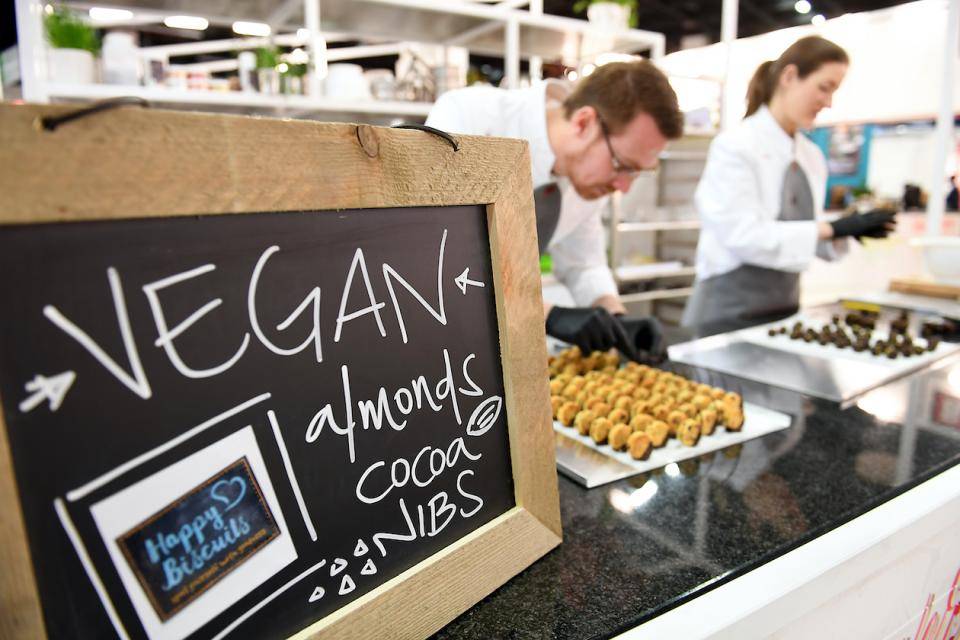 57% of European millennials actively seek out sustainably-produced chocolate**. From fewer ingredients to sustainable sources, customers today demand a lot from their confections. It may seem overwhelming at first glance: how can you add healthy ingredients while still keeping your ingredient list small? How can you satisfy the demand for products that are plant-based, low-sugar, or dairy-free without complicating your inventory and your production list? Here's a quick list of some key attributes your customers want and how to fulfil their needs while maintaining your high-quality standards:
Transparent Supply Chain:
The shortest and most transparent supply chain award goes to products made in-house. The "bean-to-bar" trend is one example. Locally made and sourced products can be an even better option. Connecting your confections to local suppliers and supporting your community creates the type of relationships that create loyal customers.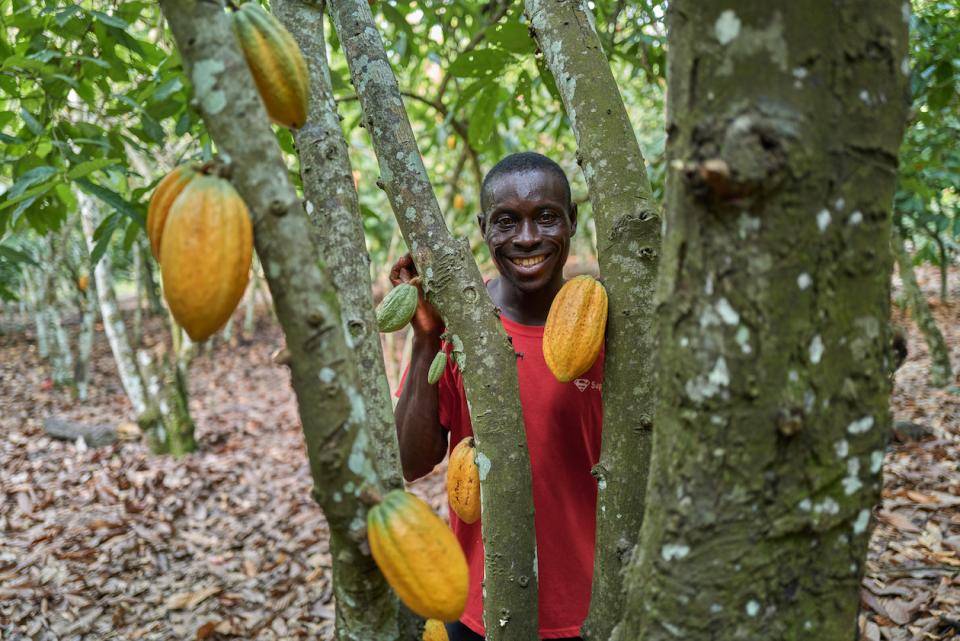 Sustainably-Sourced Ingredients:
"Sustainable" encompasses everything from farming to labour practices. What customers want to know is if ingredients are grown using methods that are good for the environment both now and in the future. And are the people who grow and process the ingredient treated fairly and in a way that allows them not only to live but to thrive?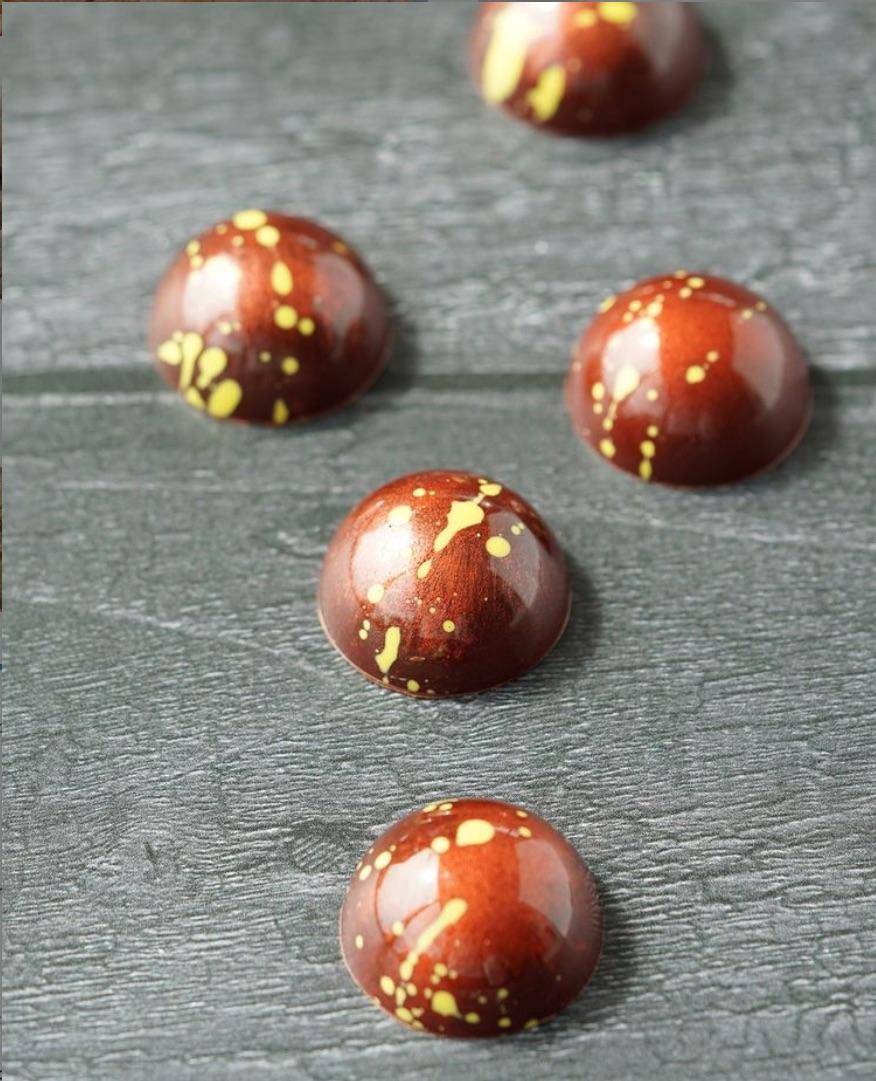 Plant-based Confections:
Wholesome ingredients with straightforward supply chains and a good-for-the-planet ethos… products made with conventional proteins and dairy fit this mould less and less for today's consumer. Look to nuts and legumes to replace conventional dairy products. Additionally,  consider the many all-natural alternative sources of sugar on the market today.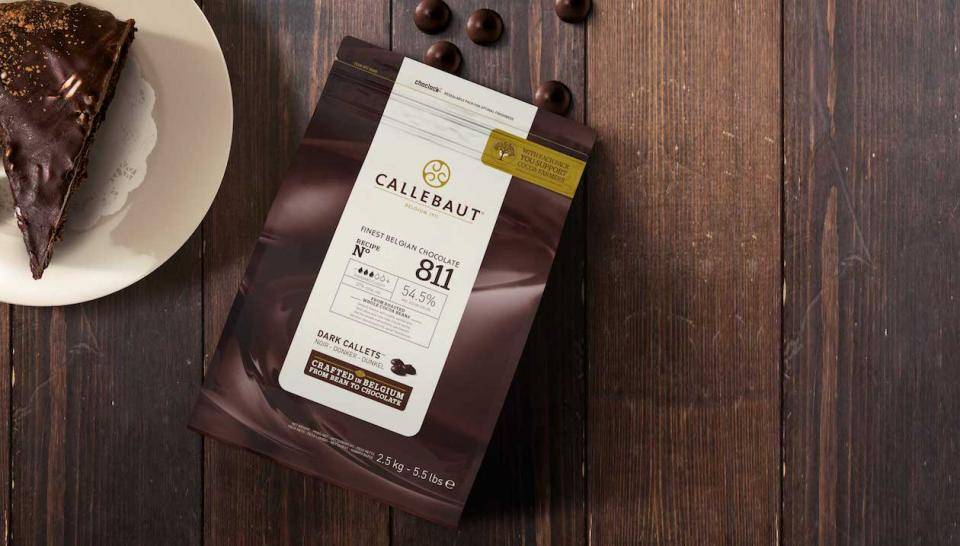 Did you know that many Callebaut® products offer traceability? Using a batch number and a QR code on the bag, you can reveal the complete journey of your Callebaut 811 and Callebaut 823 couvertures with more products to be included soon.

All of our brands support sustainably-source ingredients, and the cocoa liquor from all Cocoa Horizons products is 100% traceable. As part of its Forever Chocolate commitment, Barry Callebaut™ is striving to source all of their ingredients sustainably and make sustainable chocolate the norm by 2025.