WCM x Harrods: An Incredible Chocolate Experience!
WCM x Harrods: An Incredible Chocolate Experience!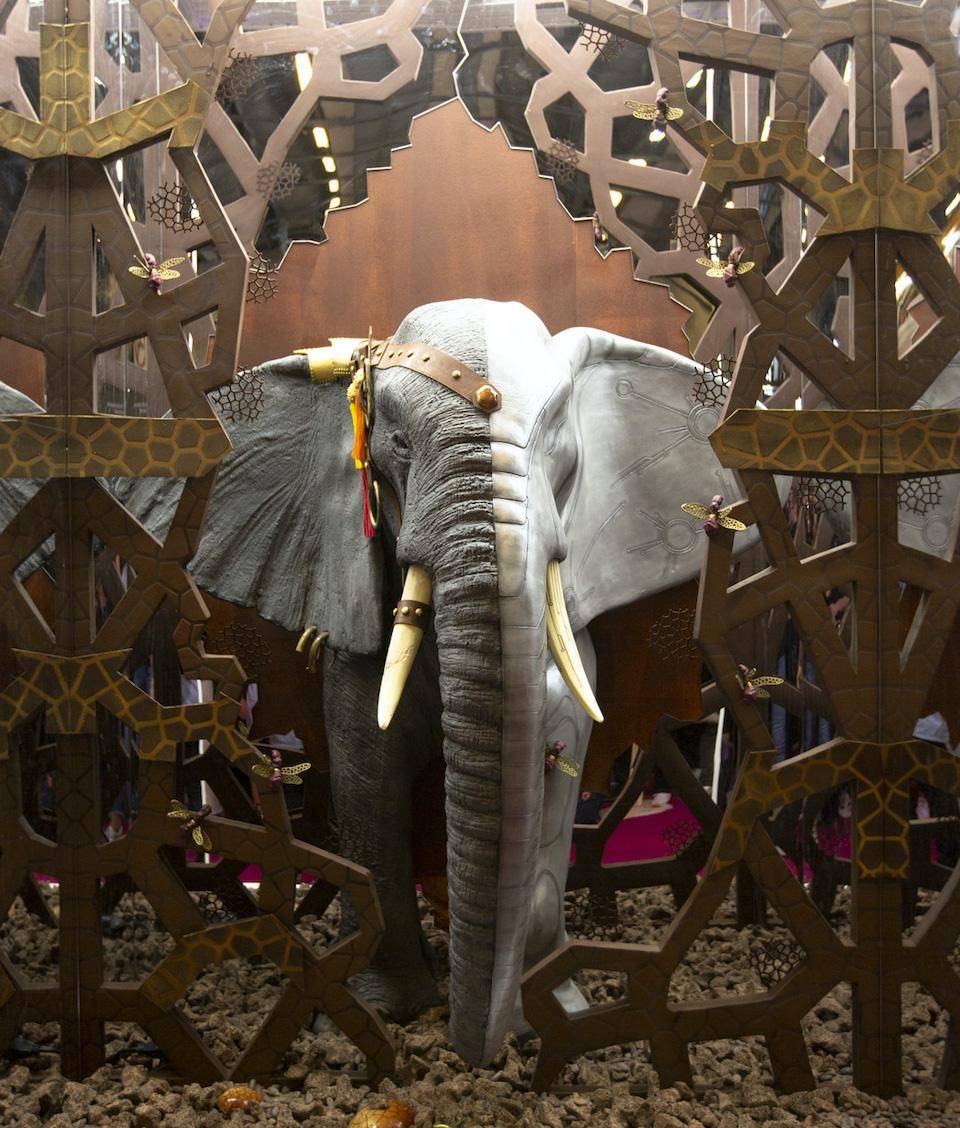 2022 World Chocolate Masters Champion Lluc Crusellas, 2018 Champion Elias Läderach, and Senior Head Pastry Chef of Harrods (plus 2013 finalist and 2022 jury member) Alistair Birt have teamed up to spoil Harrod's customers over the next two months. 
Chef Crusellas' entry for the #WOW assignment will be on display in the Harrods Tea Room from April 13th to May 17th. This 2-meter-tall (6.5') chocolate sculpture weighs over 170kg (375lb), and conveys Crusellas' message for the future: the hope that mankind and nature can thrive together.

Read the complete press release here.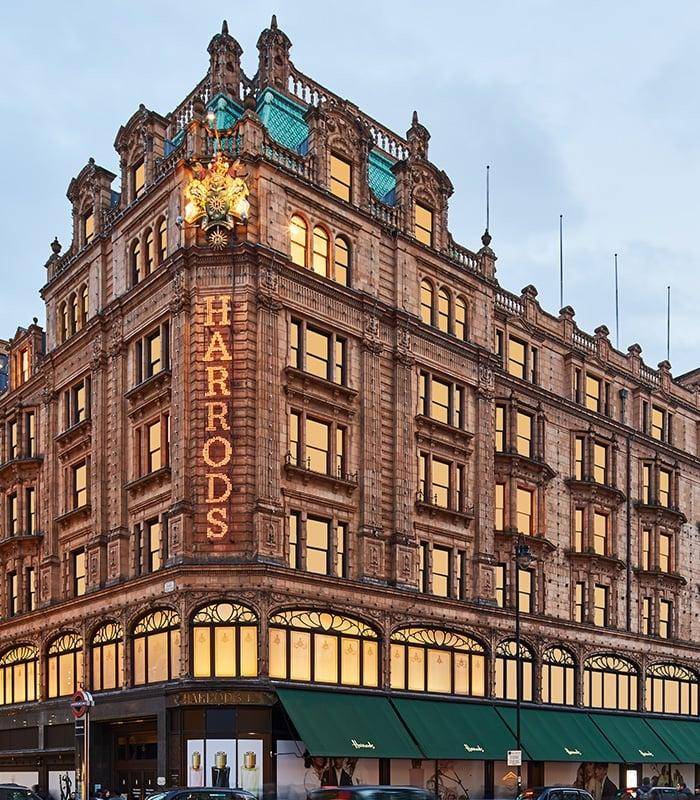 About World Chocolate Masters' Partnership with Harrods
Since 2015, Harrods and WCM have been partnering to bring to life the most daring chocolate competition in the world. Through different challenges, the competition showcases the talents of world chocolate champions and, at the same time, carries inspirational messages for the world in each year's theme.
Learn more about World Chocolate Masters:
You can re-watch the livestreams of each day of the competition, learn about the contestants and jury members, and see recipes from each chef on the World Chocolate Masters Website. And be sure to follow them on Instagram for all the latest news about the chefs and future competitions.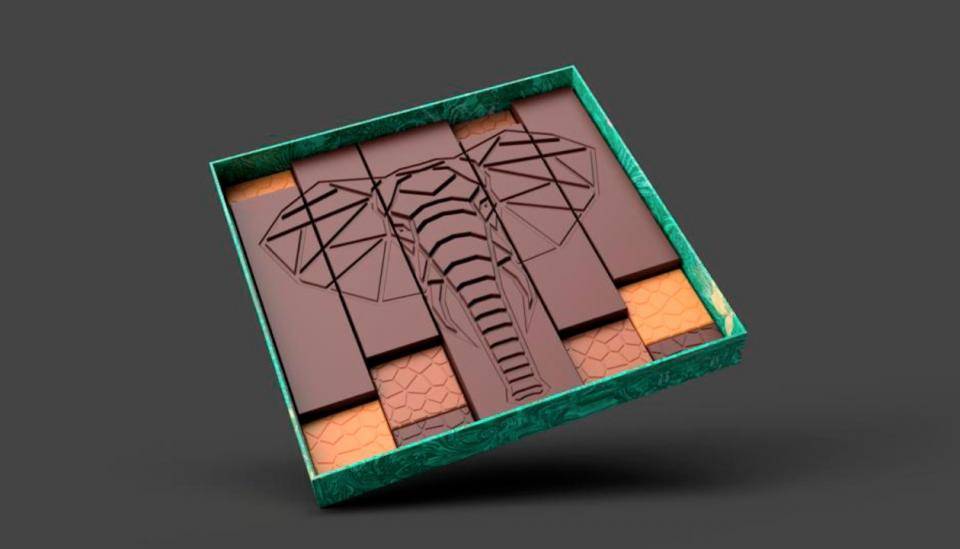 Stay Tuned!
There's more coming from World Chocolate Masters and Harrods - don't miss out! Bookmark the World Chocolate Masters Website, follow them on Instagram, and get ready for a special announcement on May 24th. The future of World Chocolate Masters is about to shine brighter than ever!
Techniques from World Chocolate Masters Chefs