Minette Smith Named Global Callebaut Creative Lead Chef
Minette Smith Named Global Callebaut Creative Lead Chef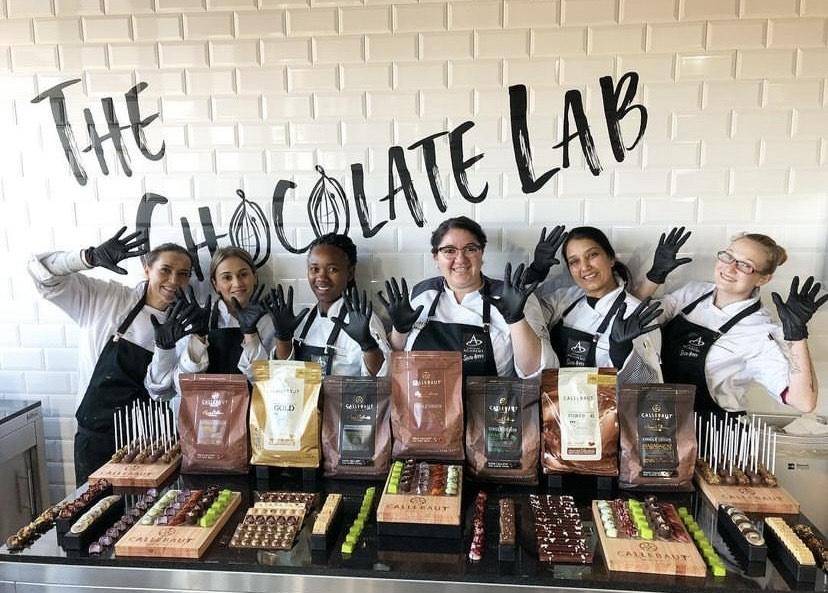 Chef Minette's journey began at the Warwick Chef School in South Africa where she excelled as a student. Her passion and drive were obvious to the chefs with whom she worked, and her career took off, leading her to jobs in top restaurants such as the Twelve Apostles and Rust & Vrede.
The Chocolate Academy™ Center in South Africa opened officially in May, 2018 with Minette as the Head Chef. Since then, she has built and led a strong team which continues to bring tools and support to local artisans and chefs. Minette has also been a leader in driving sustainability efforts company-wide.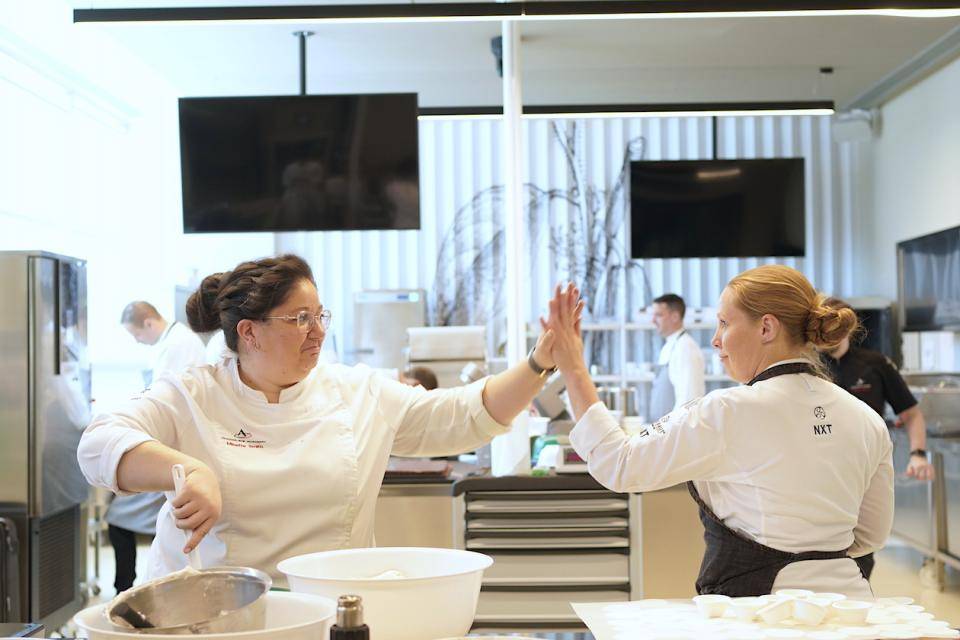 In her new role as Global Callebaut Creative Lead Chef Minette will be translating Callebaut's global brand vision, values, and innovation strategy into scalable, inspiring, and actionable creative Chef visions and solutions. Her passion for her work, open and approachable demeanor, and dedication to Callebaut's principles will make her a great addition to the global team in Belgium.

Chef Arno Ralph will be replacing her as head of the Chocolate Academy™ Center in South Africa.