Chocolate Academy™ Center, Zurich has a new home!
Chocolate Academy™ Center, Zurich has a new home!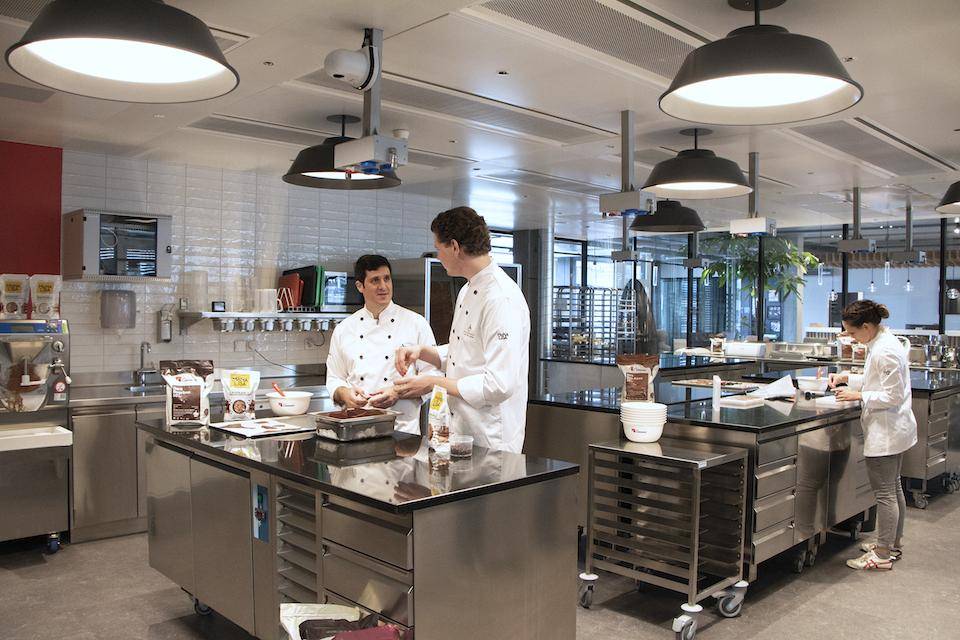 The Chocolate Academy™ Center in Zurich, Switzerland, was the 7th Center created to serve as a hub for professional chefs and chocolatiers to connect with Chocolate Academy™ chefs and find the tools and resources they need to succeed. The Zurich team recently relocated to a brand-new facility where they will work alongside Carma.
This is also where you'll find the new Barry Callebaut headquarters and offices!

The Center will host master classes where chefs can improve their skills and connect with like-minded professionals in an atmosphere of support and innovation. Zurich's Chef team will be available to clients to assist with product creation, troubleshooting, and innovation workshops.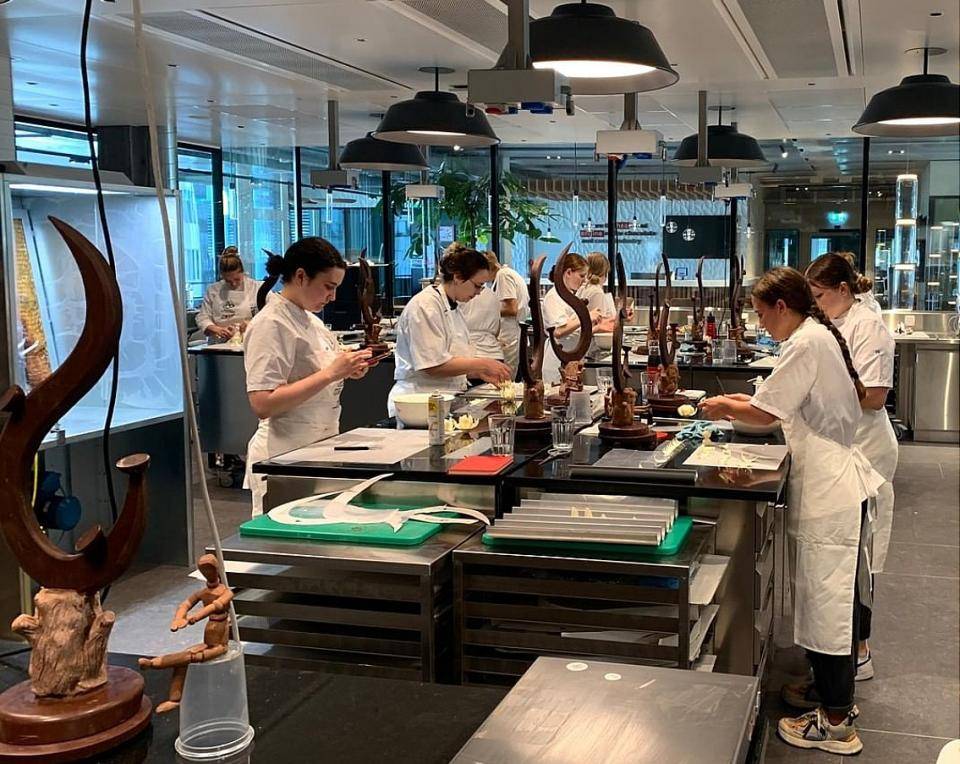 Over 80 chefs comprise the Chocolate Academy™ team worldwide, with local chefs providing support to the chefs and artisans in their community, offering expertise in the trends and ingredients specific to the region. Chocolate Academy™ Centers serve as hubs of networking and creativity for local chefs, and the team at the new Zurich facility is well-versed in the needs of area chefs and businesses.