No Guilt Summer with Malchoc Chocolate
No Guilt Summer with Malchoc Chocolate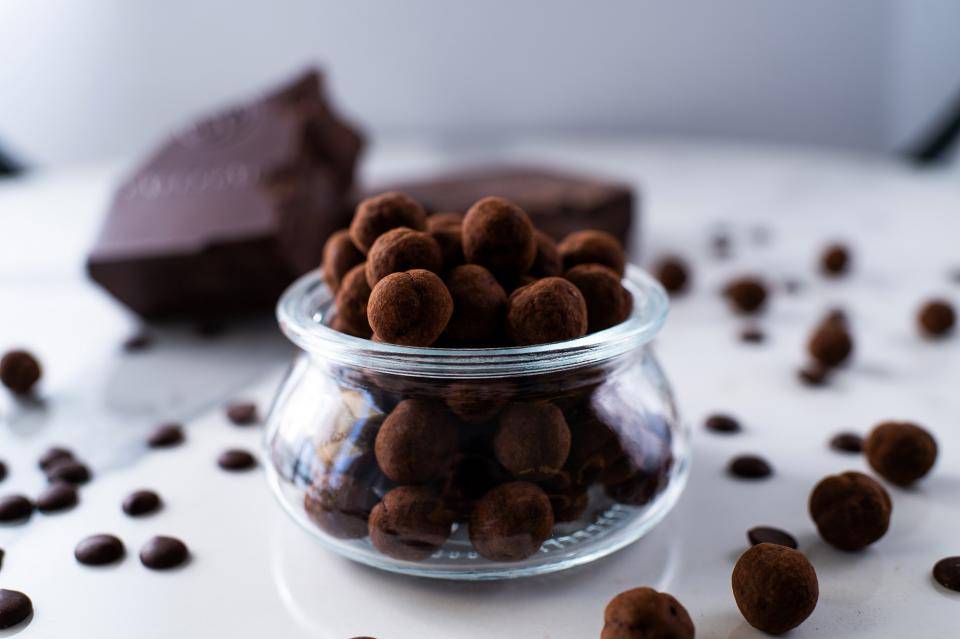 Are you interested in sweet summer chocolate recipes without added sugar?
If the answer is yes, feel free to download our Malchoc recipe brochure, created by our Head Chef Rémy Delette and discover our range of chocolates without added sugar: Malchoc Dark, Milk and White. 
Callebaut Malchoc chocolate with no added sugar is made with maltitol but still lets you work with the same sweet taste your customers already love.
Delicious and intense chocolate made with maltitol instead of sugar.
Download our brochure and enjoy!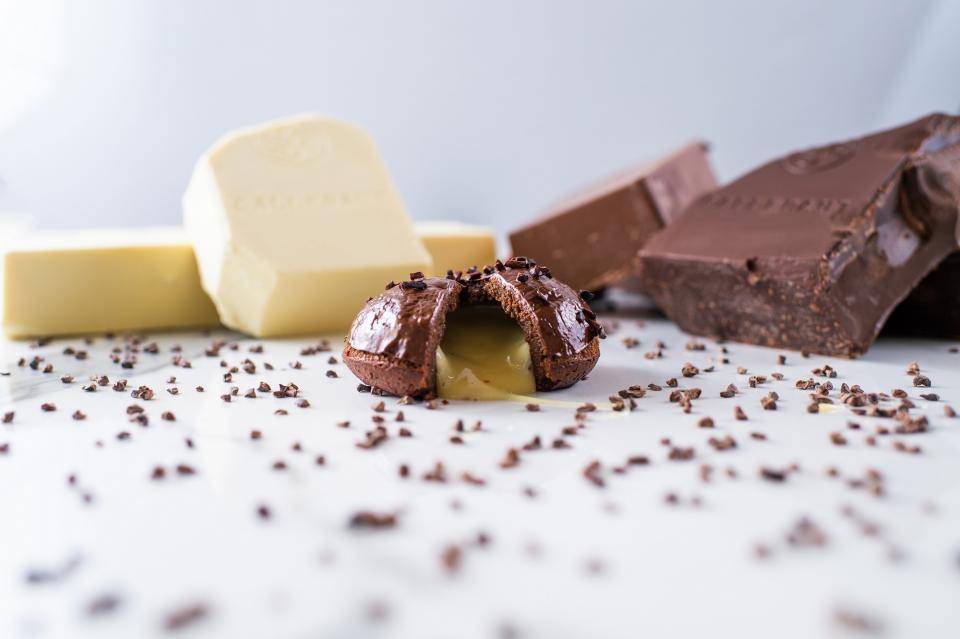 Malchoc Summer Brochure
Experience the same snap, mouthfeel, colour and beautiful gloss you expect from Finest Belgian Chocolate, used to create our desserts with No added sugar and no guilt!
Our extraordinary Pistachio Brownie, made with Malchoc White, pure pistachio paste and tooped with vanilla ganache will leave you breathless.
If you prefere something more classic, yet healthy and snacky, try to create Hazelnut Dragee with a combiation of White and Dark Malchoc chocolate and roasted Hazelnut.
For those who like propper summer dessert, we have prepared Lime Snack Bars with Malchoc White chocolate and mixed berries. Very refreshing!
Last but not the least is a must try Lava Cake with all 3 Malchoc chocolates: Milk, Dark and White! Don't miss this delicious recipe!
 
Download Malchoc Summer No Guilt brochure and enjoy our amazing recipes!