For a successful and attractive Summer menu
Summer is here!
After the times we have been living through, we can only imagine how relieved and eager you will be to welcome guests again!
Our Chocolate Academy Chefs in Belgium have created some recipe inspiration to enhance your Summer menu.
They have revisited versions of the most successful and iconic desserts, inspired by the trendiest ingredients of the moment and created some delicious recipes for you!
Go summer vibes!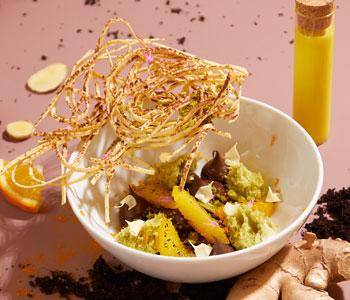 Chocolate Academy Summer series and to our Food Trends Report