New Chocolate Academy Tutorials
New Chocolate Academy Tutorials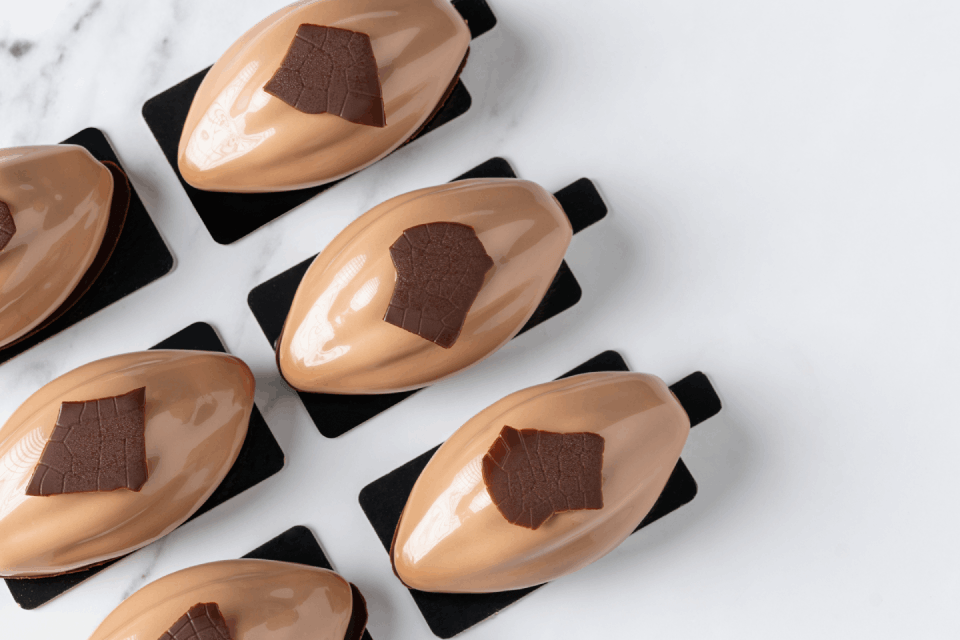 You may have noticed we have had a shiny new platform to provide education and inspiration to our Chocolate Academy network of chefs and professionals.
Today is the launch of our new Tutorials area for you to enhance your chocolate skills and discover new products and recipes.
We have also got an exciting News and Events area to keep you updated on all of the latest things for Chocolate Academy and our brands. There will be more to come so check back soon!