Callebaut Cremas are here!
Callebaut Cremas are here!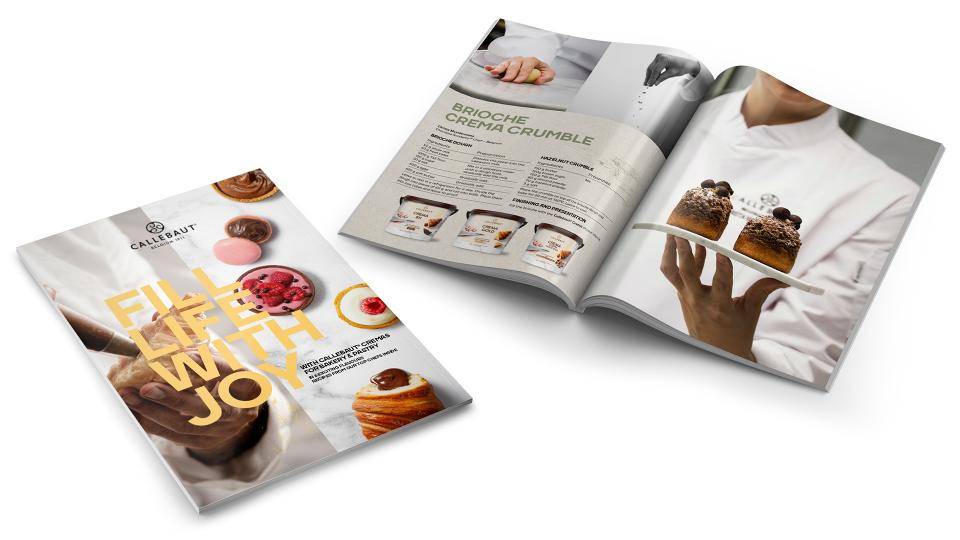 Discover our latest innovations for Bakers and Pastry Chefs. Introducing Callebaut Cremas:
Superior taste – rich in chocolate
Creamy at room temperature
Ready-to-use. Ready for your magic!
From all-natural ingredients
In 6 exciting flavours
Get inspired with Cremas and start creating deliciously filled bakery & pastry products that respond to what your customers want today. All recipes have been tested.
Prepare for great results without hassle – you can even use your existing recipes for shortcrust dough, puff pastry, etc.