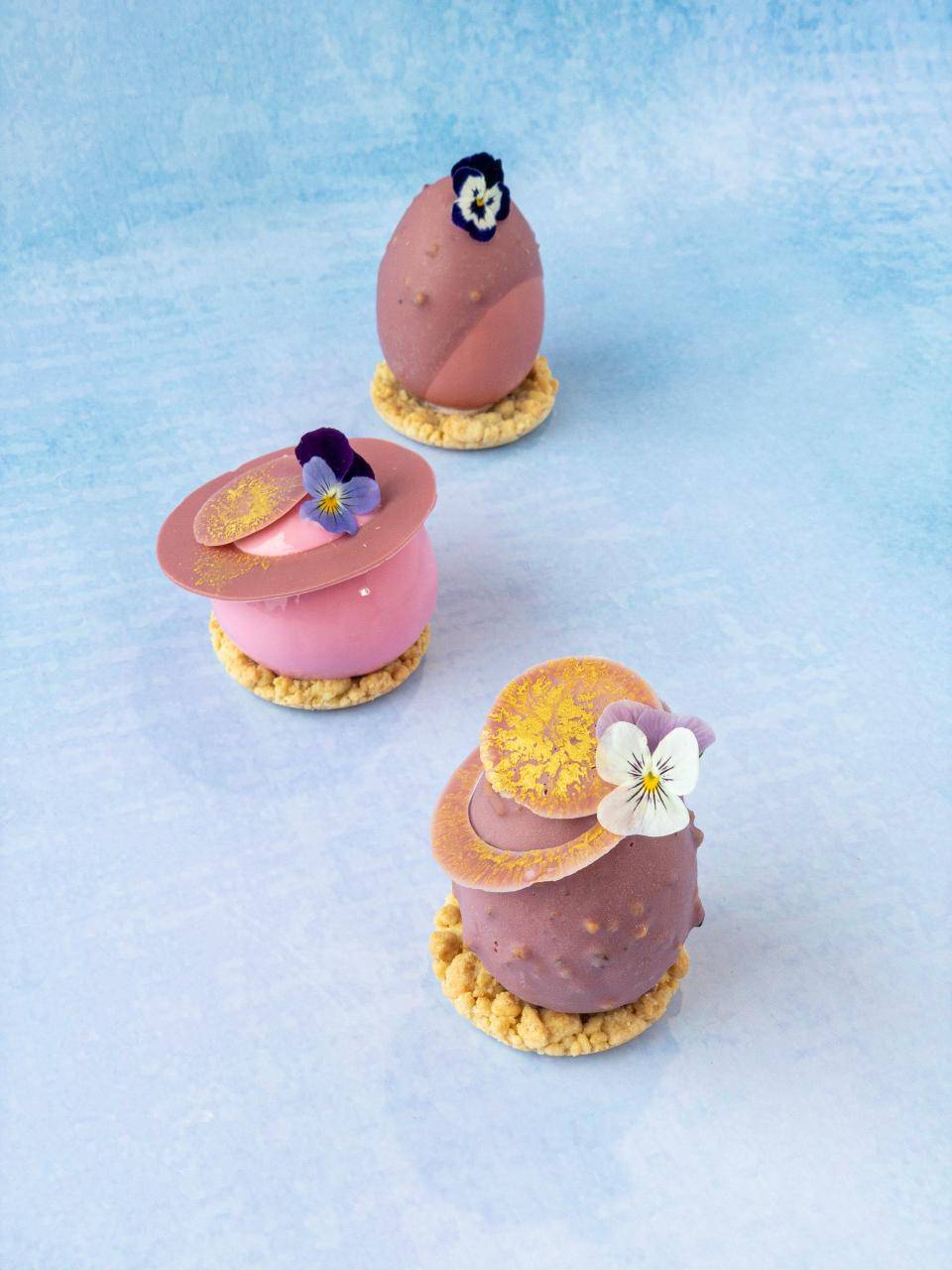 Callebaut Ruby chocolate is the biggest innovation in chocolate in 80 years - the 4th Chocolate. 
Ruby offers an intense sensorial delight, a totally new taste experience: neither bitter, milky or sweet, but a tension of fresh berry fruitiness and luscious smoothness.
In this 1 hour free live stream Mark will share his top tips on tricks on how to work with Ruby chocolate, the best flavour pairings and his favourite things to make with Ruby.