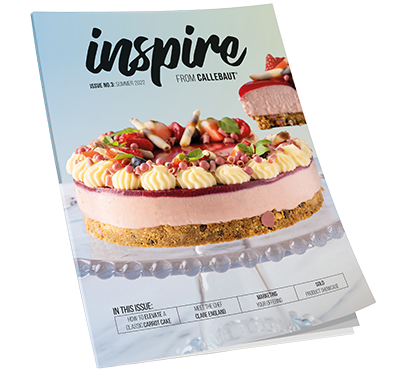 Our latest edition of Inspire is now available, pulling all of our up-to-date chocolate knowledge in one place.
This edition showcases brand-new recipes, key trends and insights to help operators discover how to navigate through the everchanging dessert landscape. Unlock how to elevate consumer favourite recipes and make them stand out to boost sales.
To download your FREE copy of Inspire magazine 3, please fill out the form below.