Think Outside the (Chocolate) Box
Think Outside the (Chocolate) Box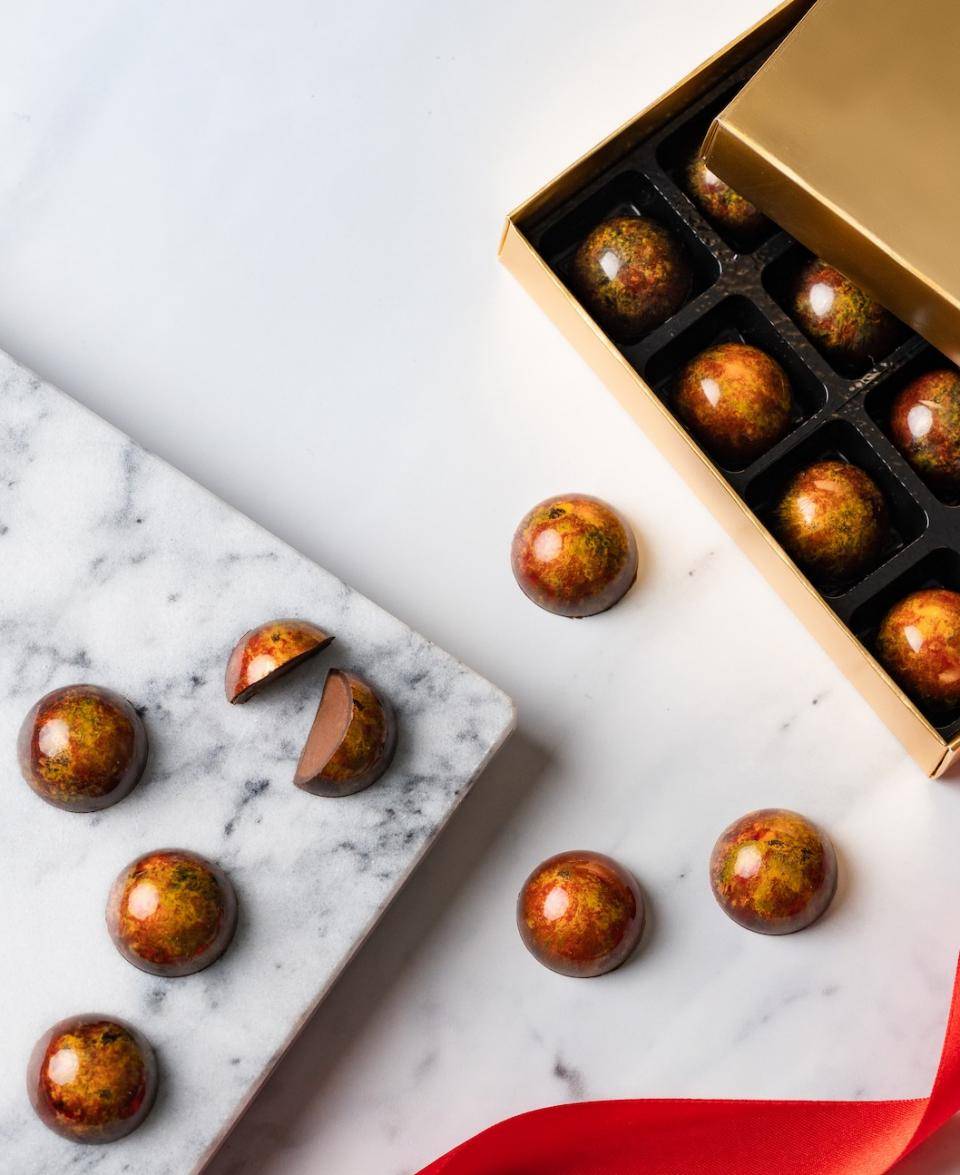 Sharing our passion and creativity with customers while helping them celebrate, connect, or unwind is one of the best parts of what we do. Recently, people have gone from a few large celebrations per year to mark significant events and milestones to more frequent, smaller celebrations for all sorts of reasons, including "just because." This provides more chances than ever to be a part of our customers' daily lives.

Your bonbons, tablets, and other confections are the backbone of your business - they're what you're known for and how your clientele have gotten to appreciate the care and talent you put into each item. Now it's time to build on that success. By thinking outside the box and adding indulgent and attractive yet easy-to-produce items to your product line, you can satisfy your customers' hunger for new experiences and indulgent moments any time of day. What's more, fun kits and product assortments make great gifts all year long.

Enjoy these creative ideas for celebrating special moments with chocolate throughout the day then get even more inspiration by downloading the Outside the Box Toolkit.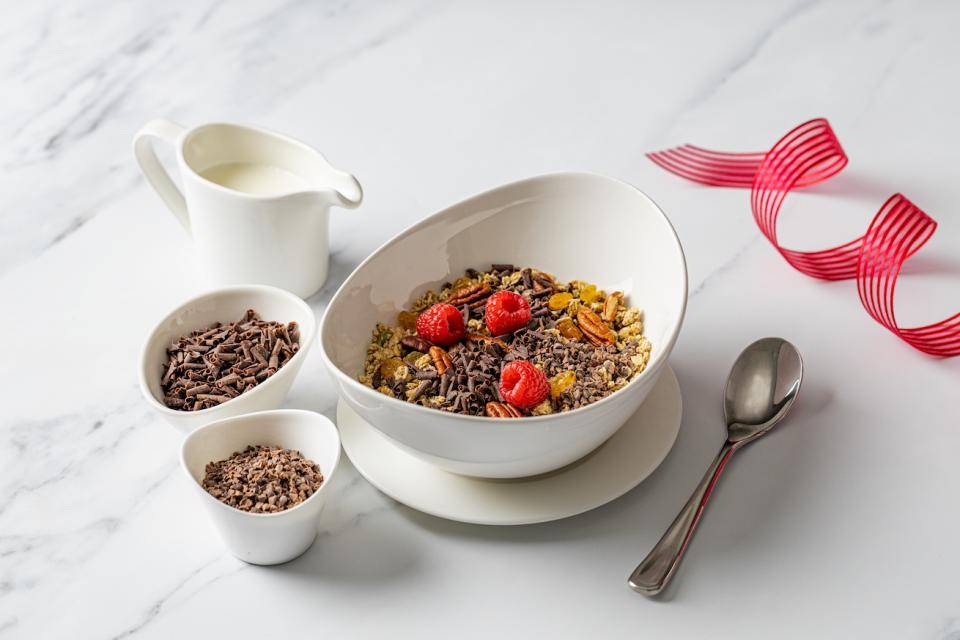 Breakfast:
Did you know 3 out of 4 consumers prefer a breakfast with chocolate? The image of enjoying a flaky pain au chocolat while lounging around with the crossword puzzle might be reserved for lazy weekends only, but what better way to overcome a "case of the Mondays" than with a breakfast of granola or low-fat yogurt enhanced with chocolate? The virtuous health halo of grain-rich granola is just begging to be knocked askew with the addition of chunks of dark couverture.
Midday Snacking:
There's no question that snacks are having a big moment. US consumers enjoy, on average, 2.6 snacks per day. 62% of consumers reported replacing at least one meal with a snack,** which means anytime is the right time for chocolate. From chocolate spreads to panned dried fruit or ground chocolate to turn a midday coffee break into a mocha-style pick-me-up, chocolate products fit nicely into any and every part of the day.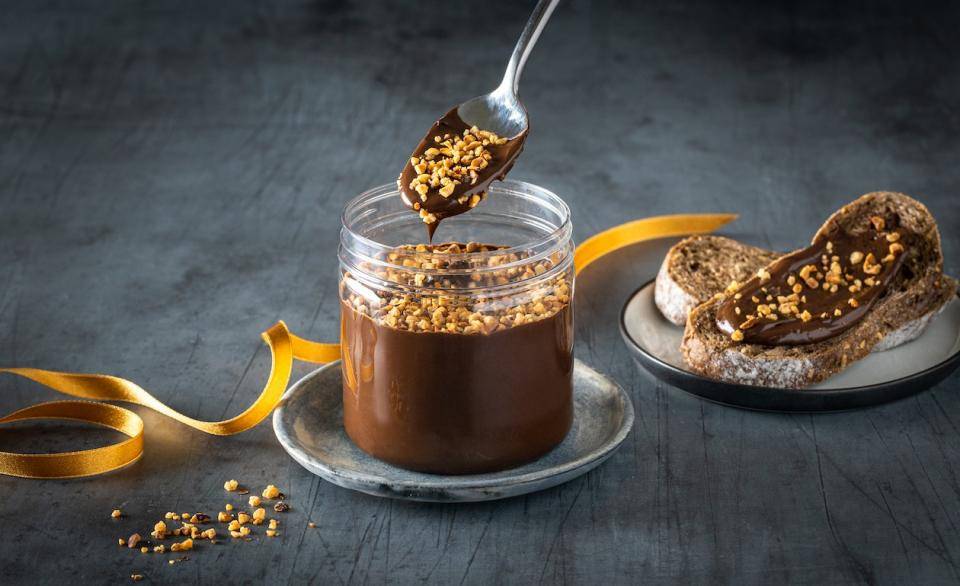 Dessert:
There's a reason one of the cardinal rules of restaurant dessert menus is "always offer a chocolate item" - it's what customers are craving to end meals from casual to fancy. In fact, 6 out of 10 customers go for chocolate-based desserts!* You don't need to start offering cakes and souflées to take advantage of this very human predilection. Easy dessert kits or an assortment of chocolate garnishes are all your customers need to bring a luxury chocolate experience home with them.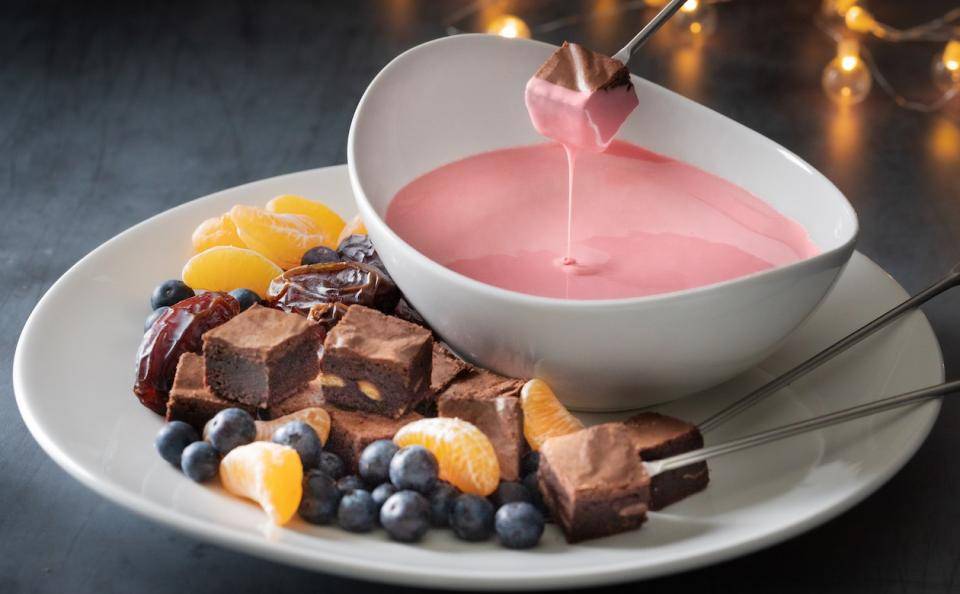 Drinks: 
Hot chocolate for the win! People have been enjoying hot chocolate for thousands of years. It has fueled polar explorers; Revolutionary War soldiers even had it in their rations***! Hot chocolate "bombs" are so much fun, we don't think their popularity will wane for some time. And they offer many options for creativity. Build them in-house and offer them ready-made, or provide your customers will all the ingredients and instructions they need to make their own.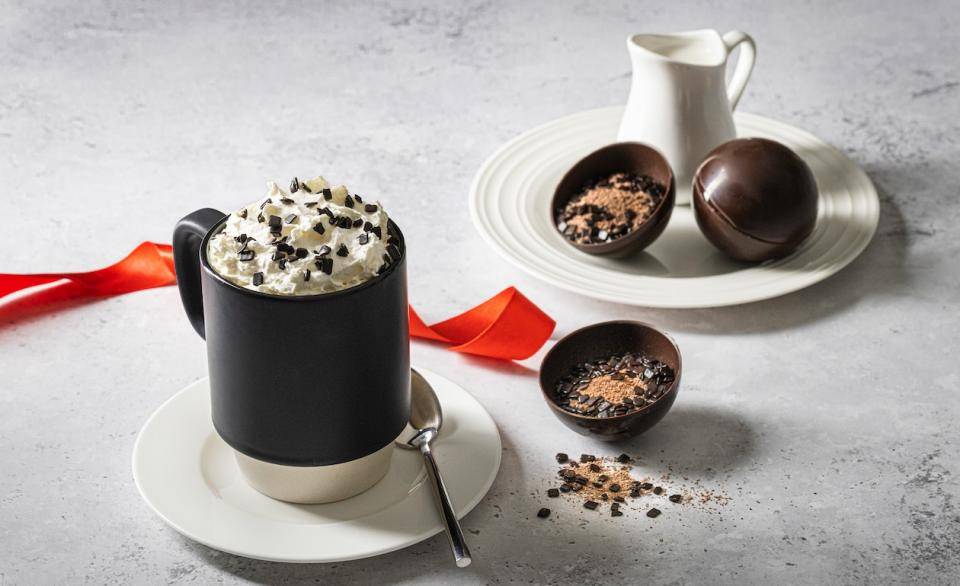 *Source: Innova, BC proprietary Qualtrics quantitative research - June 2019
**Mondelez "State of Snacking" Report January 2022
***Mental Floss: 13 Things You Might Not Know About Hot Chocolate