The latest social media trends and how to make them work for your food business
The latest social media trends and how to make them work for your food business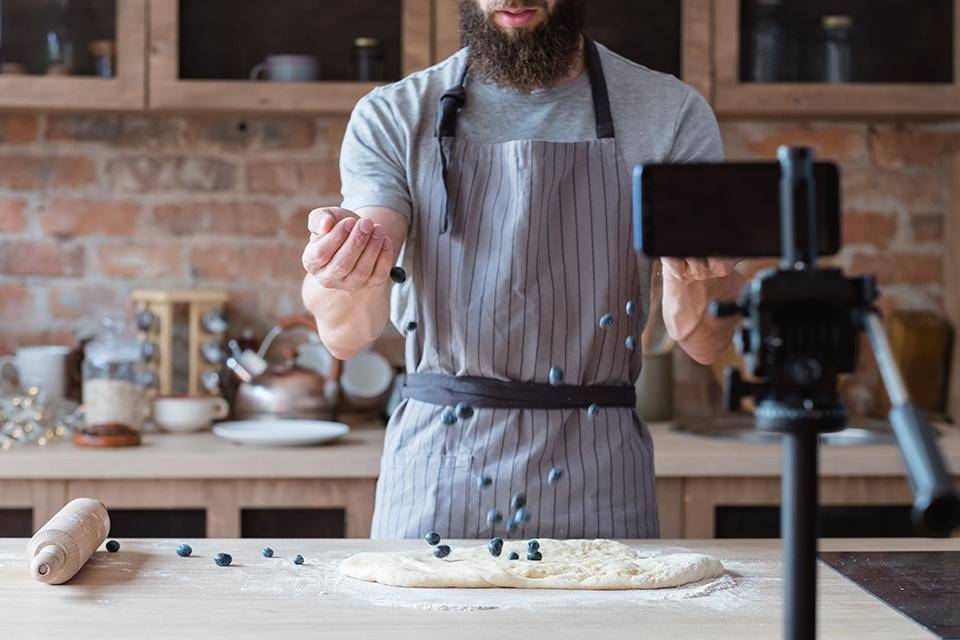 Social media can be a fantastic shop window for your food business. What's more, food tends to do pretty well on social too. In fact, there are over 371 million posts tagged #food on Instagram alone*. And that's a platform that really comes into its own as a powerful, low-cost marketing tool when you're launching new menus, or you've got limited-time specials on and want to drive footfall, fast. 

But the social media world moves at lightning speed, and it can be a hard to keep up with its trends. If you're trailing behind, your content will be less visible to the people you want to reach. So to help you stay ahead, here's our roundup of the top three most important social media trends and how you can jump on them right away.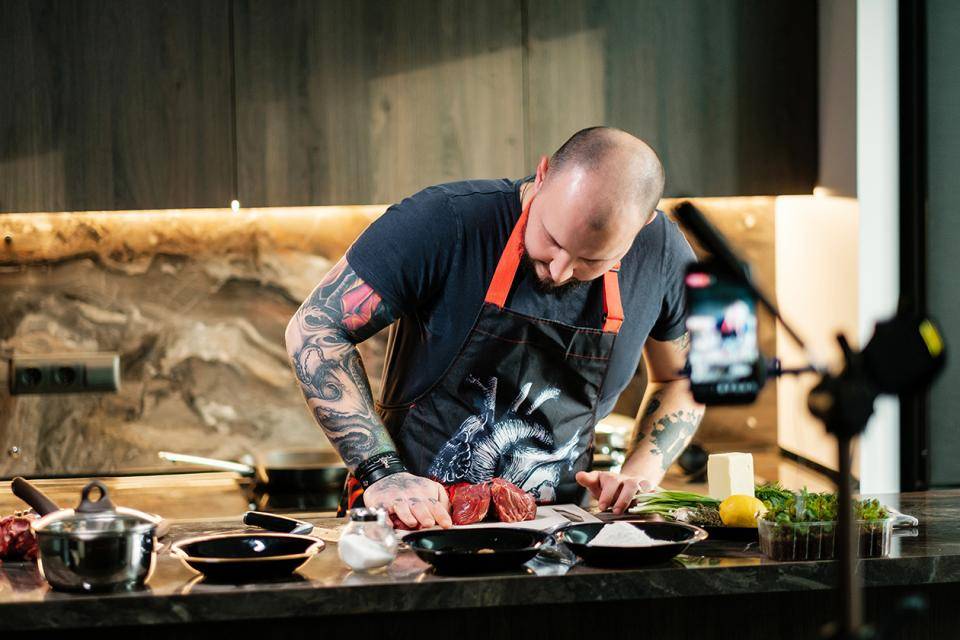 TikTok keeps getting bigger
The number of active users on TikTok just keeps on growing. Over 45 million people are now using the app every single day. TikTok's ad platform is always improving too, making it easier for businesses to build their own presence on this video streaming social channel. TikTok also claims that 47% of its users have "bought something seen on TikTok", suggesting it has the power to influence consumers and perhaps, therefore, drive footfall through your door.
The best thing about using TikTok for marketing is that TikTok content doesn't have to feel like marketing at all. When it comes to food, you can share new dishes, draw attention to specials, or simply create some fun content with your team that helps showcase your business's personality in an authentic, accessible way.
Short-form video takes the lead
TikTok lives and breathes short-form video. 'What is short-form video?' you might well ask. The experts over at Hubspot say that any video under 60 seconds is considered short-form, with the optimal length being 31 to 60 seconds. Watching TikTok's popularity soar, it's hardly surprising that other social media platforms are following suit by prioritising all the same kinds of short-form video content.
Instagram has already confirmed that the platform that was once built on photo sharing will now favour videos over stills. Reels are a great place to start, as these 15-90 second short videos can help to capture and communicate key messages in a punchy, easily digestible way – which is great for businesses that have a quick, clear message for their audience. If you really want to nail this format, check out Sprout Social's guide to making Instagram reels in four simple steps.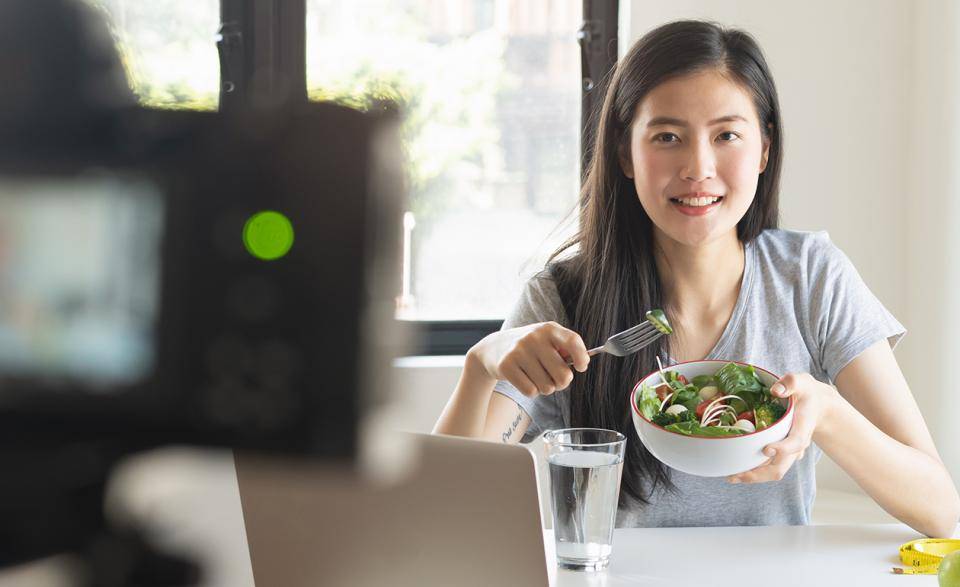 Sustainability Matters
Consumers have become much more aware when it comes to sustainability, and that's having a really noticeable impact on what they choose to purchase – or not. Social media is a great space for businesses to showcase their sustainability credentials. Try posting about specials that make use of ingredients that would otherwise be wasted, or use your profile to tell people how your business is reducing its carbon footprint.
Whatever you choose to focus on, your customers will appreciate that you're proactively working towards a better, more sustainable future. 
If your business is relatively new to social media, Sprout Social has a comprehensive guide to social media marketing for cafés, bars and restaurants, which you can view here.