How to keep customers on site and encourage them to spend more
How to keep customers on site and encourage them to spend more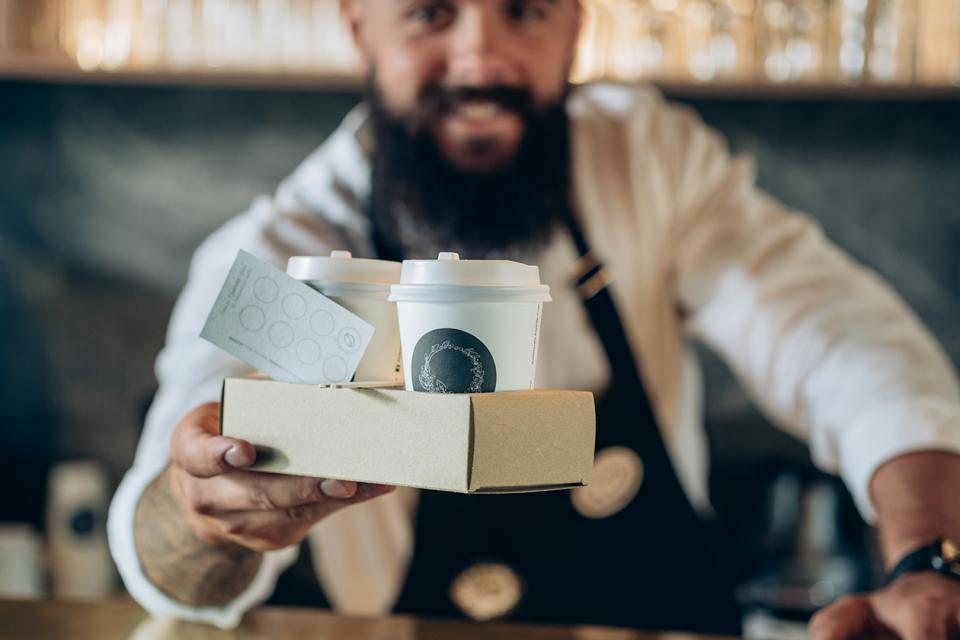 While the economy might be reeling, people are still eating out.
The fact is, many of us are looking for relatively low-cost ways to relax and unwind, rather than splurging on 'big ticket' items like holidays. Don't believe us? The statistics speak for themselves; full service restaurants increased their share of spend by 3% from February to May 2022, versus fast food outlets which saw a 3% decline*.
In short, your footfall might be about to increase.
So how can you make the most of this opportunity? Here are five easy ways to keep your customers on site and encourage them to spend more.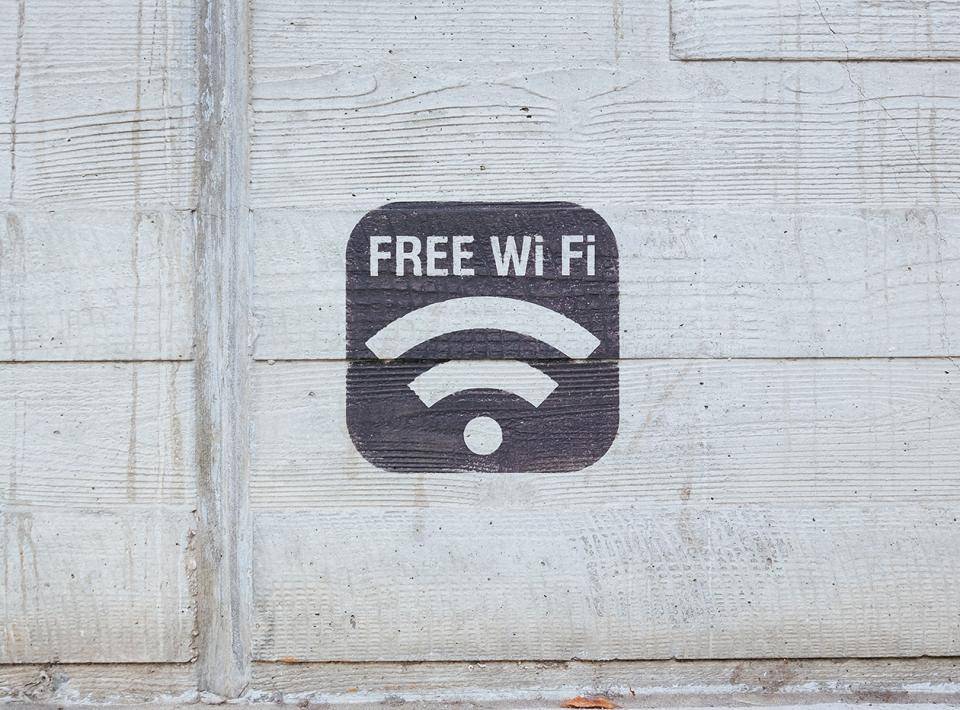 1. Offer free WiFi
It's so common for restaurants, cafés and bakeries to have WIFI now that customers have come to expect it. And if your operation is focused mostly on daytime sales, then it can work really nicely for you.
Free WiFi encourages people to use your space for longer and the longer the time they spend with you, the more likely they are to order that second coffee or dessert. What's more, you can use your WiFi access portal to capture their data, meaning you can add them to your mailing list (if they opt in).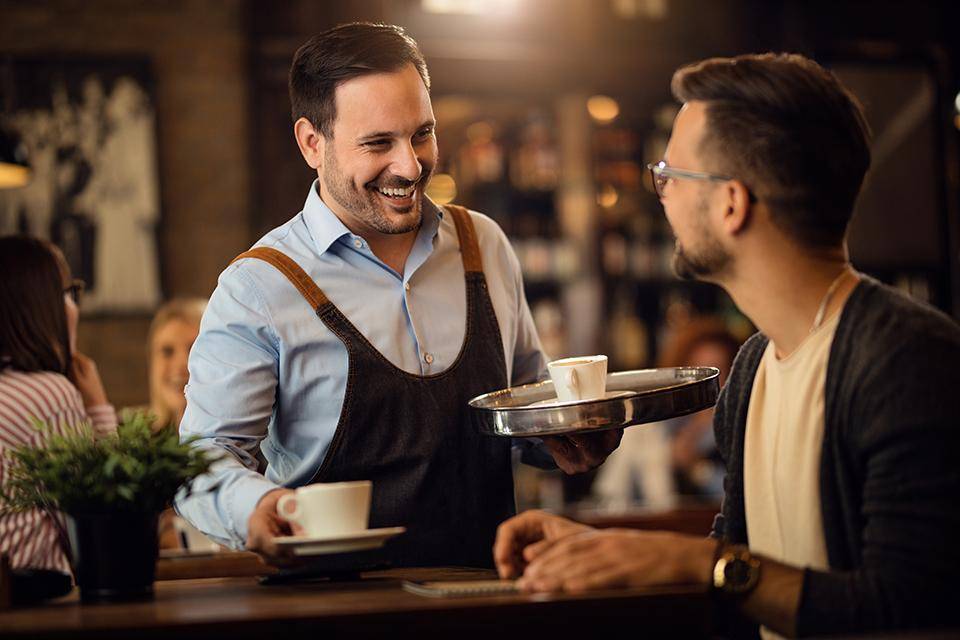 2. Reward loyalty
We all love a sense of belonging and your customers are just the same. A loyalty scheme or club can really help to make them feel part of something. And if their loyalty is rewarded with a sweet treatevery once in a while, then they're even more likely to stick around.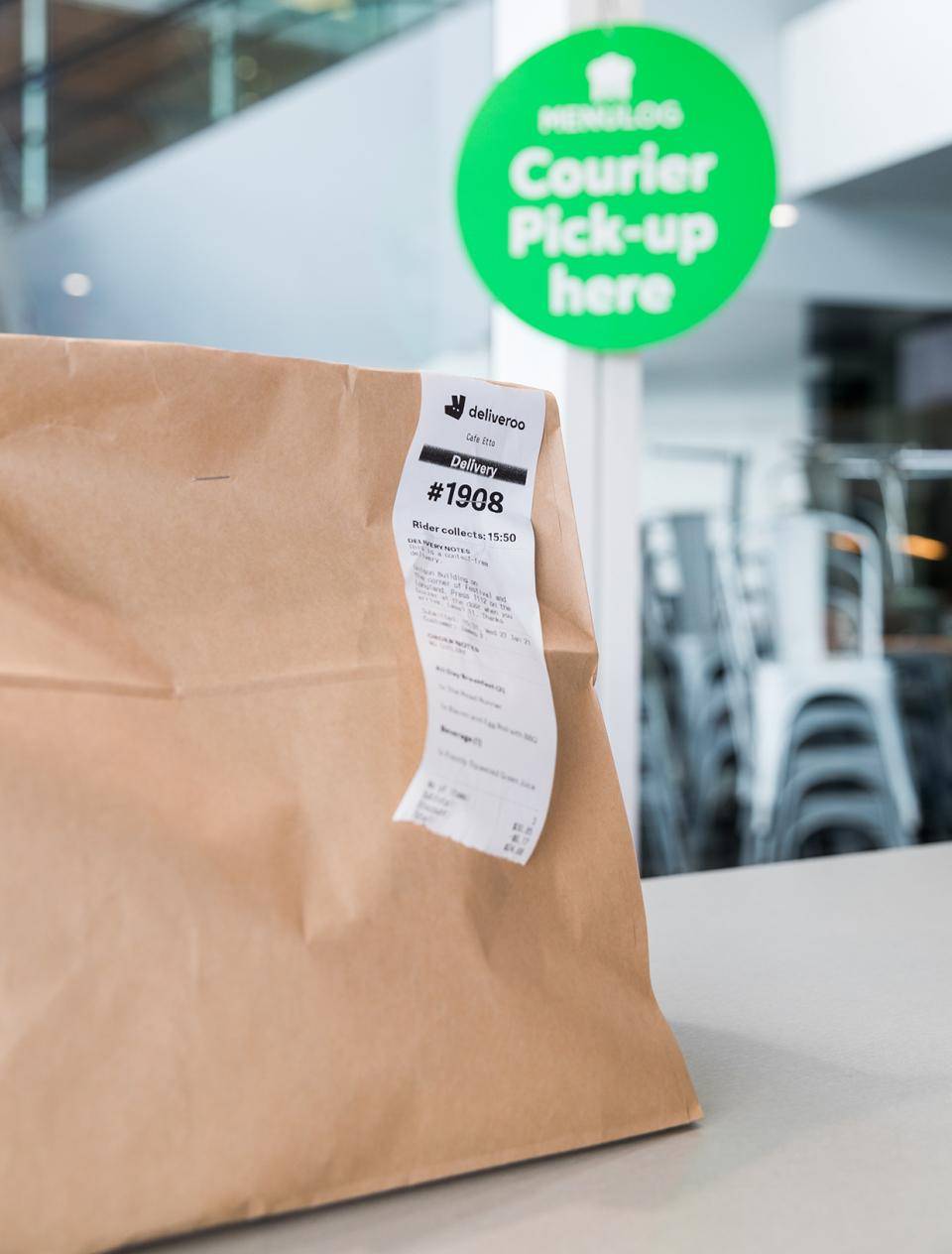 3. Try your hand at retail sales
Have you ever thought about packaging your bestsellers up as takeaway options?
Cakes and desserts make the perfect carryout, and your customers can purchase these at the end of their visit to give you a few extra pounds' profit per head. 
4. Keep it clean
It might sound obvious, but a clean environment is welcoming. If your toilet facilities are kept clean and fresh, then customers are more likely to stick around long enough to need them. Likewise, being on top of clearing and refreshing tables makes for a much calmer, more comfortable space.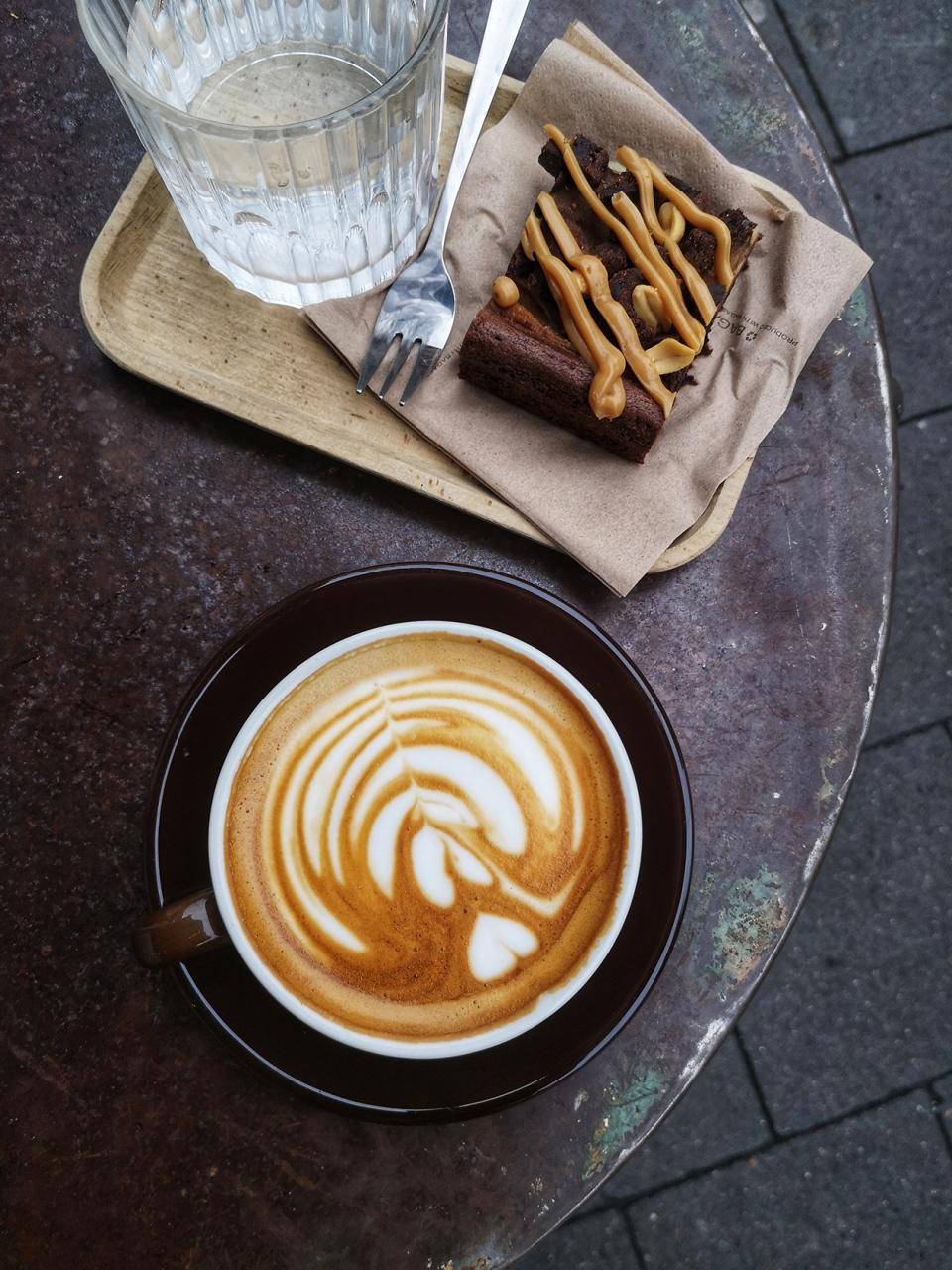 5. Pair your food and drink items
As we all know, drinks tend to be high-margin menu items, so aim to upsell drinks with desserts as much a possible by offering pairing recommendations to your customers. This principle doesn't just apply to alcohol either; why not try pairing flavoured teas with dessert items, or coffees with sweet treats.