Discover the multi-sensory desserts making waves on menus
Discover the multi-sensory desserts making waves on menus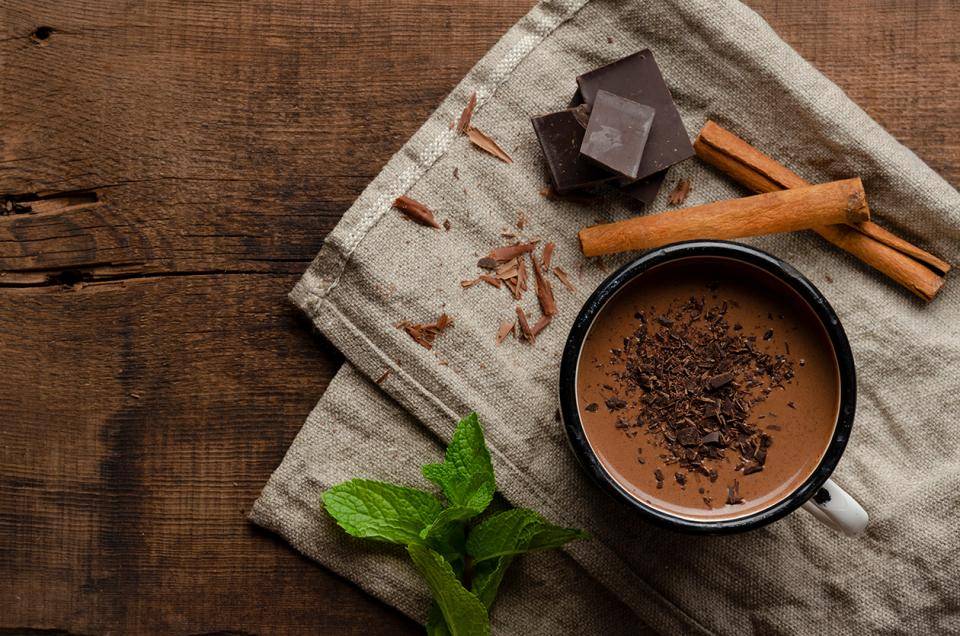 Consciously or not, the cost of living crisis has made us all more careful about spending. The good news is that eating out is still a popular way to escape our daily lives, particularly if a holiday is off the cards. But competition between food outlets is fiercer than ever.
In an already crowded marketplace, your menu is now under intense scrutiny, and you need to offer something extraordinary to draw customers away from the competition and into an experience that's worth every precious penny. How? It's time to indulge your customers with the multi-sensory food trend, where desserts really come into their own.
Trend forecaster WGSN has identified a new breed of customer for 2023; the 'sensory seeker'. When it comes to food, these thrill seekers are very open-minded and crave exciting, high-sensory experiences that extend well beyond the palate.
So, what do we mean by multi-sensory desserts?
These are the desserts that go beyond just tasting great. Smell, sound, sight, touch and even temperature can be key components of the dish, creating surprise and delight, drama and intrigue; moments that make the dining out experience extra special, and so worth the money – especially as the grand finale. To discover some of top multi-sensory desserts making waves on menus in the coming months, read on.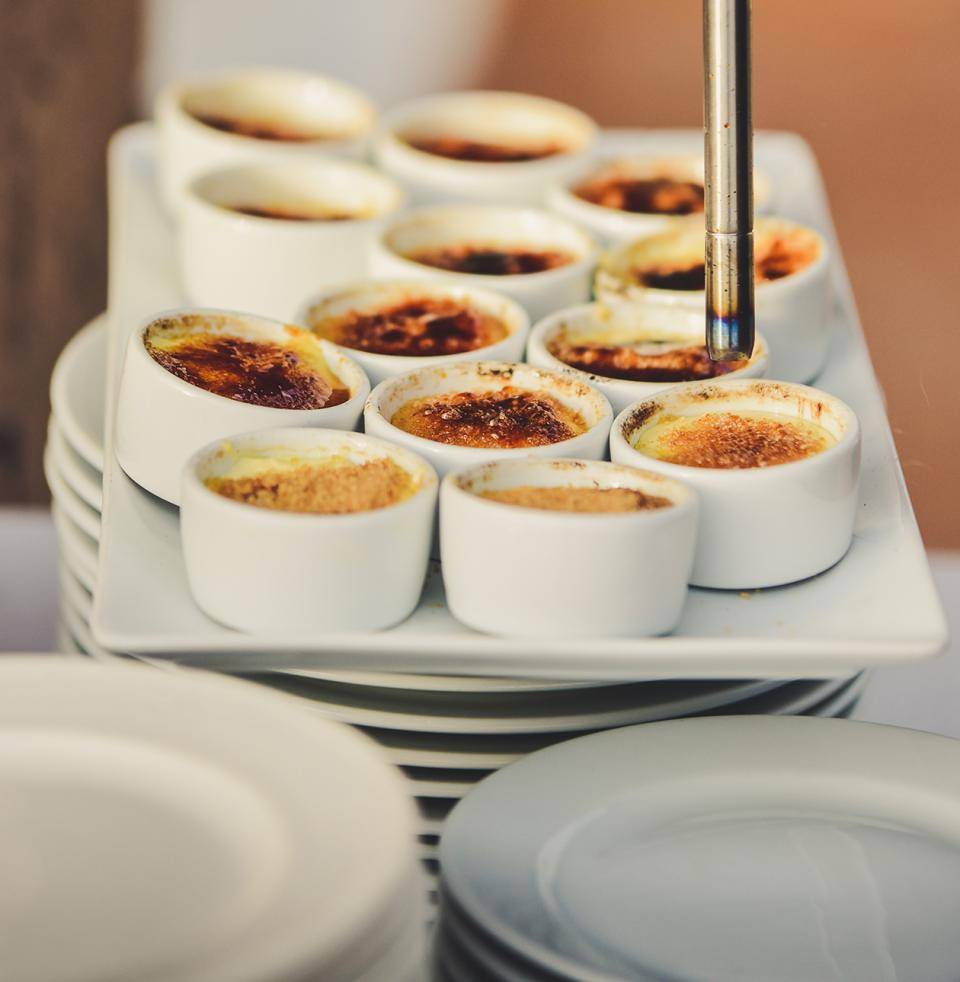 1. Bitter & Sweet: Crème Brulée & Coffee
Crème brulée might be as traditional as desserts come, but it offers both comforting familiarity and exciting newness when deconstructed for coffee – or vice versa. Nespresso is already offering a Caramel Crème Brulée coffee pod that consumers can buy to use at home, whilst Corner House Restaurant in Canterbury is flipping it by serving their crème brulée with coffee and peanut butter fudge to create a unique, multi-textured dessert that's both bitter and sweet.
If you needed any more convincing, crème brulée also features on WGSN's Autumn flavours for 2023 trend forecast [link to Article 9_2023 Flavour Trends].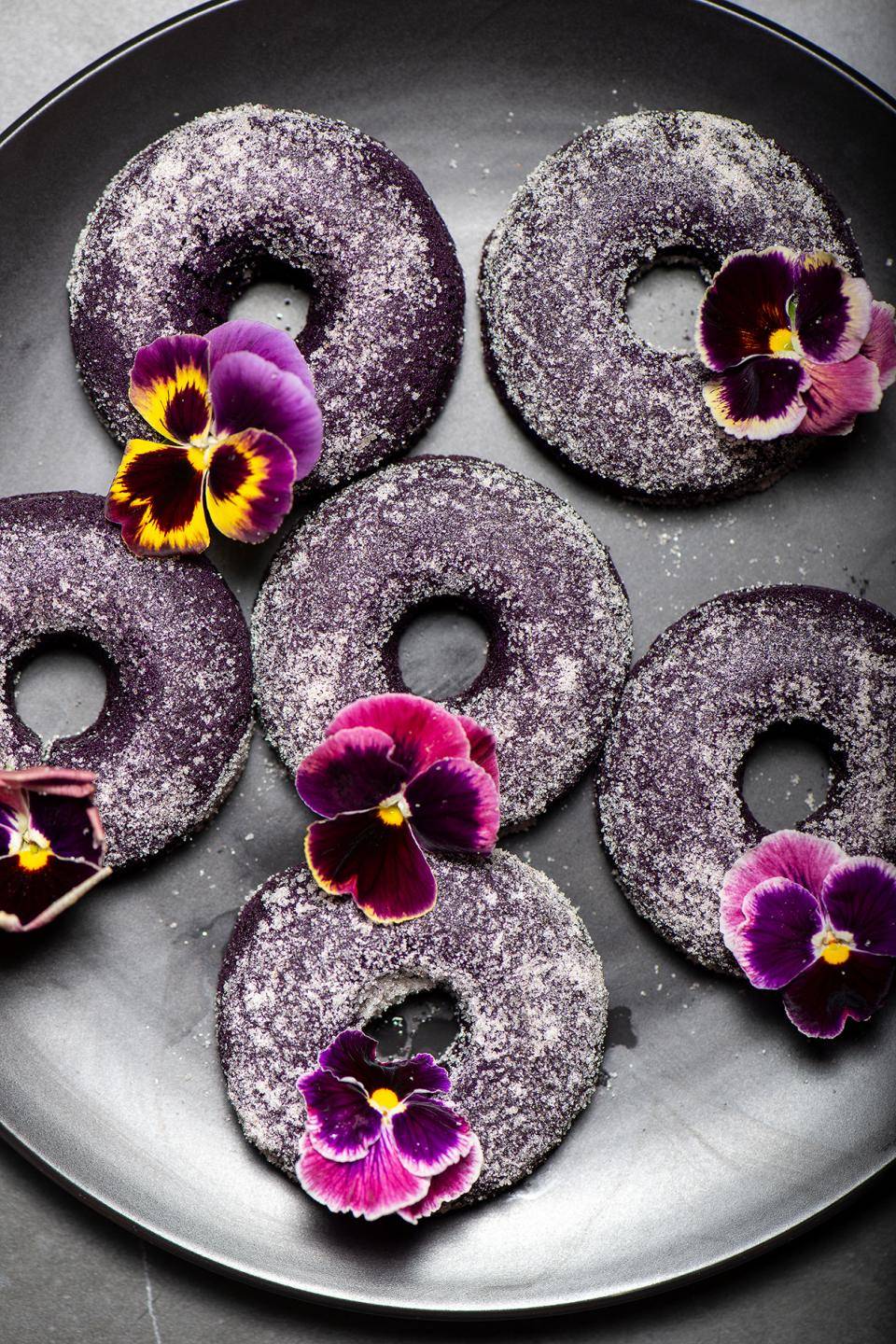 2. Earthy & Colourful: Ube
The Filipino purple yam, Ube (pronounced ooh-beh), has been creeping into UK menus for some time. But in 2023 it's set to go mainstream, giving pastry chefs the chance to get creative with its distinctive purple tones.

The mild, sweet and earthy flavour of ube, similar to sweet potato or pumpkin, helps to add a new, colourful dimension to sweet bakes such as doughnuts and cakes, or to cold sweets like ice cream. London-based Filipino ice cream outlet Mamasons is laying down the gauntlet with its ube ice cream sandwiches, whilst Romulo Café on Kensington High Street is serving ube cheesecake that's topped with coconut for added bite.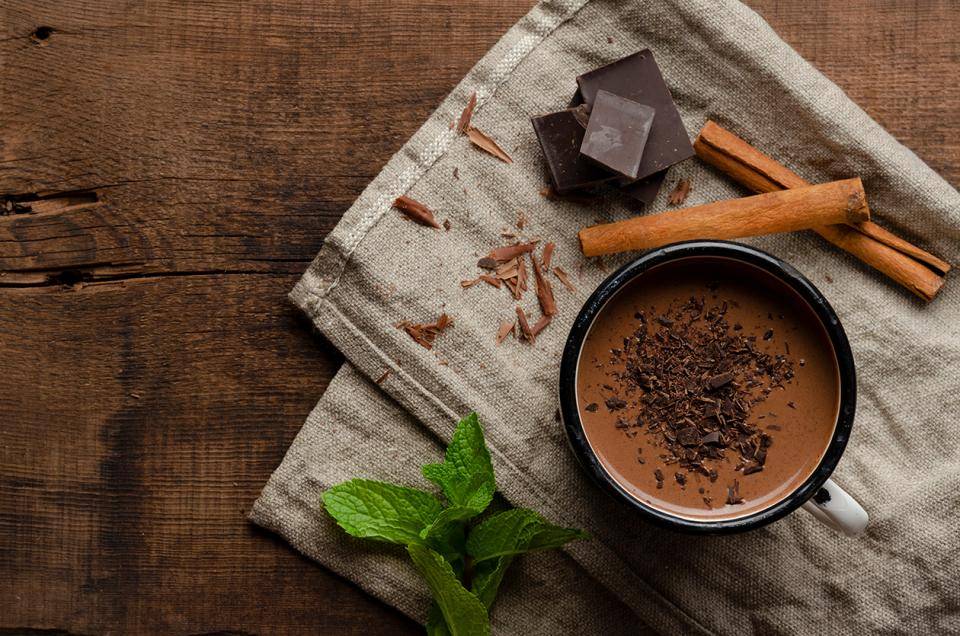 3. Hot & Cold: CinnaMint
The idea that desserts can offer both a hot and cold sensation might make for fascinating use of 'CinnaMint' in the future.
By bringing together the warmth of cinnamon with the cooling effect of mint, chefs can create multi-sensory dishes that bring an extra element of surprise..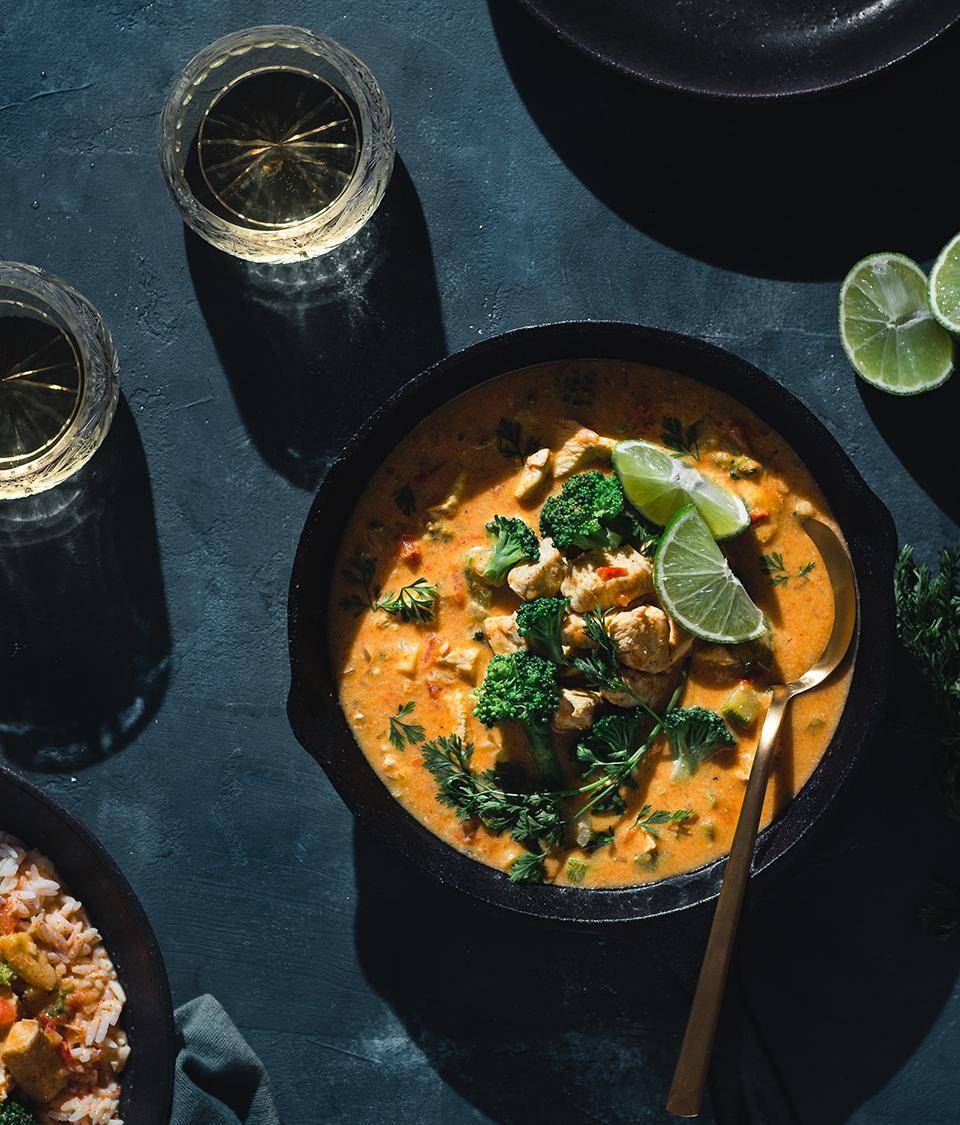 4. Spicy & Sweet: Sichuan Peppercorn
It's no secret, chilli and chocolate go together like cheese and a fine wine  – but it's time to make way for a new generation of sweet and spicy combinations. WGSN lists Sichuan peppercorn (also known as Szechuan peppercorn) on its winter 2023 flavour trends forecast, explaining how it "adds complex floral, citrusy notes to meals, sweets and baked goods, catering for sensory elevation."
Try it in desserts from ice cream to cream cakes to deliver a moreish tingle.