The 2023 flavour and ingredient trends to help you plan your next menu
The 2023 flavour and ingredient trends to help you plan your next menu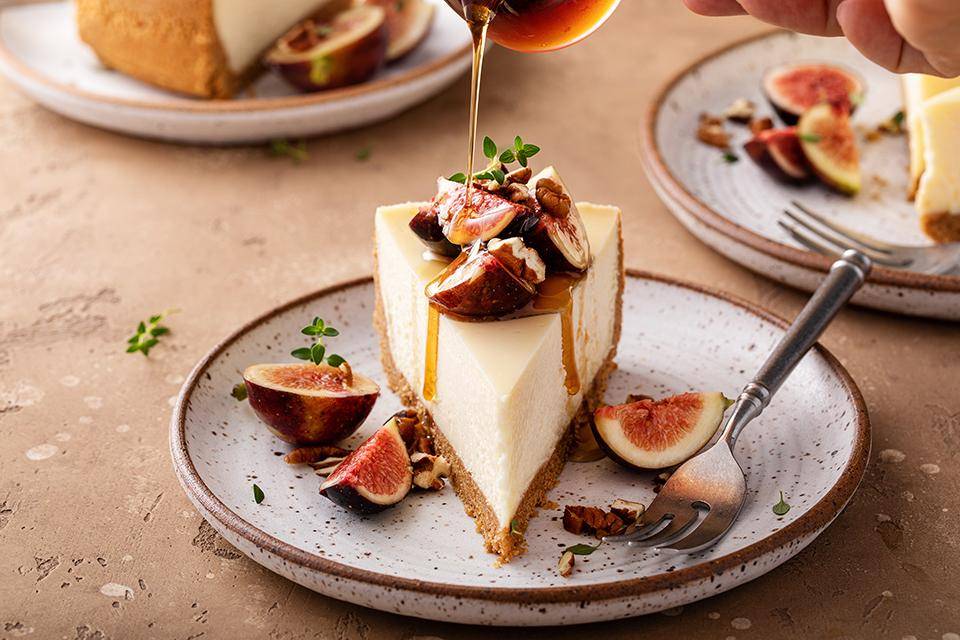 2023 might be a year of economic uncertainty, but whilst the UK grapples with the unknown, consumers are looking to take comfort in delicious food.
What's more, they're actually on the hunt for something more adventurous, according to trend forecasters WGSN, who claim "a gradual emergence from the pandemic years has stoked consumer desire for travel and adventure, driving demand for vibrant, complex and layered flavours for 2023."
So as you turn your thoughts to next year's menus, here's our round up of the top five most adventurous food trends topping the flavour charts for 2023. 
 
Seaweed
Seaweed has been on the up for a while, with searches for seaweed products up 127% in 2020 according to waitrose.com. But in the coming year this trend's set to get even bigger, with everything from seaweed crisps to seaweed butter. And seaweed sprinkle, known as Furikake, is also gaining popularity: a versatile blend of sesame seaweeds, herbs and fish flakes used in Japanese cuisine.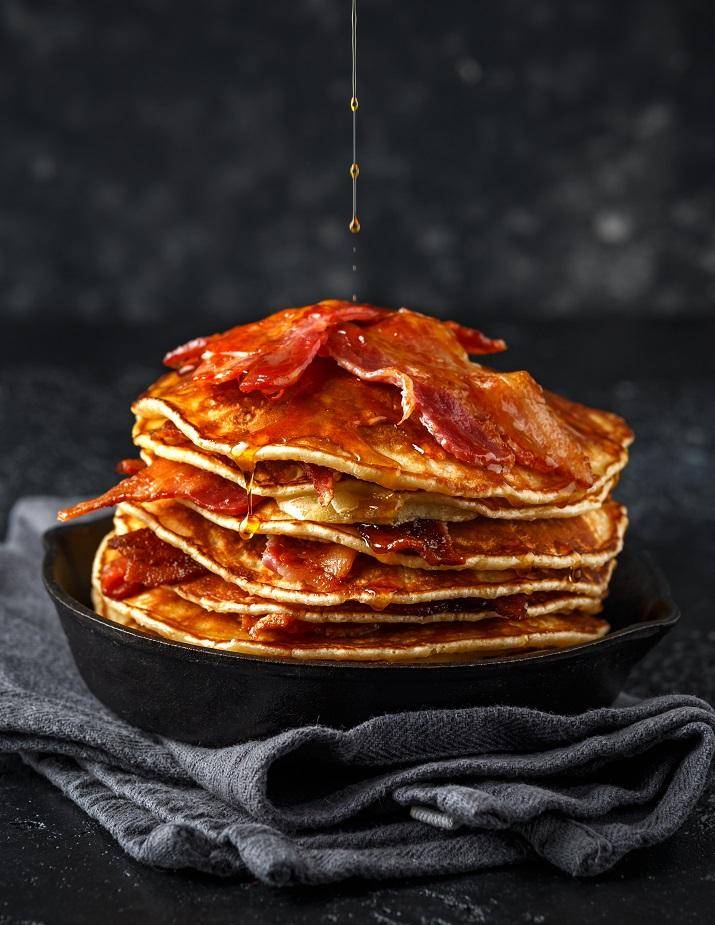 Salted maple
Move over salted caramel, salted maple's having a moment. This latest sweet-salty pairing will offer consumers that vibrant, complex flavour they crave, in all things from iced lattes to ice cream. 
Pear
Too often overlooked in favour of the apple, the far from humble pear is tangy, sweet and makes a great addition to dessert menus. From sweet chutneys to cakes and traybakes, just be sure to use pears during the autumn months, when they're at their best.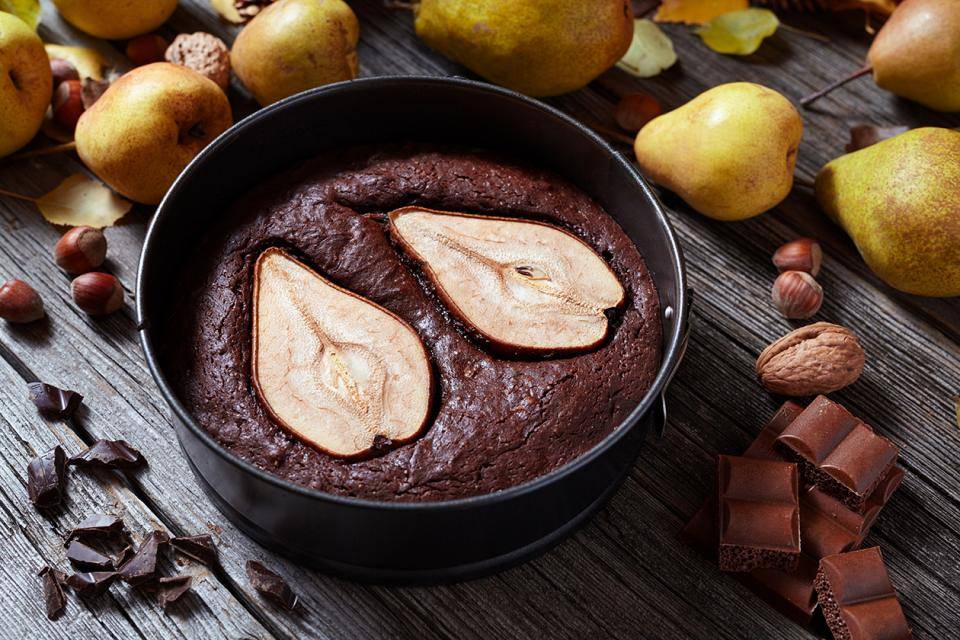 Lemongrass
A wonderfully versatile ingredient, lemongrass is traditionally used in many East Asian dishes. But its versatility in both sweet and savoury dishes will see it go mainstream in 2023, allowing chefs to add citrusy, fresh aromas and flavour to dishes from savoury soups and curries, to sweet creams and yoghurts.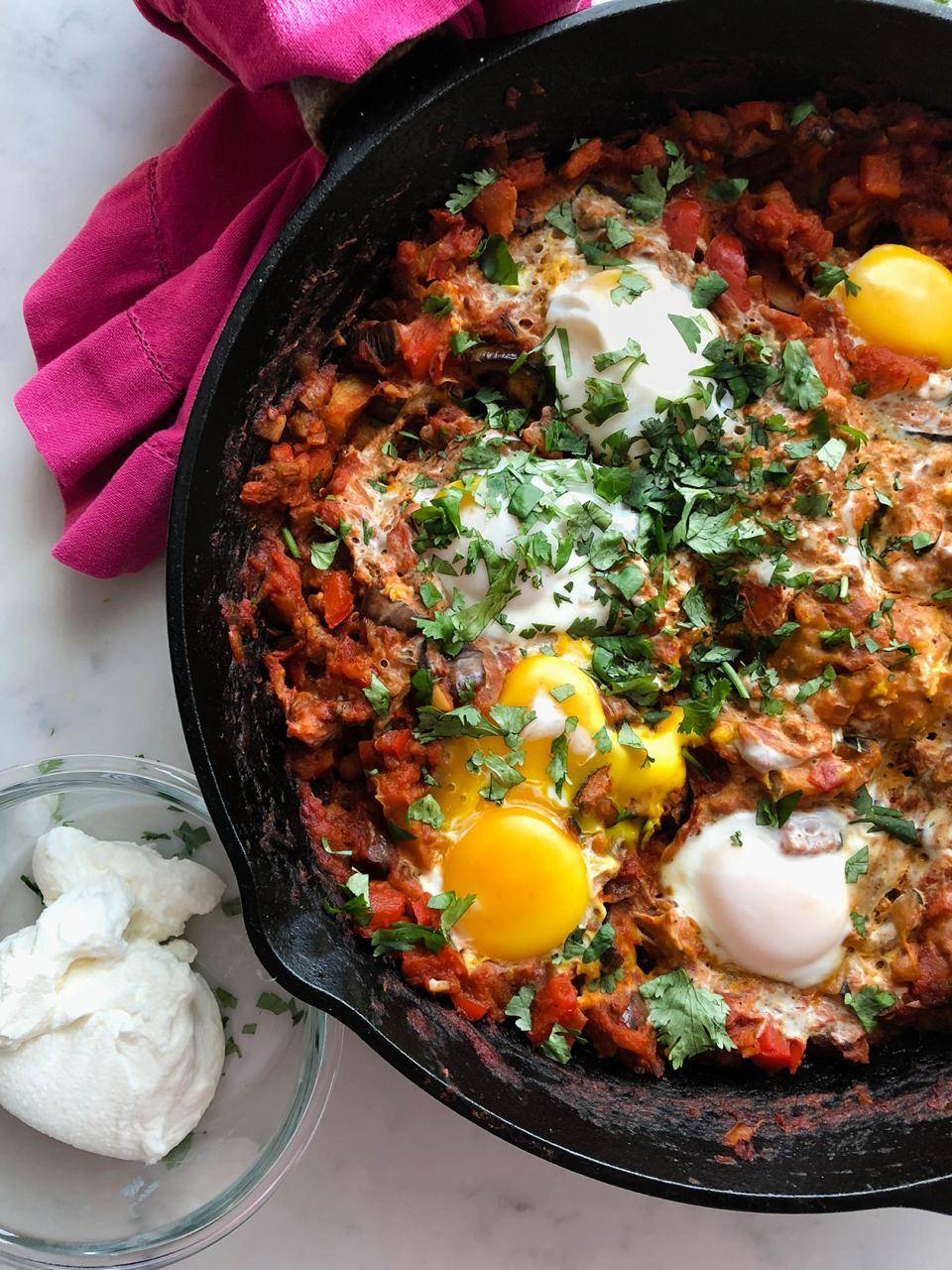 Spicy tomato
Maybe you can't get more traditional than spices, but we'll see them given a new lease of life in 2023. Ethically sourced and Fairtrade spices in particular are hotly tipped, not least because they help break centuries-old poverty cycles by improving income for workers and empowering entrepreneurship amongst farmers. Combine spices with seasonal tomatoes in the summer months, for a trailblazing take on dishes such as shakshuka, jambalaya and arrabbiata.