Ingredients
: Cake mixture
Preparation
: Cake mixture
Ingredients
: Cake mixture
Preparation
: Cake mixture
Ingredients
: Cake mixture
250 g

smooth double cream
Preparation
: Cake mixture
Stir in the sieved dry ingredients, and then add the cream and milk.
Butter and flour individual bar cake moulds (or add baking paper), then half fill the cake mould with the mix.
Bake for 10 minutes at 200°C and then lower the oven to 150 °C cook for a further 15 minutes.
Remove from the oven.
Add on fresh cut fruit like plums or mandarins and finish cooking for about a further 10 minutes.
Check the cake is cooked by inserting a knife. The core temperature should be 98-100 ᵒ C.
Unmould the cakes as soon as they are cooked.
Brush the top of the cake with apricot glaze.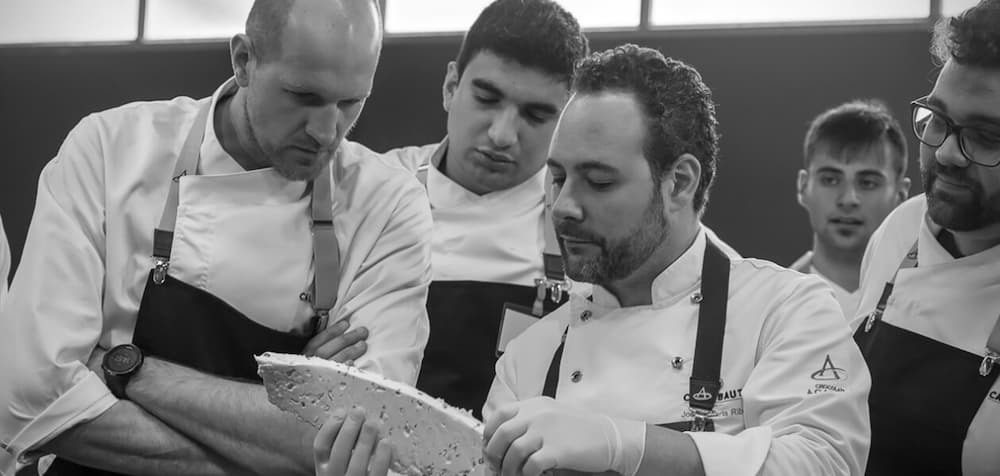 Need support with your chocolate confections?
Find troubleshooting guides & tutorials
Chat live with an advisor chef and find the right solution to your challenges