Future of Foodservice - Back to Basics
Future of Foodservice - Back to Basics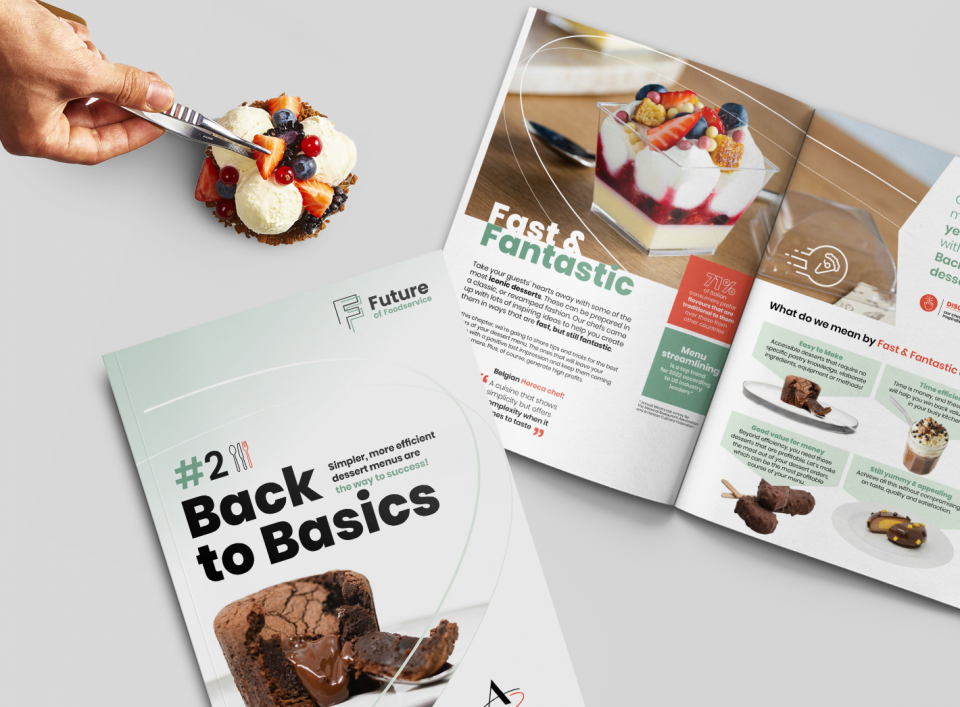 Since 2019, desserts and hot drinks after meals have grown, as consumers seek to extend a greater variety of experiences.
Did you know that 44% of UK consumers usually order a dessert, cake or pastry when eating out and that 45% would choose a chocolate dessert?
Find ways to be more efficient and cost effective in your dessert preparations while always satisfying your customers' expectations!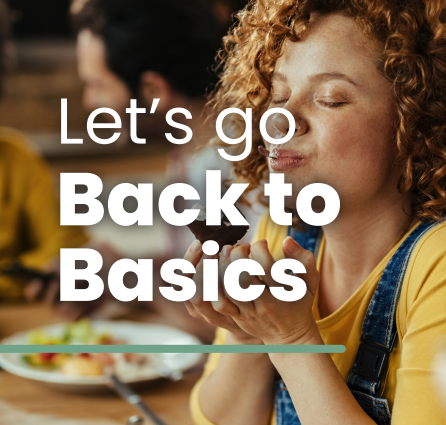 What if there was a way to be more efficient and cost effective in your dessert preparations?
What will you gain by downloading our guide:
Discover preparation methods for when you're short of time, staff and space in your kitchen
Create indulgent and comforting desserts for your customers
Add value with sustainable, less processed and local ingredients
Chefs are really struggling at the moment, there is a lack of skills around. I think the kitchens are going to have to adapt and the way to do so is by working smarter.
Julie Sharp
Head chef Chocolate Academy™ UK and Ireland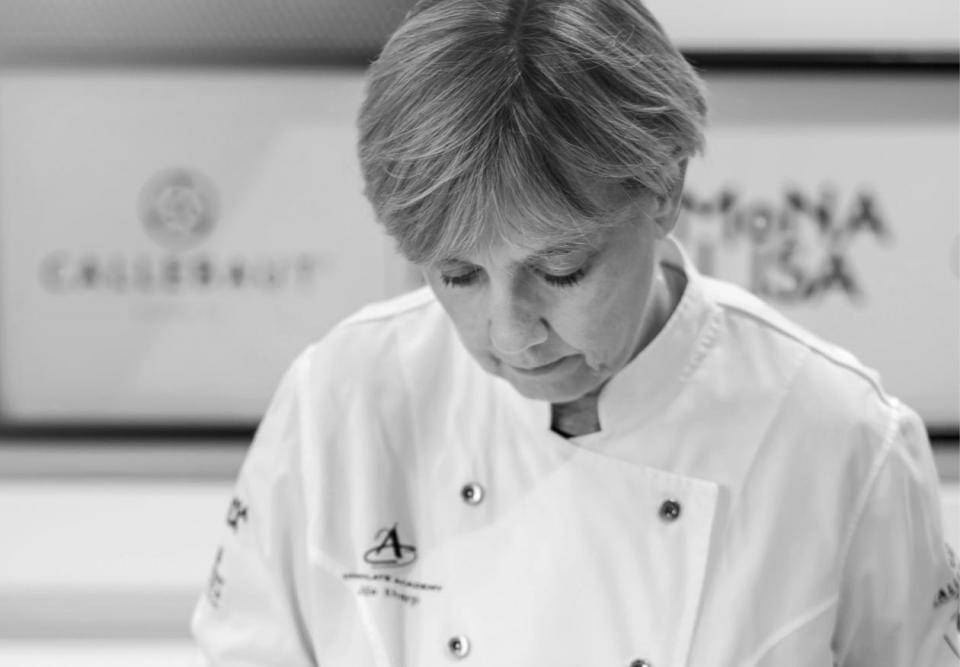 Go Back To Basics with Chocolate Academy™ Chef Dries Delanghe
Watch the step-by-step recipe video below and discover three ways you can serve chocolate cakes to excite your customers! 
3 options Chocolate Cake
Ready to download?
Discover what it means to go Back to Basics.  
Reduce your challenges by offering desserts that are easy to make, cost & time efficient and on-trend with authentic & nostalgic ingredients!
Click below to sign-up or log-in to download your exclusive guide and get free access to 
👉 70+ video tutorials
👉 150+ recipes
👉 Livestreams, technical support
... and MUCH more!