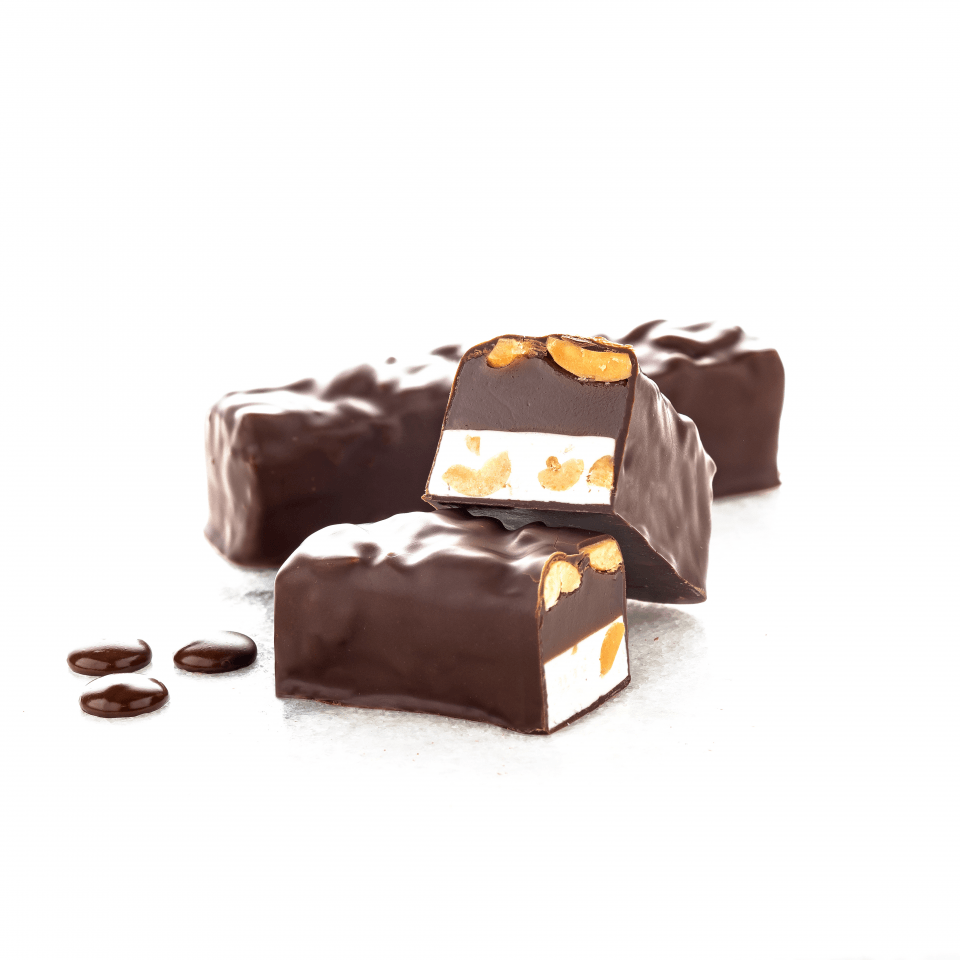 Location:

Date:

17 Apr 2023 - 20 Apr 2023

Primary course language:

Portuguese

Secondary course language:

French
Após completar o primeiro nível, Chocolataria 1.0 - Descobrindo o chocolate, você está pronto para o segundo módulo.
Aprenda técnicas e receitas mais complexas de recheios para bombons, incluindo os de camada dupla (com geleias, ganaches e géis). Também serão apresentadas técnicas mais elaboradas de pintura com manteiga de cacau para decorações de bombons, além de alguns produtos de confiserie. Este é um curso para alunos de nível intermediário, com intenções profissionais.
Pré-resquisitos: Participação no módulo I "Chocolataria 1.0 - Descobrindo o Chocolate" com o Chef Bertrand Busquet.
Class hours: from 9am to 5pm.
Class materials and lunches are included.
At the end of the course the student will receive a certificate of completion.

Confirmation of your place in our courses is done via email after payment has been made.
You will receive a payment link and our team will confirm your place upon receiving the PayPal receipt.
*After making the payment pay attention to your emails.
IMPORTANT: If the payment is not made until the invoice due date, the registration will be automatically cancelled.
Create Your Account Today
Unlock free unlimited access to professional recipes, techniques and many more practical resources to sharpen your skills and grow your business.