Vegan Options: Better for You, Better for the Planet!
Vegan Options: Better for You, Better for the Planet!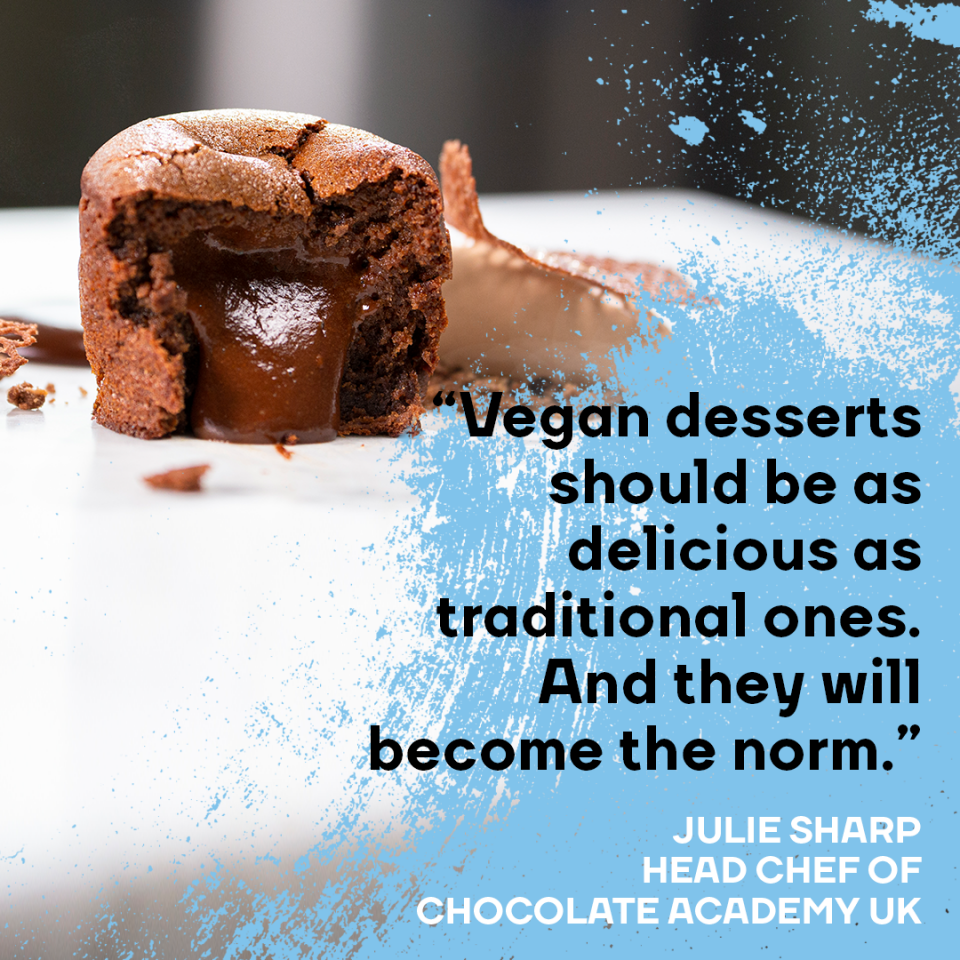 For many of your customers, it's a given that plant-based options are a part of your menu. Consumers now assume that their favorite bakery, pastry shop, or chocolatier offers treats and confections made without animal products. Younger consumers*, especially, assume that a preference for plant-based treats, while perhaps not yet "mainstream," is not unusual. If you don't already offer a selection of high-quality, delicious plant-based items, the time is now!
 
To help you better plan your plant-based strategy, let's ease into the topic with a look at two reasons why your customers are choosing plant-based over conventional ingredients:
a plant-based diet is better for their health,
and it's better for the environment.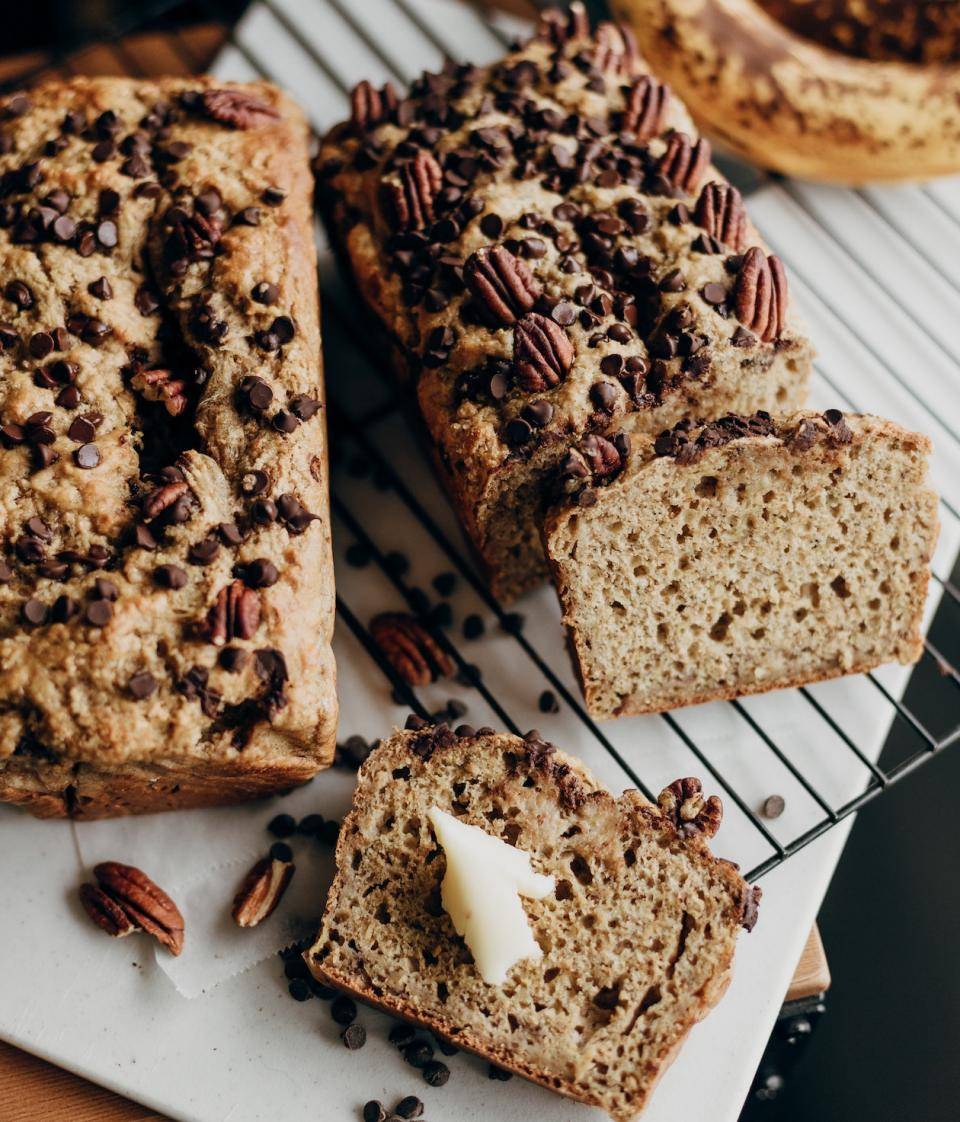 Vegan vs Plant-Based: What's the Difference?
There are a wide variety of different diets out there, and it can be confusing to keep track of what foods are acceptable for each one. We've put together a general overview of them here, but let's focus on the most common term: Vegan.
Vegan diets omit all animal-based products. This means dairy, eggs, and meat are off-limits. Most vegans also eliminate ingredients for which animals might be harmed, such as honey or white cane sugar.

Many vegans also avoid overly-processed or highly synthesized foods, even if they contain no animal products. In fact, the number 3 reason customers cite for rejecting a vegan version of an item is that it is too processed or contains artificial ingredients**.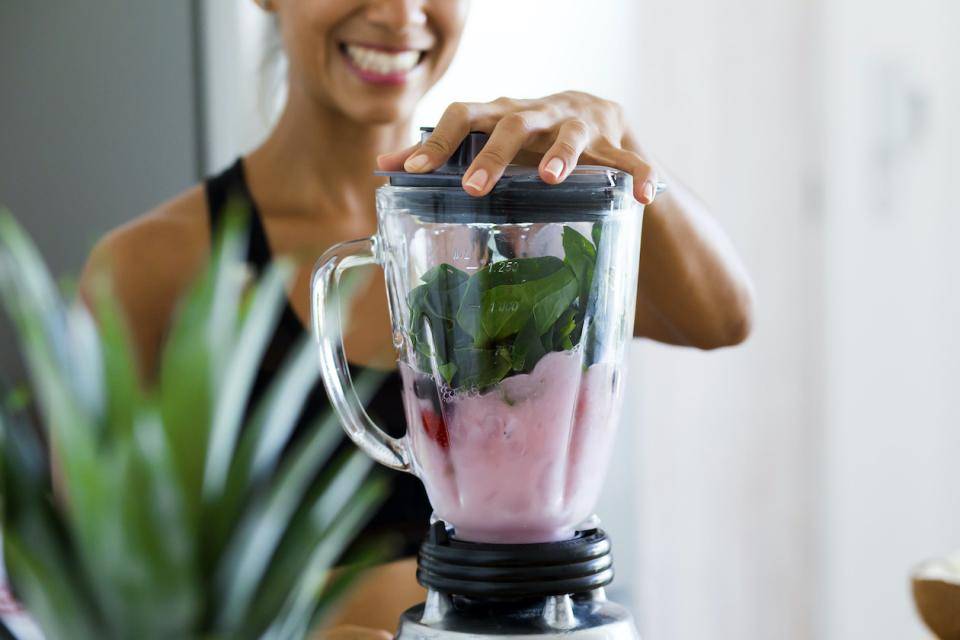 Health Benefits of a Plant-Based Diet
Plant-based diets have been shown to reduce a person's risk of:
Cancer
Heart Disease
Stroke
Diabetes
High Blood Pressure
Many people also report an overall improvement in their general physical and mental health when switching to a plant-based diet***.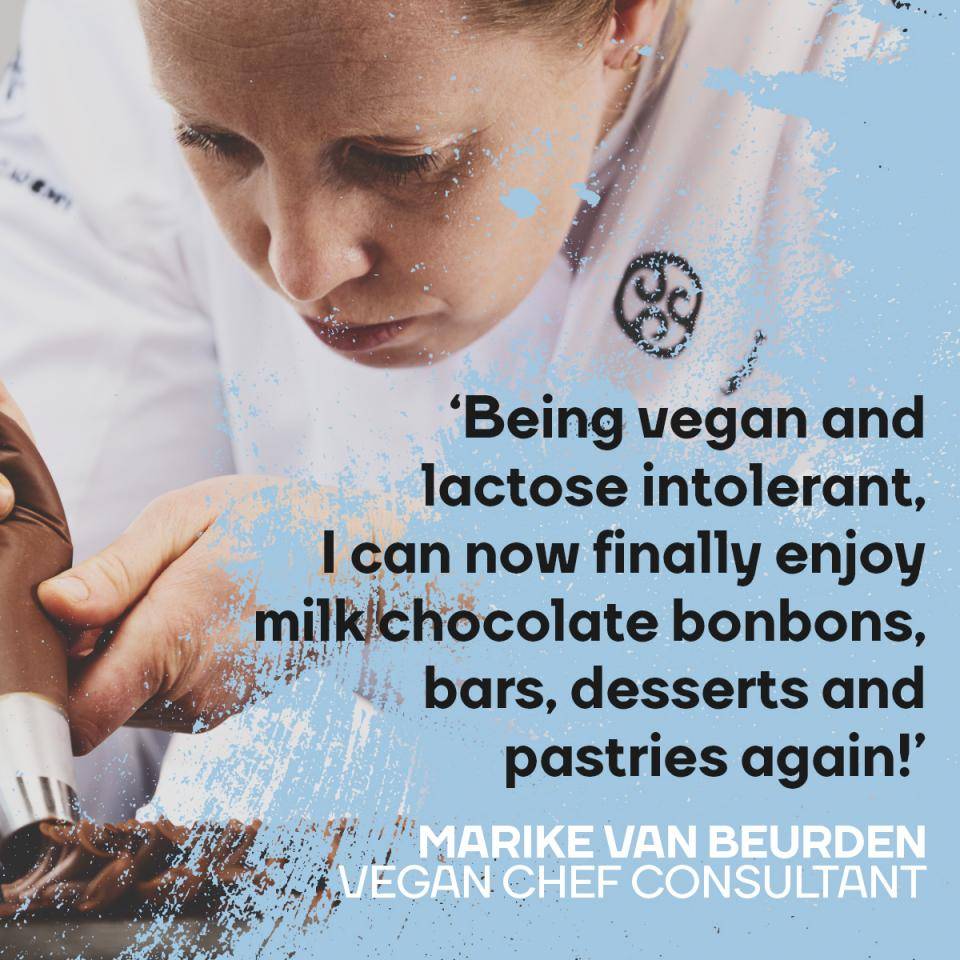 For some, avoiding certain ingredients isn't a choice; it is a necessity. Ingredients such as dairy, for example, are off-limits for some people, and there are many other foods that your customers may seek to avoid for one reason or another. Whether someone is seeking a plant-based treat in order to make healthier choices or because it is medically necessary for them to avoid animal-based ingredients, the increased availability of vegan options means that delicious, high-quality alternatives to conventional treats can be within easy reach.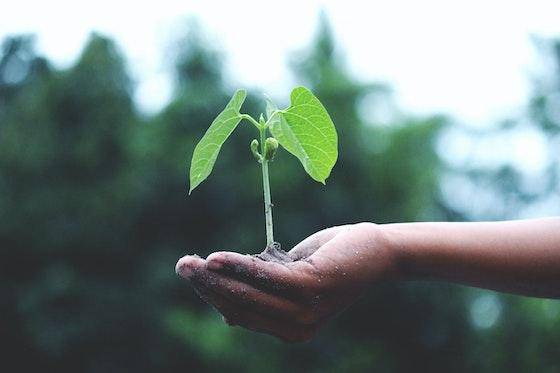 Plant-Based = Pro-Planet: How our diets affect the environment
How much of a difference can switching to a vegan or plant-based diet really make? It is widely accepted now that the environmental cost of raising animals for food is substantial, both in terms of the inputs required and the amount of space these animals and their food take up. Using the land, water, and energy to grow plants instead can mean more food can be produced using fewer resources. When land once used for animal production is transitioned to use for growing a carbon-sequestering crop like legumes, the benefit to the planet is even more substantial.
A 2022 experiment† done by BBC Future found that the environmental cost of their vegan participant's weekly meals was just under 22 lbs of CO2 emissions, while that of their omnivorous participant was just under 108 lbs of CO2 emissions. That's like driving an additional 25 miles a week vs. driving an additional 121 miles a week.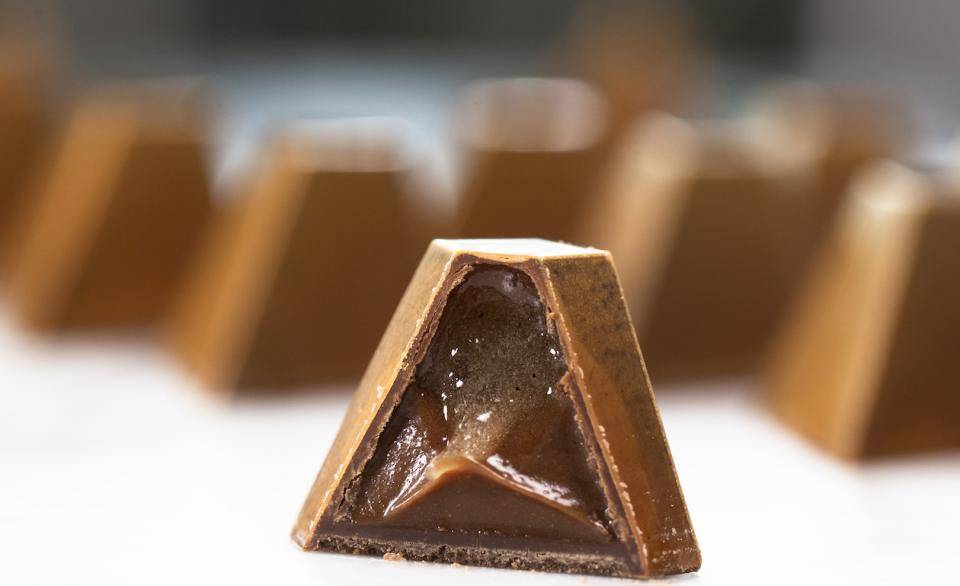 Create Healthy, Sustainable, NXT-Level Treats
Here's a secret we think a lot of chefs and artisans aren't in on yet: there's no need to compromise taste, texture, or creativity when creating vegan or dairy-free recipes. It's true that in the past, plant-based snacks and treats might have had an odd texture or an overly-"healthy" flavor. There simply weren't very many ingredient options. That is no longer the case today. Plant-based ingredients offer a world of great-tasting options, and many perform just as conventional ingredients do. 

Callebaut NXT is completely dairy-free and available in both dark and m_lk chocolate (the "milk" is made from Chufa). Incredible, indulgent, plant-based bonbons, tablets, caramels, tarts, and more are within easy reach. Chefs and confectioners can continue to focus on quality and creativity, confident that they can create indulgent snacks and treats that all of their customers can enjoy.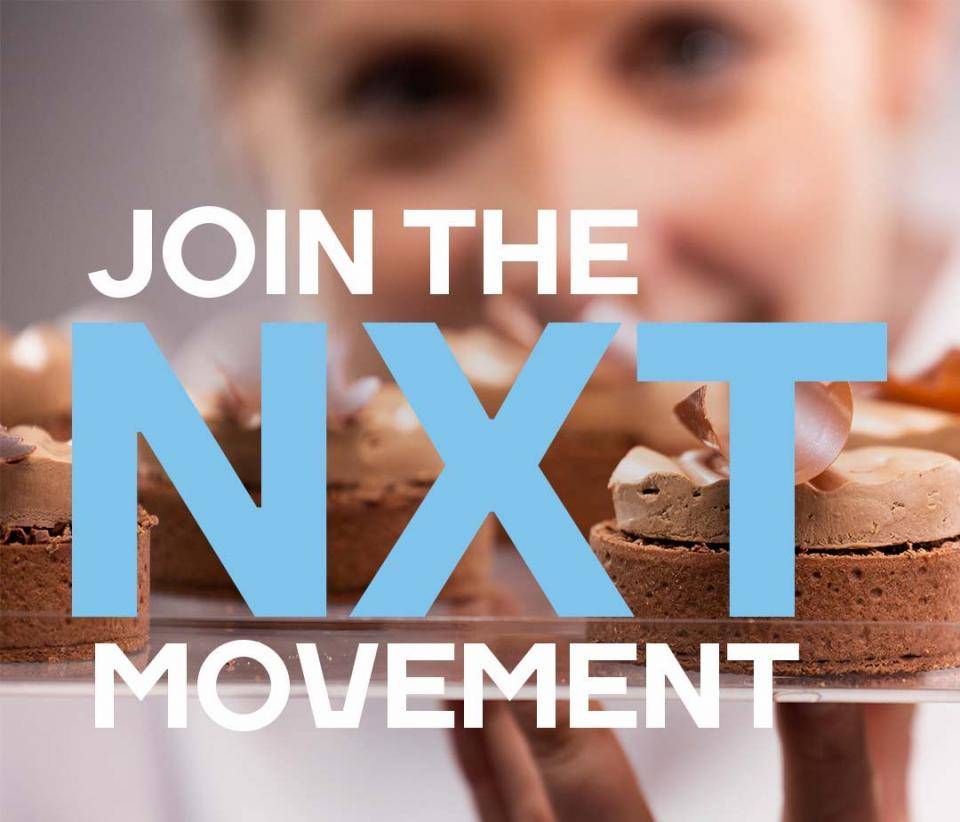 Plant-Based Chocolate is the Future
And the future is here!
Callebaut's revolutionary plant-based NXT Chocolate is 
Better for you:
- from delicious, 100% plant-based ingredients
- no artificial flavorings or colorants
- no detectable traces of milk
Better for the planet:
- no ingredients of animal origin
- made entirely with plant-based ingredients, which means:
✔lower CO2 emissions
✔less water & energy use
✔uses less of the planet's surface
- only ingredients from renewable sources
- in a planet-friendly mono-material packaging: without aluminum and recyclable
*Innova "Top Trends for 2023"
**Innova Trends Survey 2022
*** American Heart Association
†Plant-Based News 11/22/2022