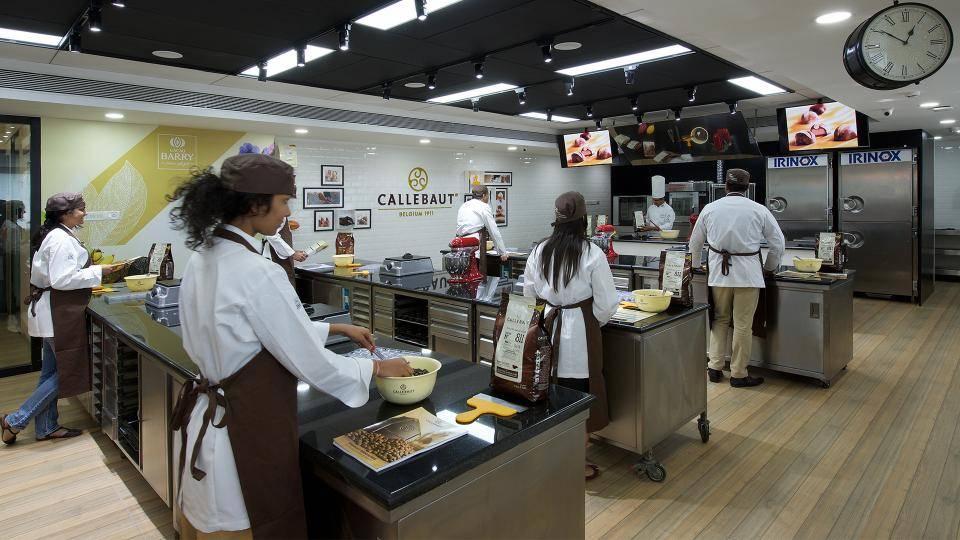 Located ideally in Mumbai, this new CHOCOLATE ACADEMY™ center is a "state of the art" training center. The knowledge of chocolate is dramatically improving, and our CHOCOLATE ACADEMY™ center plays a big part of this new trend in India.
Chefs come from from everywhere to learn more about latest tecniques and new trends for confectionery and pastry. The program set up can cover all the needs from basic to advance courses.
This Academy is fully equipped to suit all the needs requested by the most demanding chefs.
Marissa Ochoa

Project Specialist
Unit no. 802 - 804, 8th Floor, A Wing, 215 Atrium, Next to Courtyard Marriot, M. V. Road, Andheri East
Mumbai 400069
Maharashtra
India
Telephone

+91 22 4047 6641