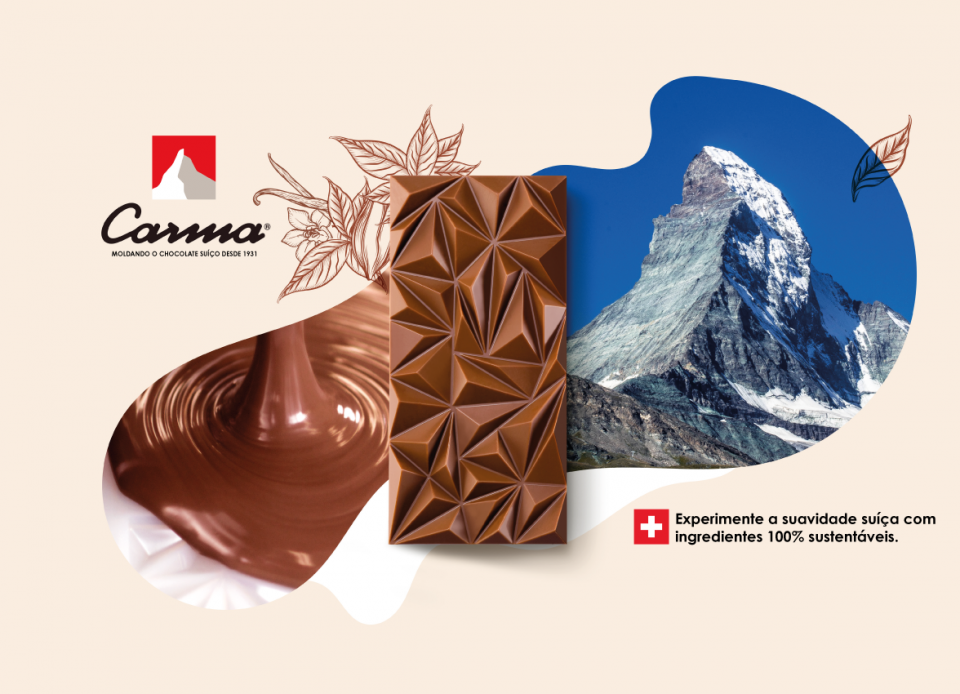 Throughout the years, we've built our expertise on understanding and selecting the finest and sustainable ingredients from around the world to create extremely balanced blends of Swiss dairy and cocoa. We select the purest milk and grind cocoa in-house in small batches. We learned to master the Swiss conching tradition for each of our couverture recipes.
And in everything we do, we cherish what our homeland stands for: extreme precision, attention to detail and pride of our Swiss ingredients. 
We perfect our craftsmanship to deliver the smoothest chocolate couvertures to give chefs products & tools to celebrate Swiss chocolate culture for the generations to come:
A perfect melting point to bring out an immediately rewarding taste from the first second

An unrivaled smooth texture and mouthfeel

Award-winning Milk Claire – world's best milk chocolate

The whitest and darkest chocolate on the planet

Innovative and unique Ruby Azalina, the 4th category of chocolate

100% sustainable ingredients, including cocoa, Swiss milk, Swiss sugar and vanilla

Tools for chefs & artisans to celebrate the Swiss chocolate culture
We foster the ambitions of chefs to always create desserts that are remembered. To many artisans & chefs, that's the core challenge every day. Our purpose lies in supporting all the chefs who push themselves, their talent, and their teams to make every day a memorable one. We do it by making chocolate couvertures that help them go beyond what they dreamed of achieving.